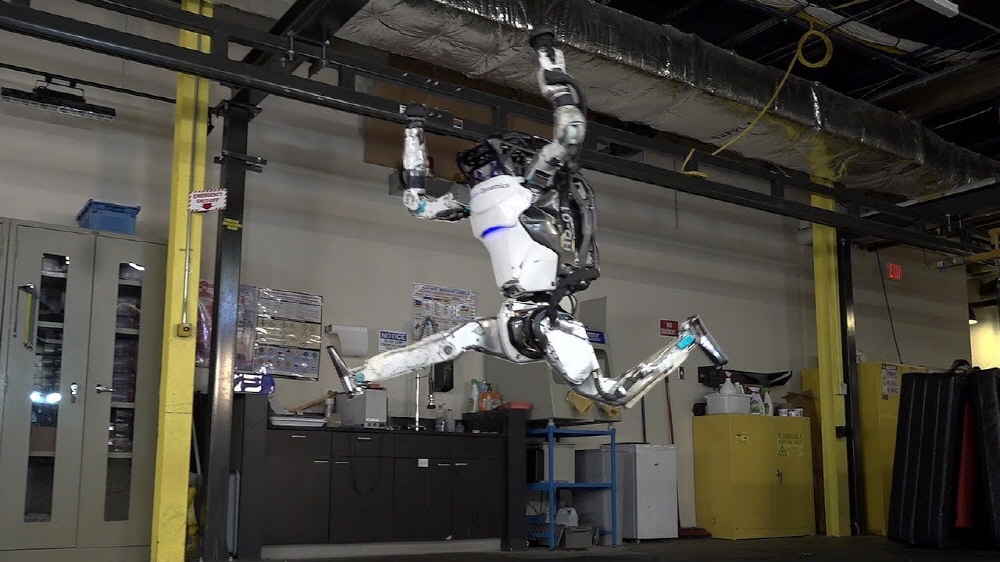 Boston Dynamics' two-legged walking robot, ATLAS, has shown excellent athletic abilities, such as running outdoors or jumping over obstacles. This atlas attracts attention by revealing how he does gymnastics this time.
Atlas showed off a series of movements in gymnastics using his whole body. It is said that the exercises were quickly made using new techniques that simplify the development process. After optimizing the algorithm that transforms it into a reference motion response capable of performing high-level tasks, Atlas uses a model prediction controller to track these movements and seamlessly connect the next motion. Accordingly, it is said that a series of operations is processed faster than before, achieving an 80% performance success rate.
The Atlas is 150 cm tall and weighs 80 kg. It has 28 hydraulic joints. It can be said that it can be said that it is a considerable skill to show exercise performance such as backdumble while properly controlling it. Related information can be found here .