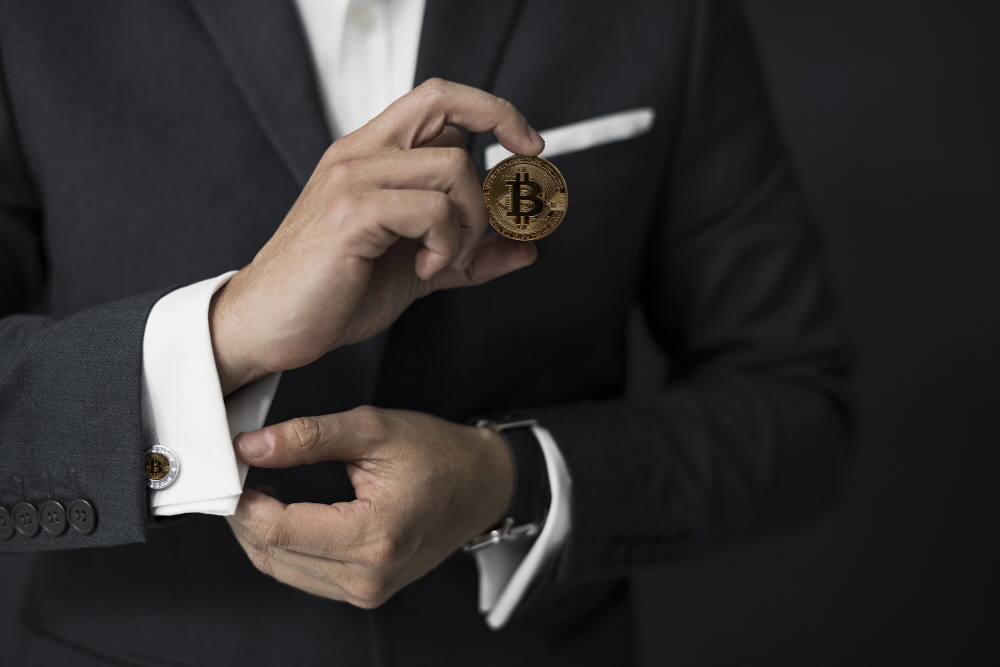 Dubai-based financial consulting firm devere-group released a report that 68% of the world's wealthy are already investing in cryptocurrencies or planning to invest by 2022.
The Diver Group has more than 80,000 clients in more than 100 countries around the world, and the company's advisory assets amount to more than $10 billion. According to the report, more than two-thirds of individuals around the world with asset values of over £1 million or $1.3 million will invest in cryptocurrencies such as Bitcoin, Ethereum and Ripple.
This survey was conducted with more than 700 customers in major countries around the world, including the United States, United Kingdom, Australia, Japan, Qatar, Switzerland, Mexico, Hong Kong, Spain, France, Germany, South Africa, and the United Arab Emirates. Nigel Green, founder and CEO of Diver Group, explained the five factors the world's wealthy individuals are looking for in cryptocurrency investment, aside from the fear of falling out of FMO (Fear Of Missing Out). First, because cryptocurrency crosses national borders, it can be used as an asset anywhere in the world.
Another factor is the fact that cryptocurrency is suitable given the global trend towards digitization. In addition, it is a functional aspect that can be a solution to practical problems, such as international remittance and the ability to provide services to people who do not have a bank account of an estimated 2 billion people worldwide. They also pointed out that it is accepted by the younger generation and actively participated by institutional investors.
The report also concludes that once people are convinced about cryptocurrency, cryptocurrency has no limits and shows an international trend of cryptocurrency optimism.
This report was released for the first time this year when Bitcoin crossed the $5,800 wall. Fidelity Investments, an asset manager based in the United States, also announced a survey that 22% of institutional investors already own digital assets. Related information can be found here .