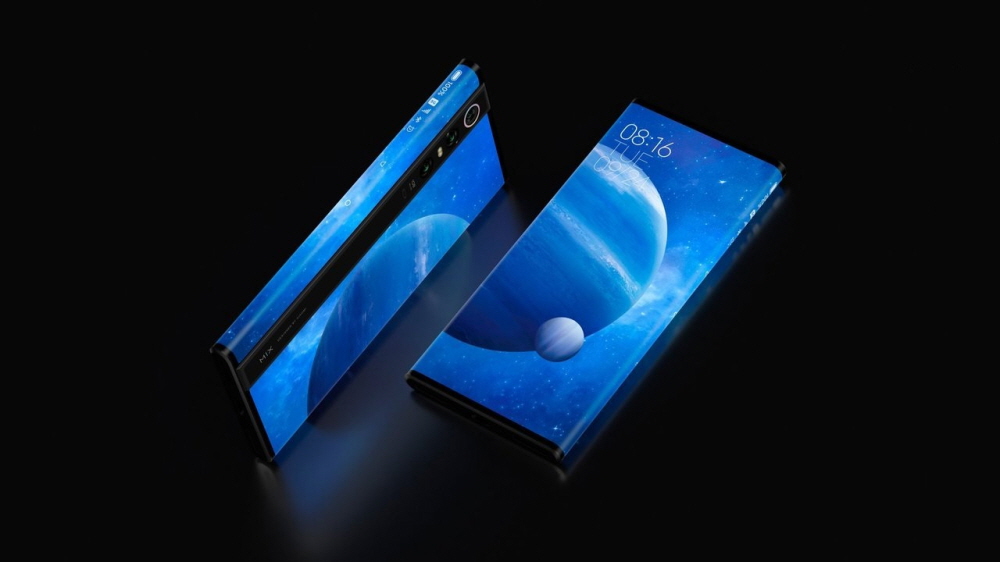 Mi Mix Alpha is a foldable sleeper phone concept model released by Chinese smartphone maker Xiaomi. The screen that extends all the way to the edge is on the back. Being a screen both front and back. It has a huge screen of 180% of the main body. The screen that extends to the rear stops at the part of the black strip containing the camera.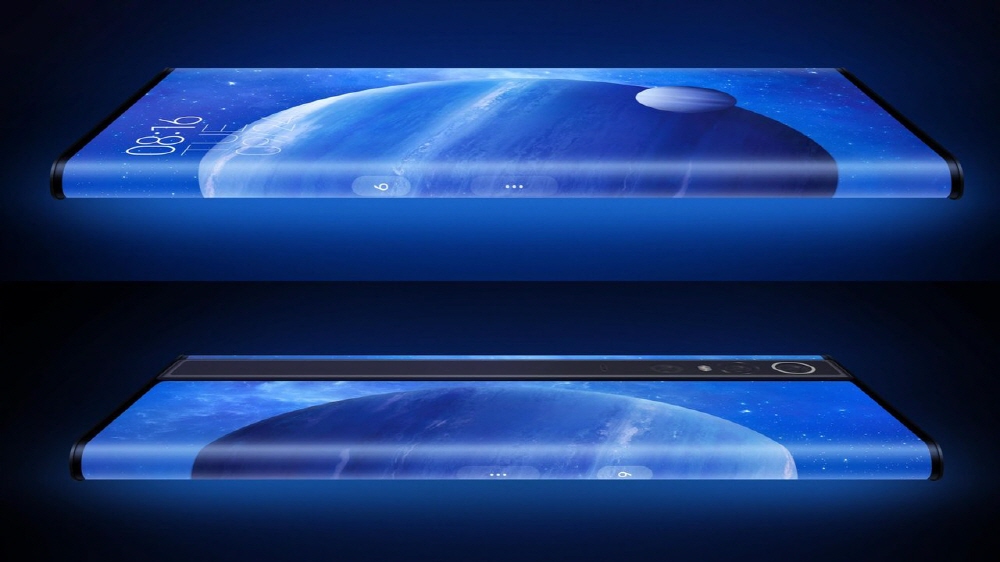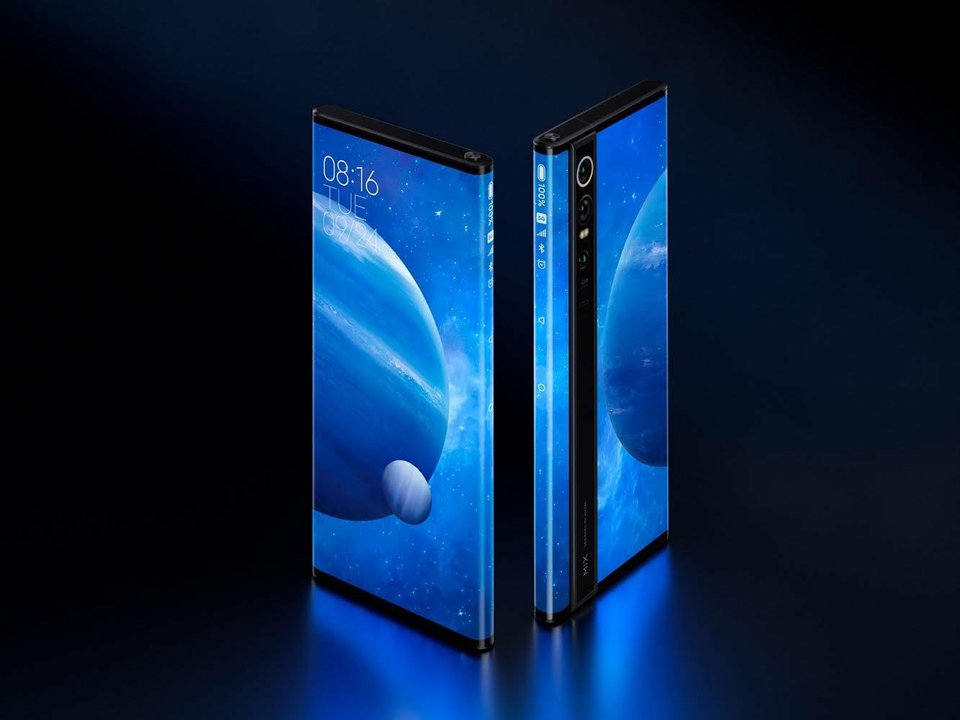 In simple terms, it is said to be twice as large as the screen area, but when the edge is folded, the volume can be adjusted, and the rear screen can display notifications or battery level. Specifications are Qualcomm Snapdragon 855+, RAM is 12GB, storage space is 512GB, and battery capacity is 4,050mAh. It supports 5G communication, the camera has 1,08 megapixels and 2 megapixels, and supports 2x optical zoom. It also came with a 12 megapixel camera.
Although this product is a concept model, detailed specifications are set and there is a sales plan. The price is 19,999 yuan and is expected to be released at the end of the year in limited quantities. Related information can be found here .