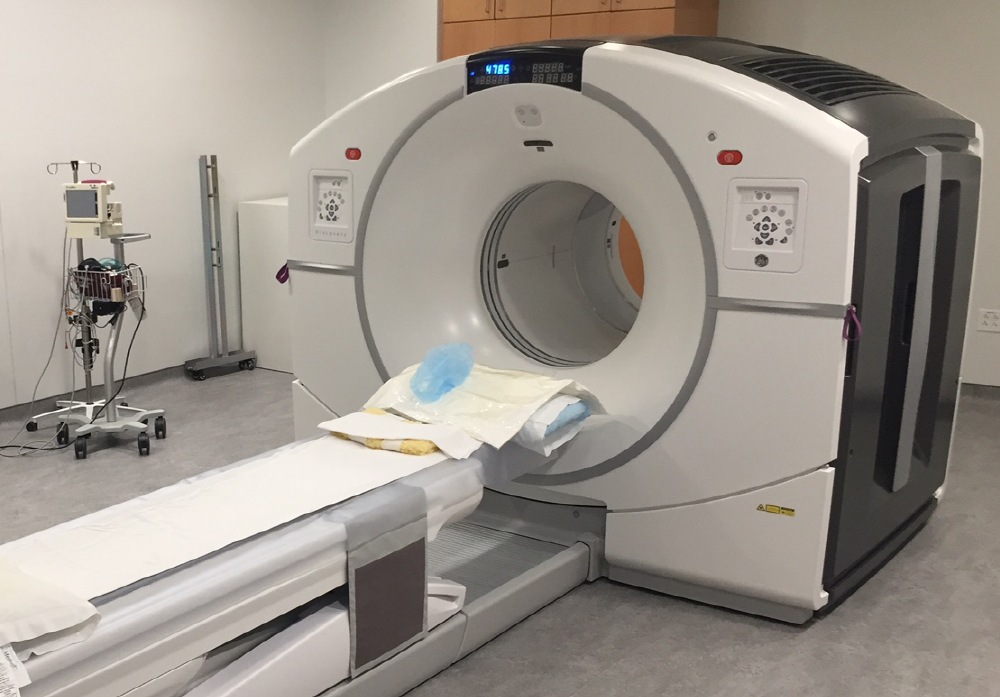 Radiopharmaceuticals are drugs with radioactivity. When injected into the body, it analyzes the radiation from pharmaceuticals and allows diagnosis of diseases that are not visible outside the body. There are researchers who have successfully identified 28 types of cancer using these radiopharmaceuticals.
Until now, 18F-FDG, which has a similar structure like glucose, has been used for cancer diagnosis. Since most of the cancer tissues have strong glucose metabolism, cancer tissues could be identified by examining the glucose metabolism function by PET (positron emission tomography) examination of patients administered 18F-FDG.
However, there are several types of cancer tissues with low detection sensitivity using 18F-FDG. Some tissues in which glucose metabolism is physiologically active by normal cells such as stomach cancer or colon cancer, or tissues in which glucose metabolism is not active, such as breast cancer and prostate cancer.
Research teams such as the University of Heidelberg announced that more cases could be identified by performing a PET test using 68Ga-FAPI instead of 18F-FDG. Fibroblasts are cells commonly found in cancer tissues, and the mass of fibroblasts occupied by cancer tissues is 90%. Among cancer cells, fibroblasts, unlike normal fibroblasts, express many fibroblast activating proteins, and fibroblast activating proteins have been shown to be involved in cancer proliferation.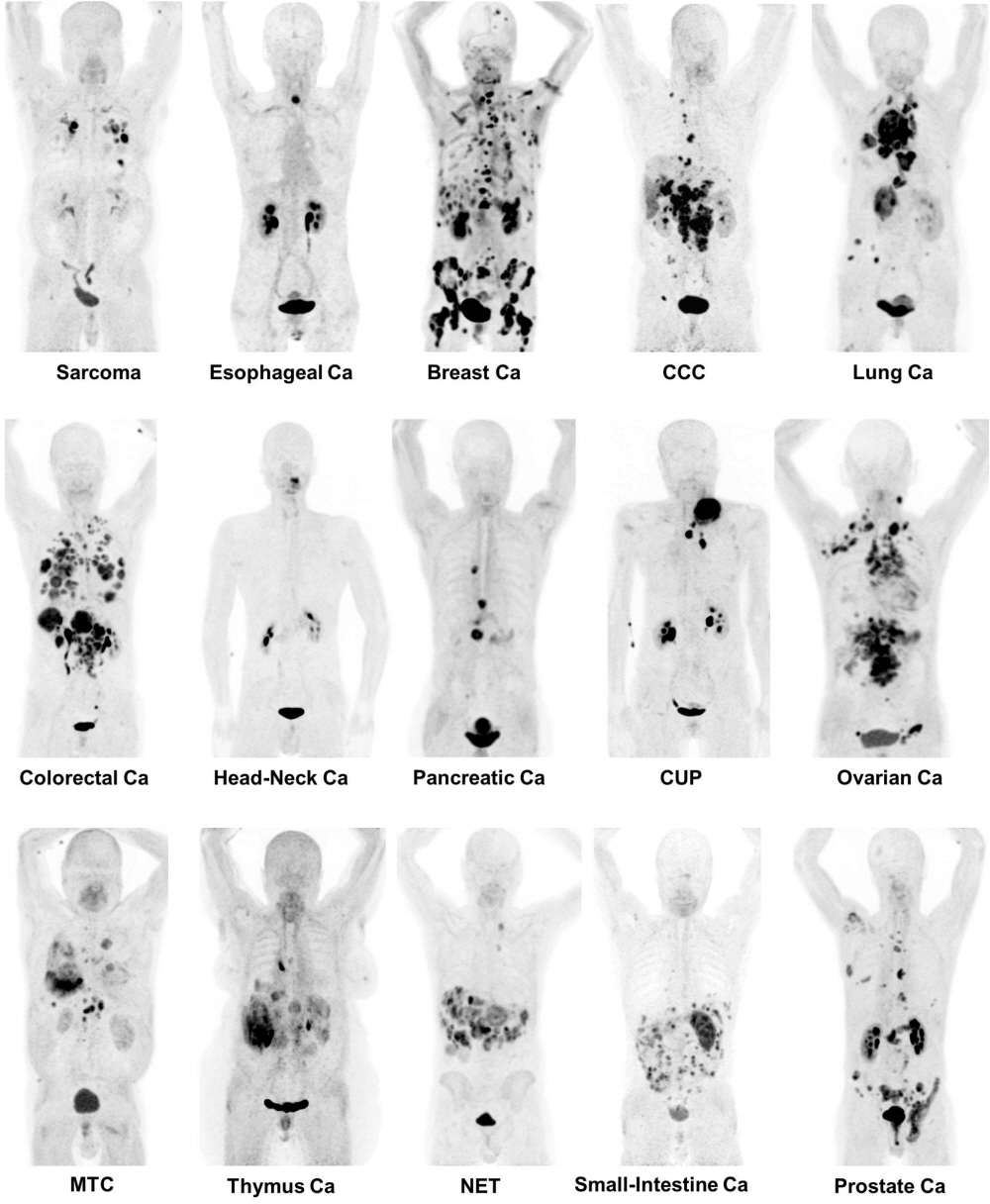 68Ga-FAPI is a radiopharmaceutical originally developed as an anticancer drug. It targets a fibroblast activating protein. The research team conducted a PET test 1 hour after administering 68Ga-FAPI to 80 patients with 28 types of cancer. As a result of measuring 68Ga-FAPI SUV, the research team reportedly recorded high SUV against cancerous tissues. It was 3-6 times higher than that of normal tissue SUV. Using 68Ga-FAPI, it is possible to obtain a result that cancer tissue identification is possible.
In particular, high SUV was recorded for sarcoma, esophageal cancer, breast cancer, cholangiocarcinoma, and lung cancer, and hepatocellular carcinoma and colon cancer, head and neck cancer, ovarian cancer, pancreatic cancer, prostate cancer, pheochromocytoma, renal cell carcinoma, differentiated thyroid cancer, and stomach cancer. It is said that cancer was also identified. The research team explained that 68Ga-FAPI was able to detect tissues that could not be identified by diagnosis using 18F-FDG with high sensitivity.
The research team at Heidelberg University explained that the remarkably high detection rate of 68Ga-FAPI was also useful for types of cancer that could not be diagnosed by PET testing using 18F-FDG. In addition, compared to 18F-FDG, where the patient had to lie down while administered on an empty stomach, 68Ga-FAPI can improve patient comfort without the need for prior preparation. Related information can be found here .