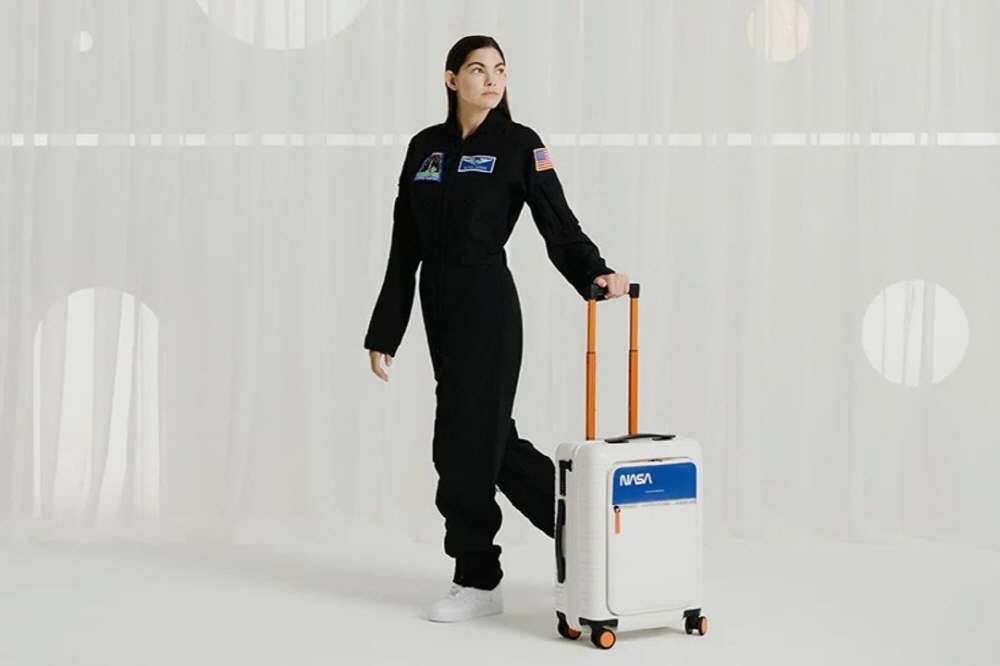 The M5 Cabin Luggage is designed by Alyssa Carson, a 17-year-old girl who received an appointment to Mars by NASA and is training as one of the planned Mars flight candidates in 2033. It is a travel bag made from scratch.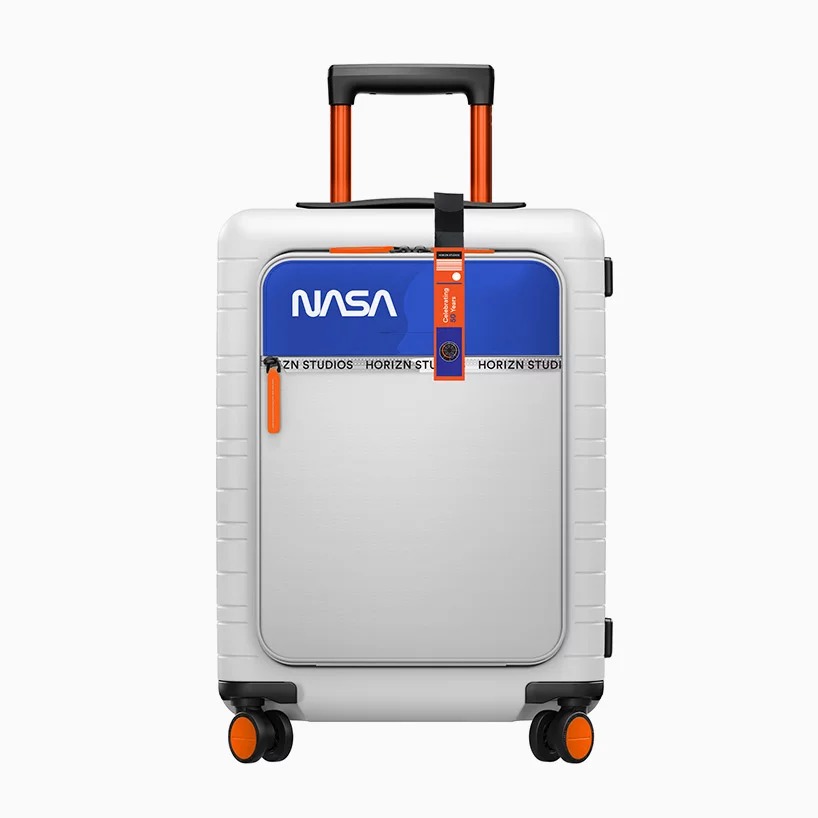 According to Horizon Studio, this product is a limited edition commemorating the 50th anniversary of the Apollo 11 moon landing. The price is 700 euros, but it sold out as soon as it was released. It has a capacity of 33 liters and has a built-in detachable 10,000mAh battery. It is said that all proceeds from the sale of this product are donated to the foundation and used for scholarships for children in need.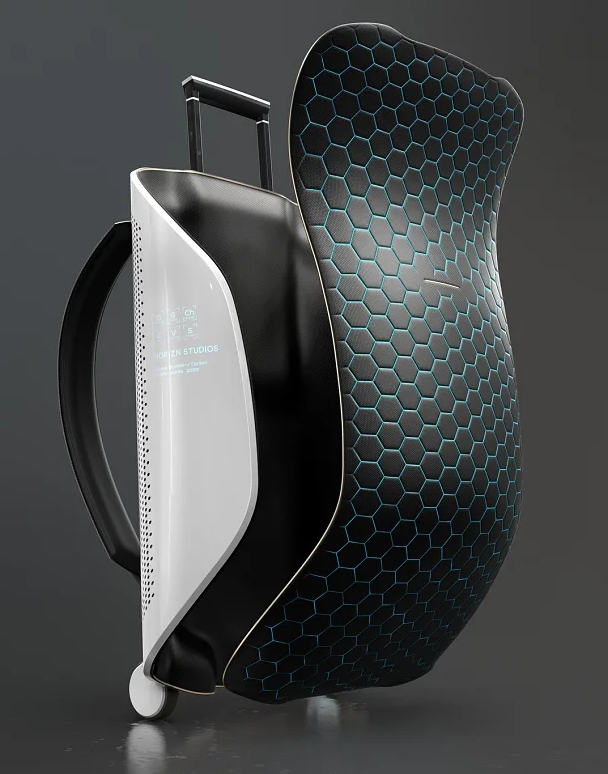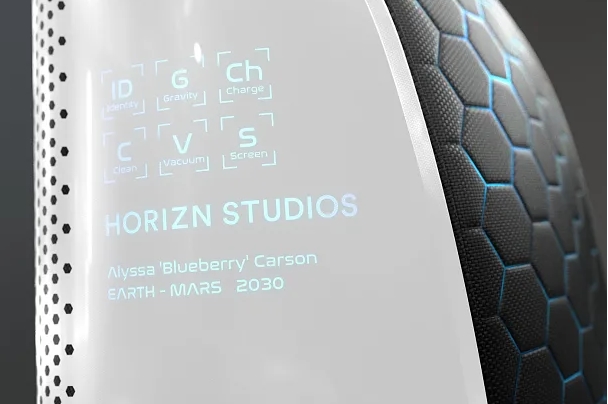 In addition to this retro product, Alisa Carson has also collaborated on the concept design of the high-tech travel bag, Horizon One. It is assumed that a cover made of light and flexible graphene is equipped with fingerprint authentication, electromagnets that can be used in zero gravity, sterilization through fast charging and ions, vacuum function to secure maximum space by compressing luggage, and even screen function to communicate with the earth. Are doing. Related information can be found here .