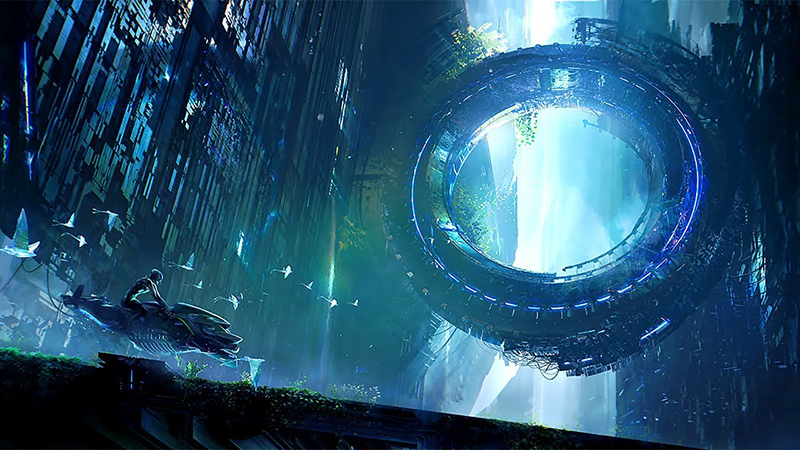 It is said that the French Army hired 4 to 5 science fiction writers to prepare for future threats that humans may not think of. Sci-fi writer scenarios that assume what kind of technology will be used in the future to influence military strategy are treated as top secret.
Last year, in France, it established the Defense Innovation Agency, which conducts artificial intelligence and cyber security research. According to a report by the Defense Innovation Bureau, the French Army has formed a new RED team composed of science fiction writers. The Red Team consists of 4 to 5 science fiction writers, and takes on the role of positing a confusion scenario that is difficult for humans to think of. Scenarios thought by science fiction writers can be important in the fight against malicious groups and are treated as top secret.
Experts say that the role of the Red Team can be more creative than military officials, challenge certainty and hypothesize about the future outside of bureaucratic procedures. It's not the Red Team, of course, making military strategic decisions, but helping defense innovation agencies think about future technologies and make assumptions about how they will affect their strategy.
In fact, similar attempts have been made until now. Under the Reagan regime, writers like Larry Niven and Jerry Pournelle set up civic councils on space policy, or shortly after the 9/11 incident, the U.S. Department of Defense hired a science fiction writer to use it for defense brainstorming. The novel Crisis in Zefra, written by Canadian author Karl Schroeder, was also used by the Canadian army as a scenario for a future conflict.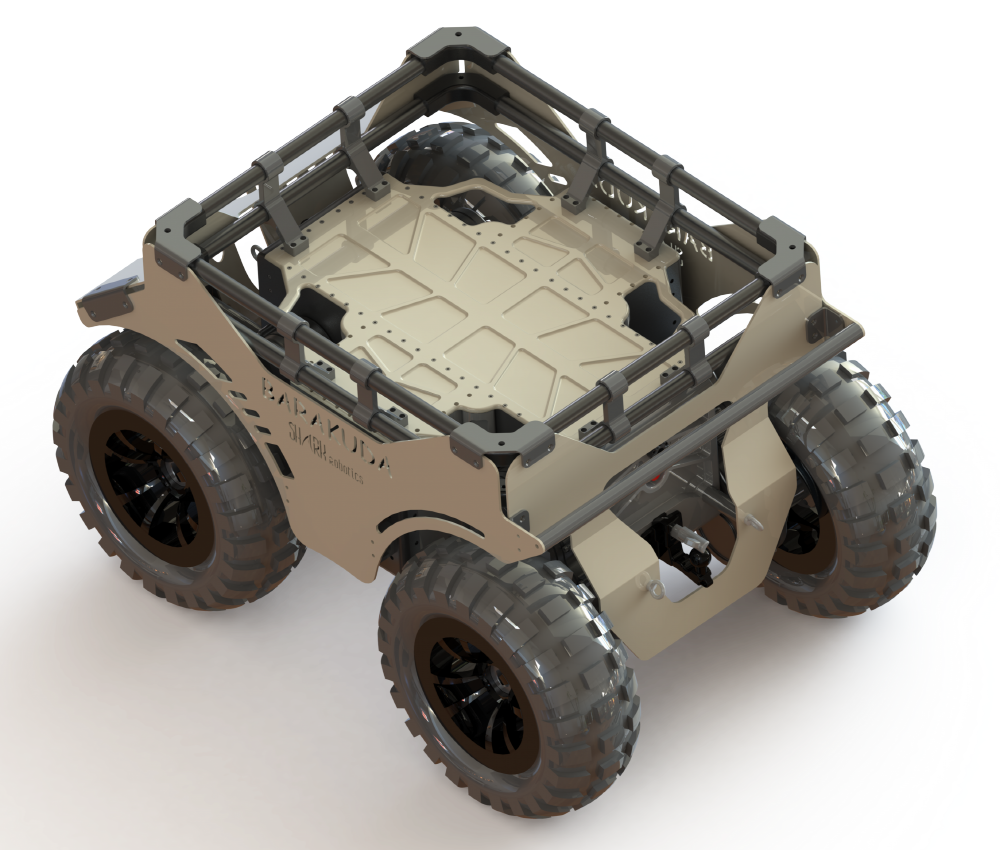 In France, new forms of approach to national defense are being followed one after another. At a military parade in mid-July, a demonstration of the flying board, Flyboard Air, was conducted, and a robot called Barakuda was planned to help provide supplies on the battlefield. Others are developing such as aircraft interacting with drones, software to instantly analyze thousands of satellite images, and artificial intelligence to expand military capabilities. Related information can be found here .