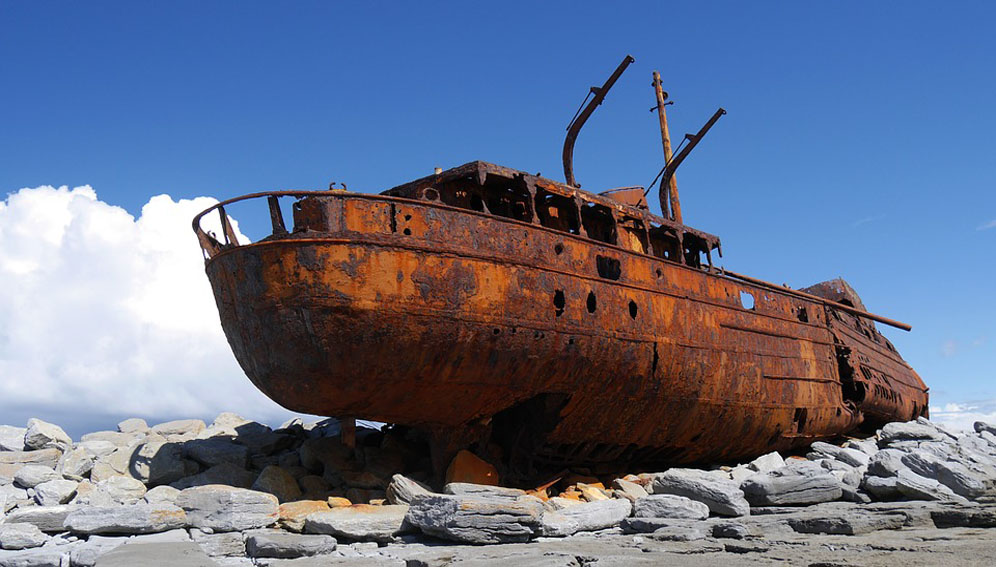 It is said that the amount of corrosion damage caused by salt contained in seawater amounts to 2,700 trillion won for ships. However, it is said that a compound that is harmless to the human body that can inhibit such corrosion by 99% was extracted from mango leaves.
A research team from the National Institute for Interdisciplinary Science and Technology (NIIST) in India discovered a compound that inhibits corrosion in mango leaves. According to the research team, over the past decades, interest in plants as a raw material for corrosion inhibitors has been increasing, and mango leaves, which are rich in polyphenols, which contain antioxidants, have been studied.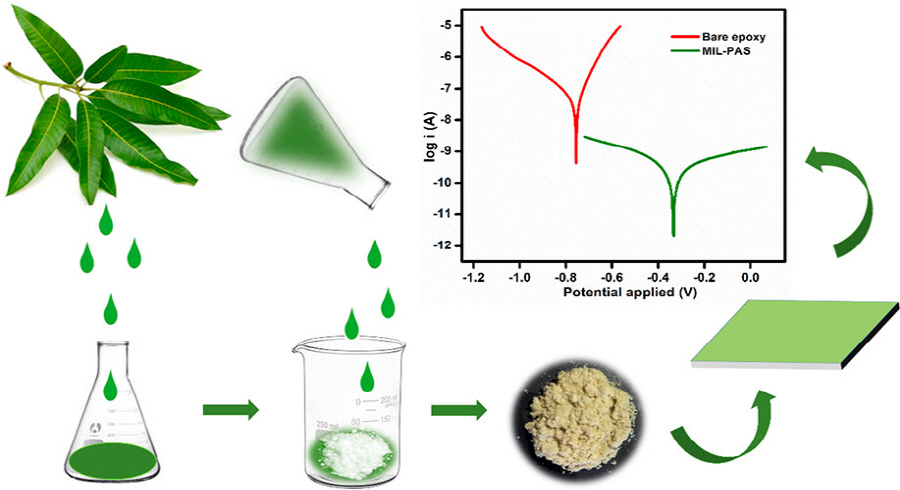 The research team extracted an extract from dried mango leaves and blended it with precipitated amorphous silica to form a compound. It is said that when the finished compound is mixed with an epoxy resin for coating, the anticorrosive property will increase to 99%.
This compound is harmless to the human body and is environmentally friendly because the main ingredient is mango leaf extract. The research team explains that the corrosion protection of the compound is due to the organic metal chemical polyphenol adhesive. Of course, the corrosion test and compound generation are still at the laboratory level, but according to the American Corrosion Association NACE, the amount of damage to ship corrosion is around 2,700 trillion won worldwide. The discovery of new anti-corrosion measures could benefit the world. Related information can be found here .