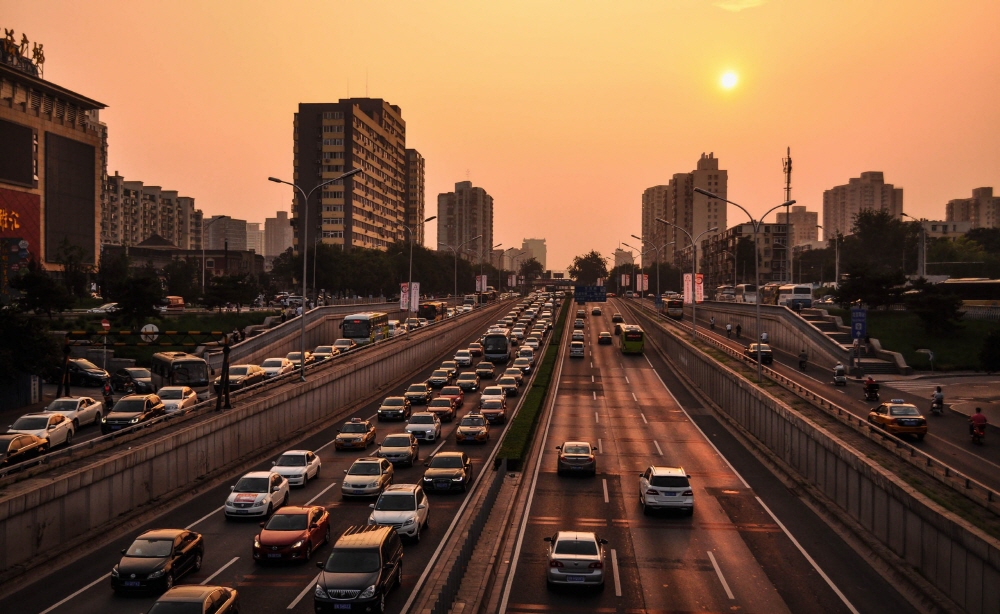 Google Maps for Android has the ability to report accidents or traffic problems. On the other hand, the iOS version does not provide this feature. As a result, iPhone users could not receive reports of road conditions even if an accident or speeding enforcement occurred, even if they used the same app.
However, on October 17 (local time), Google announced that it will add information such as accidents, speeding violations, and congestion in the iOS version of the Google Maps app. In addition, the reporting function of the iOS and Android versions of the Google Maps app has been expanded to allow reporting of road construction, broken vehicles, road closures, and road obstacles.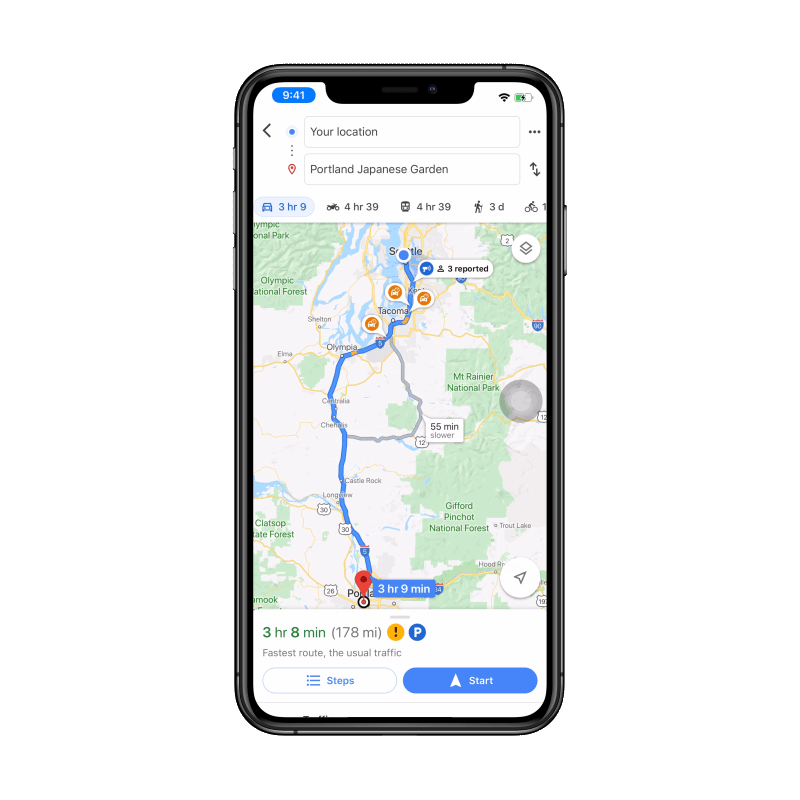 If this problem occurs while using Google Maps, just click Add a report in the menu at the bottom of the screen to display the report content with an icon, and if you select this, the information can be displayed on the map.
This function plans to sequentially expand the service area. Related information can be found here .