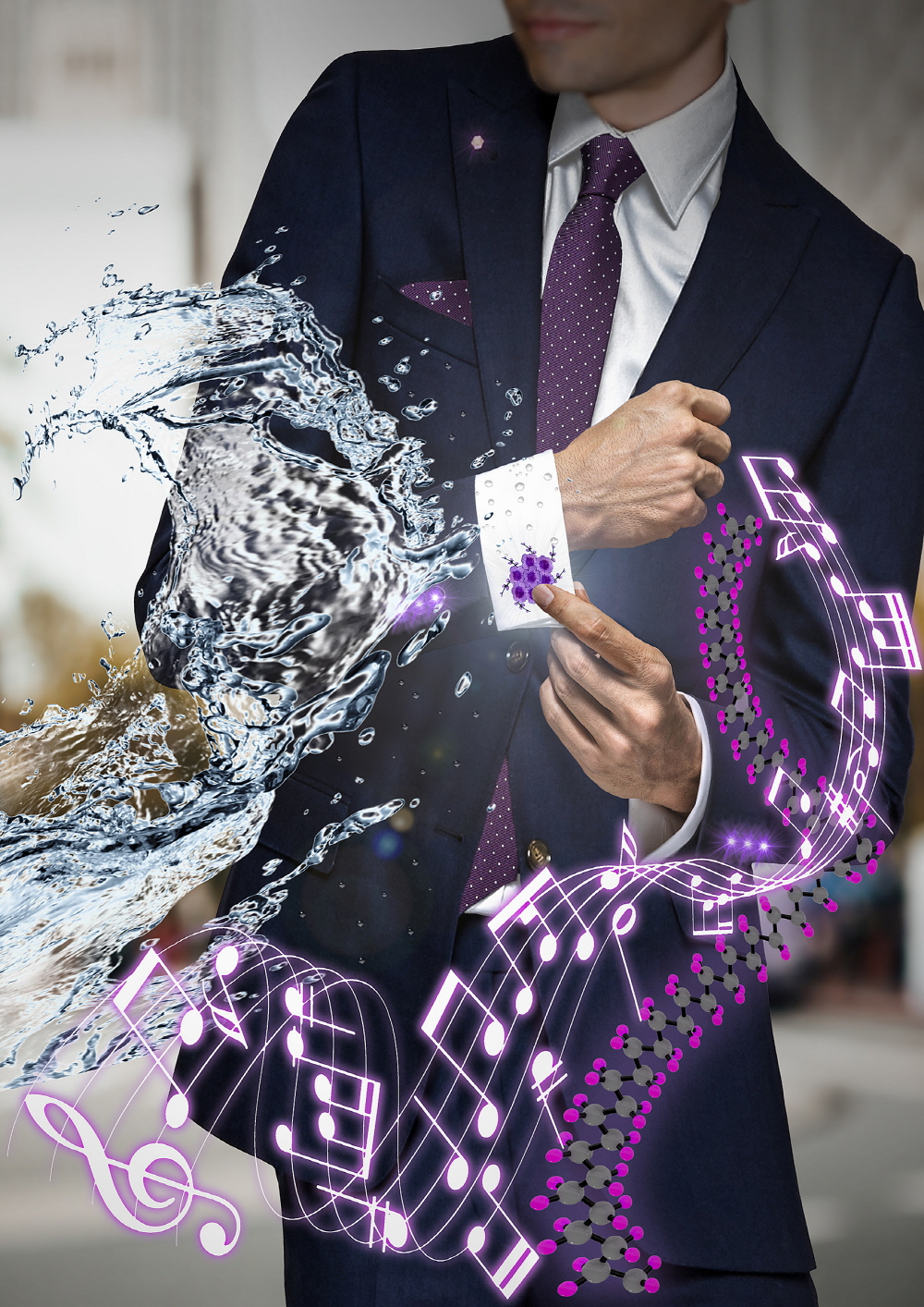 A research team at Purdue University in the United States published a study on advanced structures using electronic fibers in the international journal Advanced Functional Materials.
The biggest problem with electronic textiles and smart clothing is the battery. Sensors or anything are needed to become smart, but electricity is essential for this. It also needs charging. Because it's clothes, you have to wash it. Of course, because it's clothes, you also have to pay attention to fashion trends.
The electronic fabric that the research team thought of is an idea that can be enjoyed more conveniently. Originally, the fabric itself can be anything, such as spandex or wool. Conductive nanoflakes are sprayed here. Then spray polytetrafluoroethylene as a guard layer. This makes the layer conductive and oils out. Here, an electronic fabric with finger tap control is sewn with a conductive thread. Finally, spraying a coating spray can make it smarter.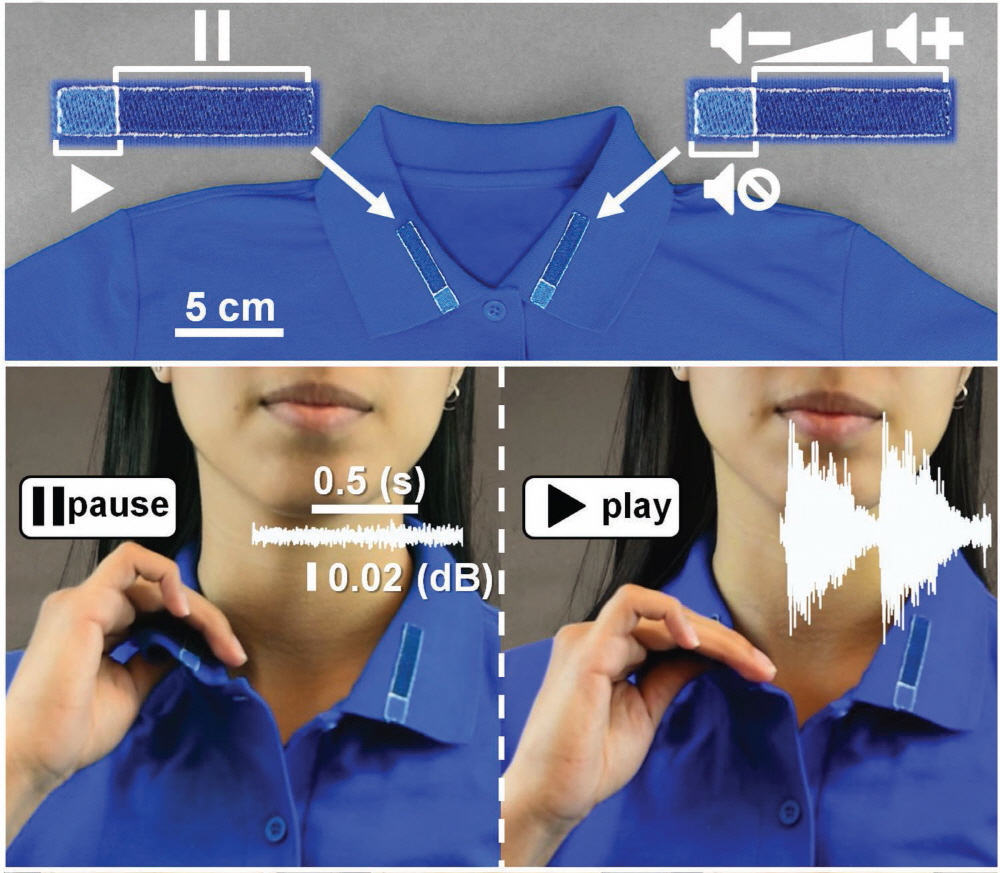 The biggest advantage of this idea is that you don't need a battery. The required power can be supplemented with triboelectric. Not enough power to charge a smartphone, but enough for an electronic fabric. In the video, you can see that electronic fabrics like this are used to play music and control volume. It can also be attached to the sleeve. Different functionality can be given depending on the color, material, and location of the sewing product. Related information can be found here .