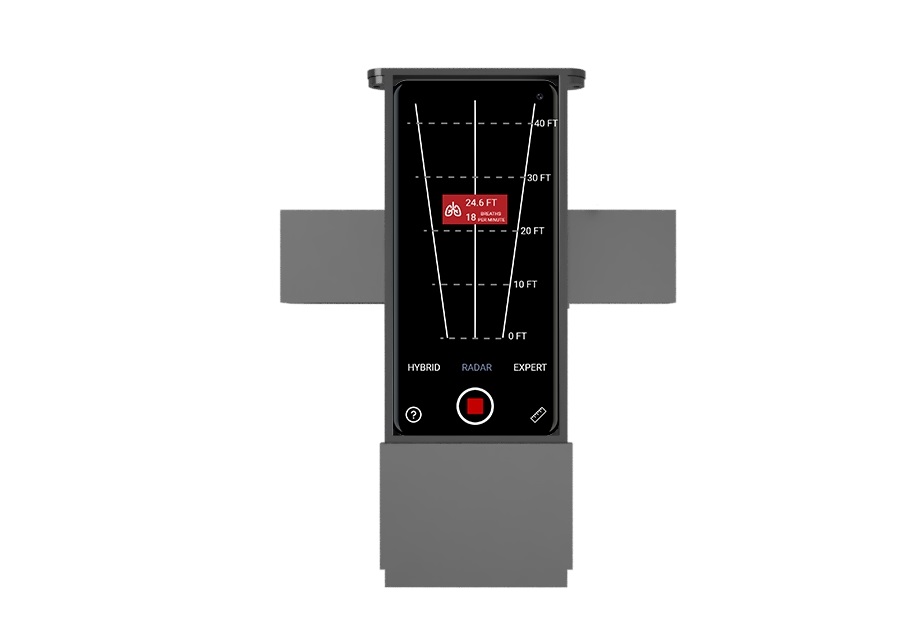 Lux, developed by Lumineye, is a radar device made with a 3D printer. Signal analysis software is used to detect people moving or breathing across the wall. For this, it uses pulse radar technology to perform echo positioning, such as bats or dolphins. Sending a signal and measuring the time the pulse returns. The moving or returning pulse is analyzed by software to determine the signal's kinetic characteristics, i.
The Lumineye software also determines the distance to the person moving and breathing across the wall. Since the signal is one-dimensional, it is not known where it is over the wall, but people can be found up to 15m outdoors. However, if there are obstacles such as bricks or concrete between them, the detection distance is shortened.
Luminai's advantage is worth looking forward to in places like hostage rescue. In this situation, initial action is important. The number of hostages trapped in the room and the spread, so you need to know the distance. Triangulation calculations using Lumineye can also effectively act as a rescue team.
Until now, such detection has required the use of heavy, large, difficult-to-carry equipment. However, Luminai makes tools that are light and easy to carry. The rescue operation may last 12 or 24 hours. However, lighter equipment is better. The prototype is a combination of a general smartphone with detection hardware and measures 250×120mm and weighs about 600g. Related information can be found here .