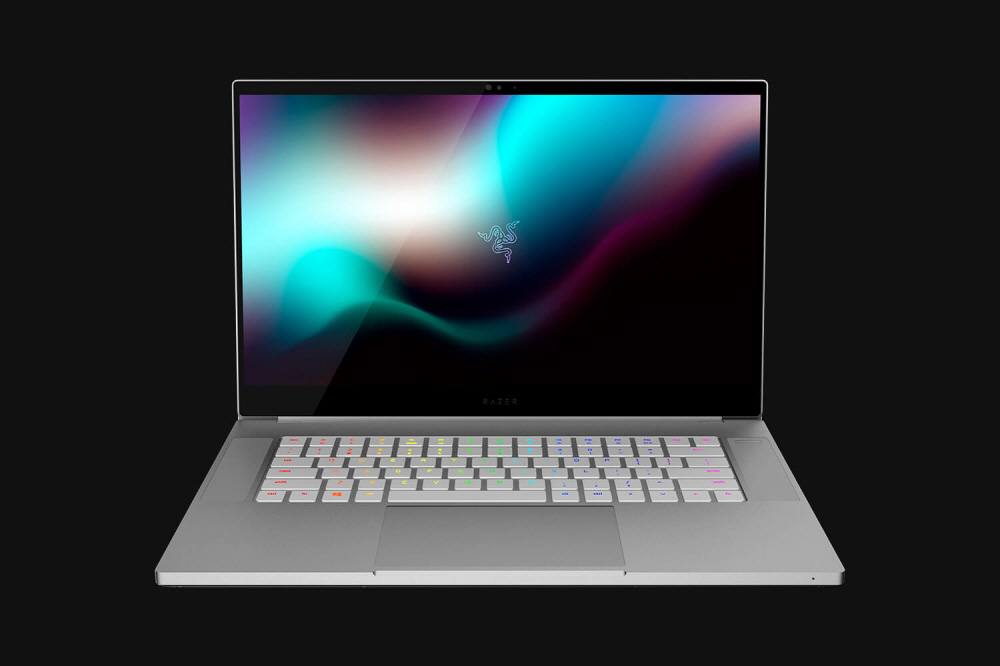 Razor announced that it is selling the Laser Blade 15 Studio Edition, a workstation notebook for creators, for $4,000.
This product is equipped with a 15.6-inch OLED display supporting 4K resolution, Quattro RTX 5000 16GB RAM, dual channel DDR4 2667MHz memory 32GB, M.2 NVMe SSD 1TB. It is a specification that satisfies NVIDIA Studio, a platform for creators, announced by NVIDIA in May.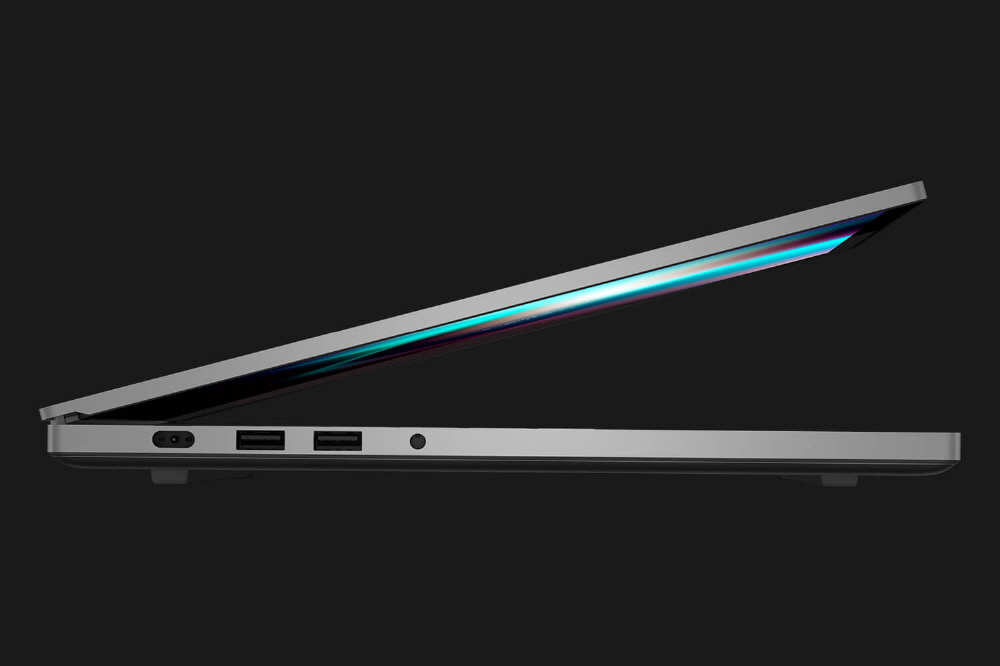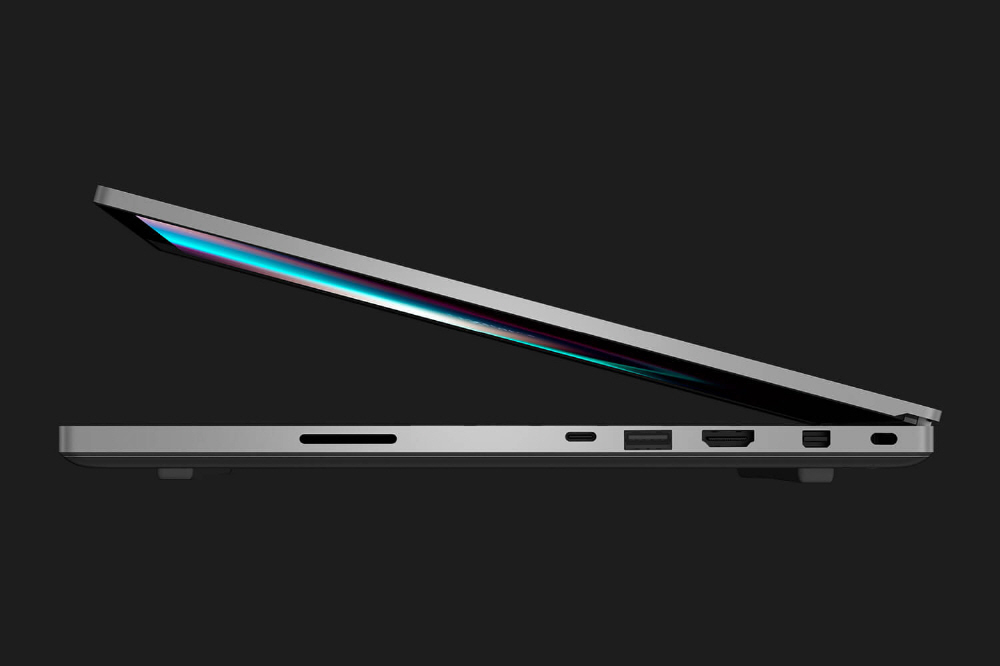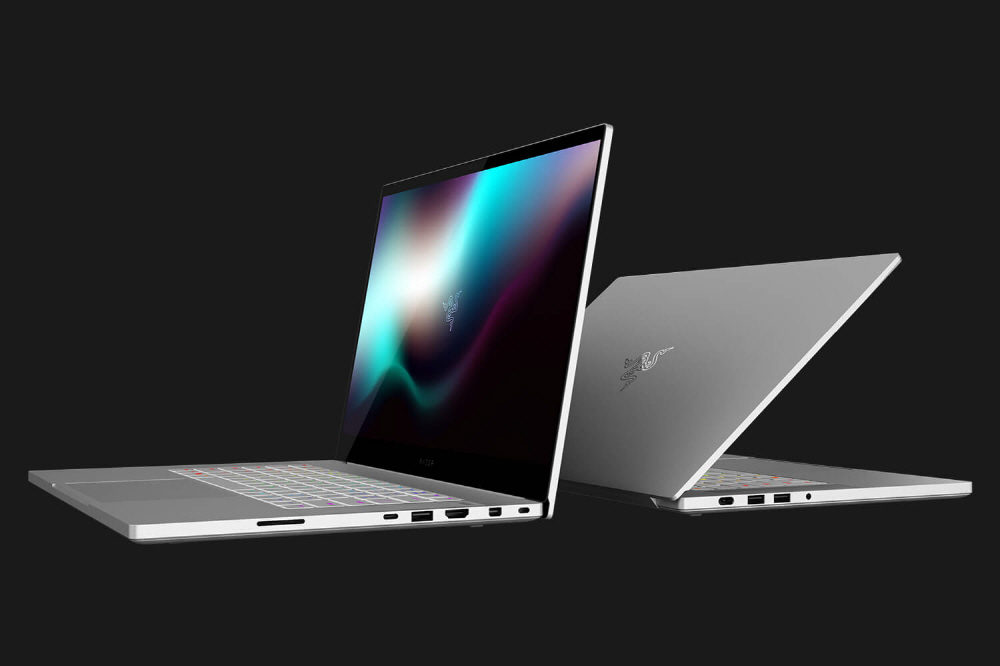 This product combines with the Quattro RTX 5000 dedicated studio driver, so you can expect high compatibility and stability in professional apps such as Adobe Premiere Pro and 3DS Max. In addition, the main body is equipped with a Thunderbolt 3 port, 3 USB Type A 3.2 Gen2 ports, a DisplayPort and HDMI 2.0b port, and a UHS-III card reader with a maximum reading speed of 624MB/sec.
This product also has a luxurious design in silver tone that reminds me of a MacBook Pro somewhere. Related information can be found here .