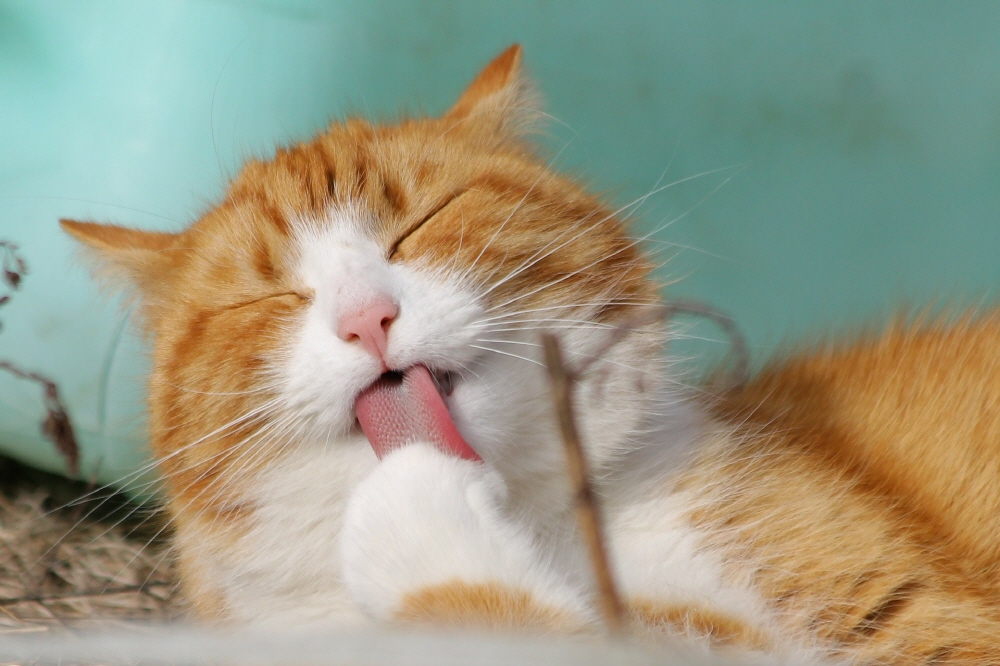 Hypocat, which is being developed by Swiss company Hypo Pet, is a vaccine that suppresses the outbreak of cat allergies. The research results were published in April, but as time goes by, they are drawing attention again on the Internet.
According to a paper published in the Journal of Allergy and Clinical Immunology, the most distinctive feature of Hypocat is that it is a type of vaccine that is given to cats, not humans. Specifically, it has access to a specific protein called Fel d 1 that is naturally produced in the body of cats that cause allergies. It is said that it has the function of linking genetic proteins to particles derived from plant barriers, so it is only a particle and does not cause a new disease.
Fel d 1 is currently not known to have long-term or serious side effects in cats. The cat's immune system does not contain important functions. When this vaccine works, the amount of Fel d 1 produced by cats is greatly reduced. 90% of people with cat allergies reduce Fel d 1 to produce antibodies to Fel d 1.
Through the experiment, 50 young cats were given the vaccine, and in a recent experiment, three doses for 9 weeks or 6 months later for some cats, the reaction was observed. Experimental results have developed a sustained immune response to all cat allergies, and cats who received booster doses maintained high antibody levels. Antibodies collected from cat blood showed a result of neutralizing Fel d 1, whereas feline saliva produced less Fel d 1. Also, when these samples were mixed with human blood, fewer allergies triggered a reaction.
This means that there are no obvious health drawbacks when the Fel d 1 is already low by cats. Overall, so far, expectations are high, but this study should be viewed as preclinical data. Since Hypopet is in consultation with drug approval agencies in the United States and Europe, various processes such as clinical trials with human subjects must go through. In this regard, it will take several years to enter the market.
The company is also developing Hypodog, a vaccine for dogs, but it will take some time to mass-produce this too. Related information can be found here .