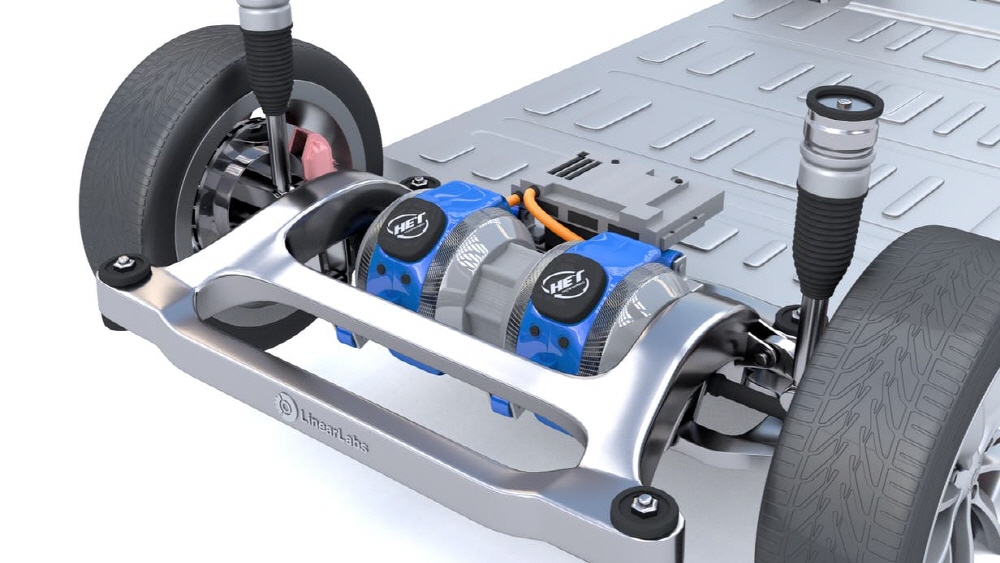 Linear Labs, a startup based in Fort Worth, Texas, has developed a HET (Hunstable Electric Turbine)-equipped motor that can generate 2 to 5 times the torque the same size as the existing motor. This motor is expected to be used in electric vehicles, micro mobility, robotics, and air conditioning systems as it can be miniaturized while exhibiting the same performance as conventional motors.
Linear Labs is a 4th year company. Hunstedl, who gave the name of the electric turbine, is named after the founder's surname. Brad Hunstable was originally the CEO of Ustream, and after selling Ustream to IBM for $150 million in 2016, he is focusing on Linear Labs.
Linear Labs' motors greatly improve motor efficiency when driving. Motor efficiency is the ratio of machine power to input power. When the number of rotations increases, the Linear Labs motor shows a difference of about 500 rpm from other conventional motors. The existing motor efficiency is about 70%, whereas the Linear Labs motor is 85%. Also, compared to motors using high-performance permanent magnets, Linear Labs motors have twice the torque density and three times the power density.
Mounting this motor in a car helps to reduce the weight of the vehicle, and if it is a Segway, it can increase the cruising distance by 50% and increase the torque by 4 times to increase the maximum speed. Even steep hills that have not been able to climb up to now can be easily reached. According to the company, micro-mobility equipped with a motor will be released within a year. Related information can be found here .