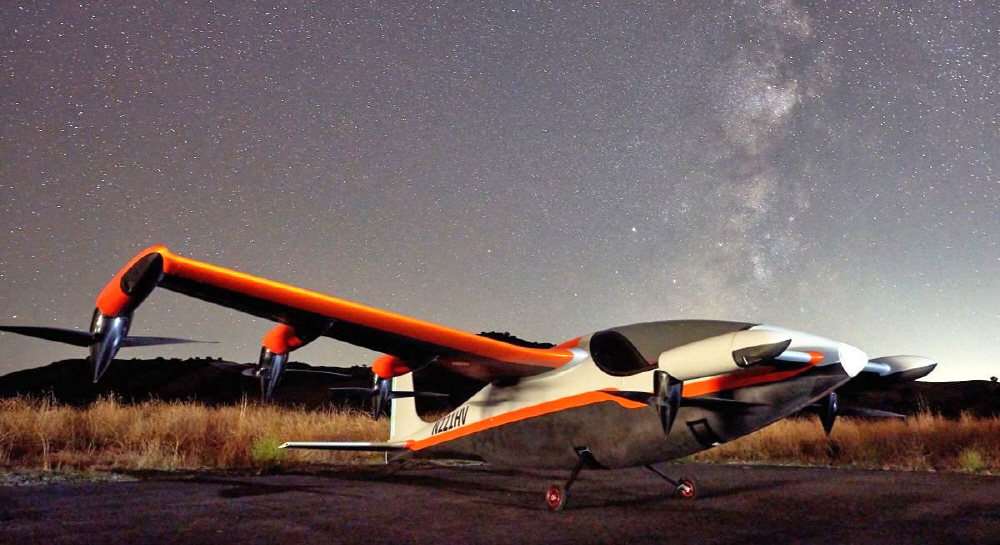 Kitty Hawk Corporation, a company that developed electric flying taxis, founded in 2010, recently announced a partnership with Boeing. Such Kitty Hawk announced the heaviside, a high-performance vertical takeoff and landing aircraft VTOL project. It features a faster, smaller and quieter system than conventional airplanes.
A regular helicopter has a noise of 60 dBA at 457 m above the ground. But the heavy side is 38 dBA. It's a little over half, but it can be said that it's relatively hard to hear anything. In fact, the official website says it is 100 times quieter than a helicopter.
The average speed is 192km/h, and it is said that it can fly 92km from San Jose to San Francisco in 15 minutes. If you use a car, it takes about 1 hour and 20 minutes.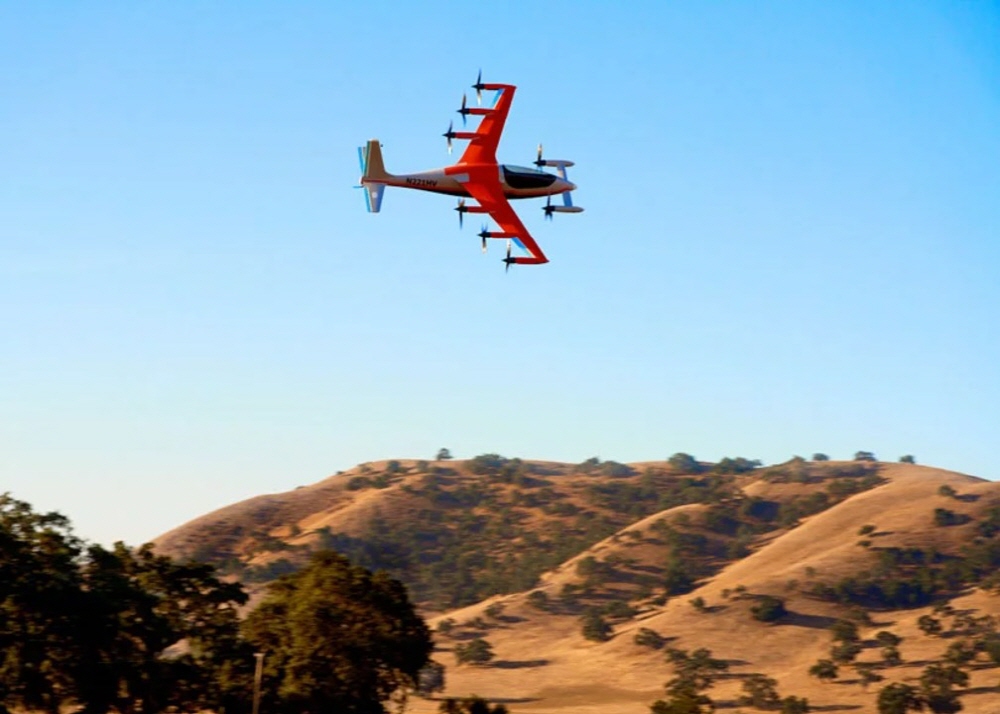 Project Heavyside is Kitty Hawk's third VTOL. The product is named after British physicist Oliver Hevyside. Just as Elon Musk took Tesla's company name from Nikola Tesla, Kitty Hawk followed the same method.
The founder of this company is a subsidiary who worked at Google X, a Google research organization. He is a person who has developed new technologies by participating in various challenges held at DARPA, the US Advanced Research Projects Agency, to create robots and lead the Google autonomous vehicle project. The VTOL he makes does not require runways and heliports and can be expected to be as high as energy efficient as it is light. Following the first model, the Flyer and the second model, Coke, the third model, Heavyside, is continuing its evolution. Autonomous driving is also expected to increase. Interest is focused on whether such an attempt will lead to an intimate VTOL era. Related information can be found here .