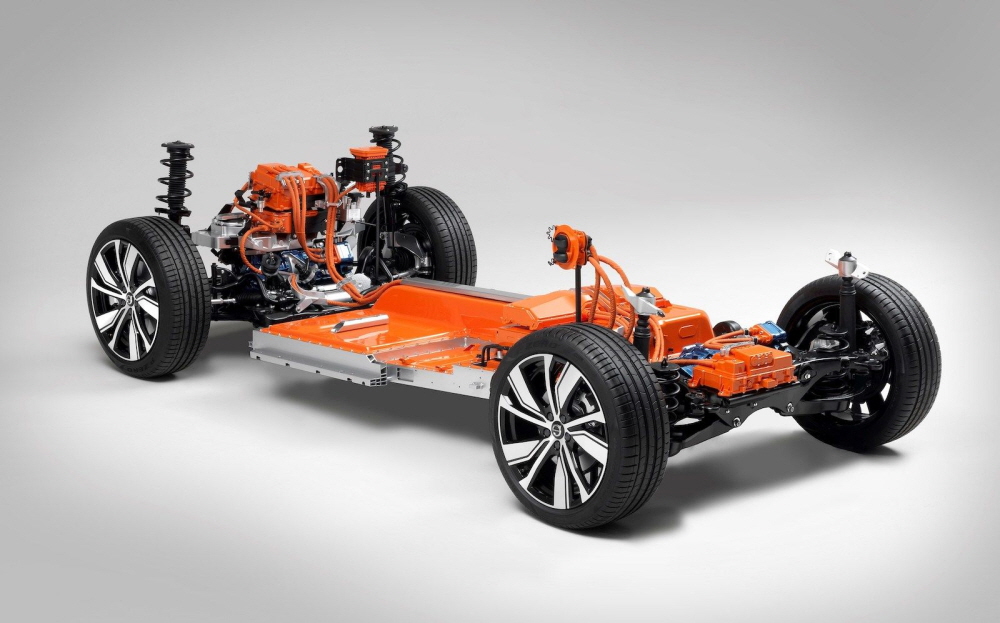 An electric version is added to Volvo's compact SUV, the XC40. Volvo has unveiled a picture of the chassis of an internal combustion engine that has been moved to an electric powertrain.
Volvo's first pure electric car, the XC40, will be one of the safest cars on the street. Of course, as Volvo is well known for its safety, the existing XC40, equipped with gasoline and diesel engines, has also been equipped with advanced safety features as standard. However, the electric vehicle version XC40 is the first to be equipped with ADAS (Advanced Driver Assistance Systems), a more advanced safe driving assistance system. ADAS, which integrates multiple cameras and radar sensors, was developed by Zenuity, a joint venture with Swedish-based automotive electronics company Veneer, like Volvo. It is explained that the algorithm using deep learning technology provides safety functions such as advanced collision avoidance driving assist and connected safety.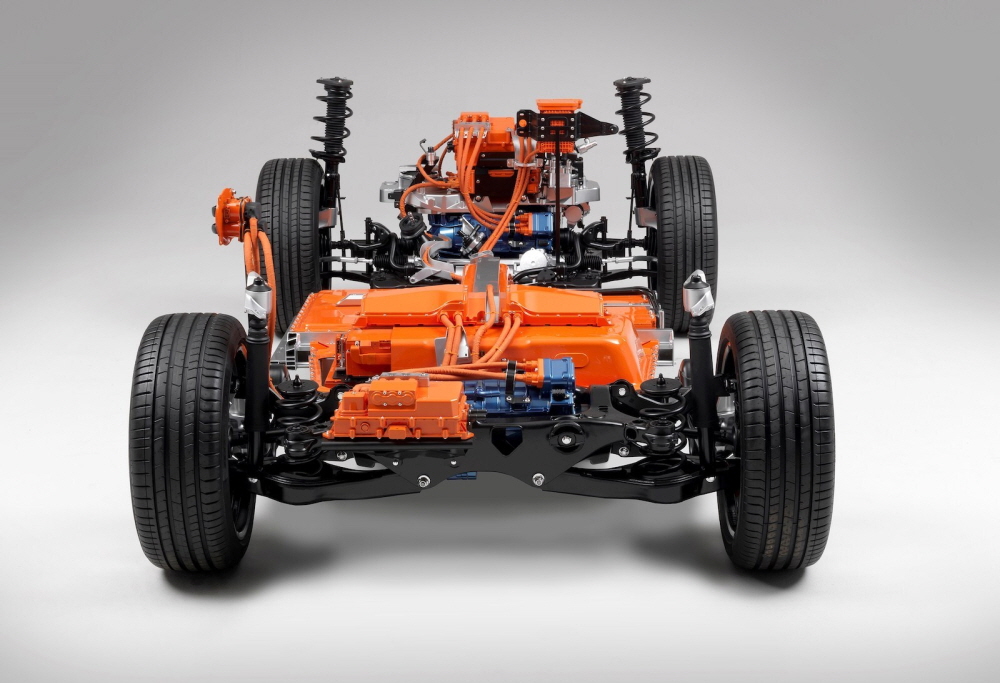 ADAS is a technology that does not cause active safety plasticity, but Volvo electrifies the XC40, which also strengthens the passive safety of the vehicle body. The design of the front part, where the engine was missing, was reviewed and the body frame was reinforced, and the rear part was equipped with a new electric powertrain that drives the rear wheels. Gathered strength.
Also, in the event of a crash, one of the important things is battery protection. Volvo tied it up in a cage made of a frame made of extruded aluminum. By integrating with the main body structure, the area around the battery collapsed and a structural part was provided to absorb the impact. A battery with a heavier weight is installed low on the floor, so the center of gravity is lower than that of an engine-mounted model, so you can expect the advantage of being stronger against the risk of overturning.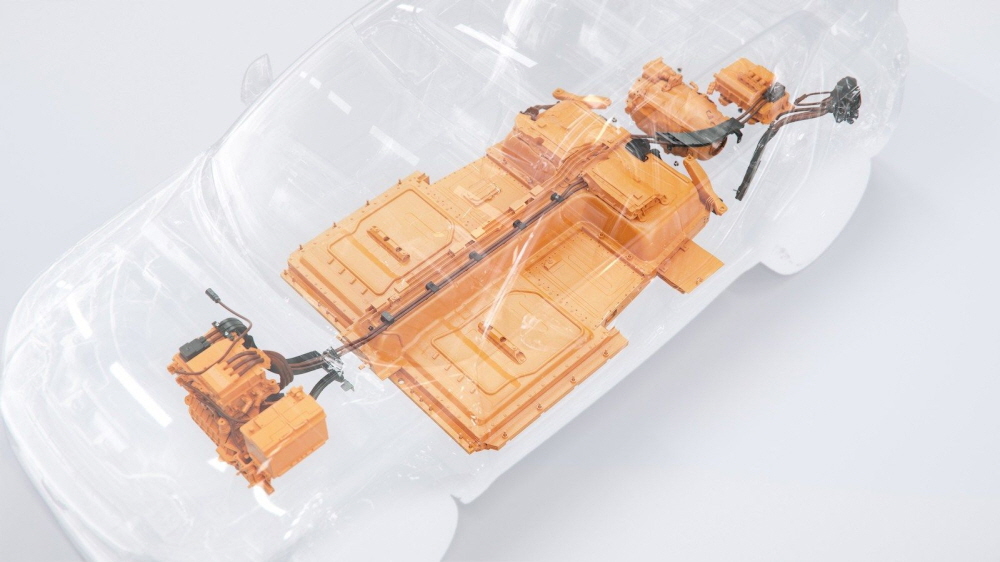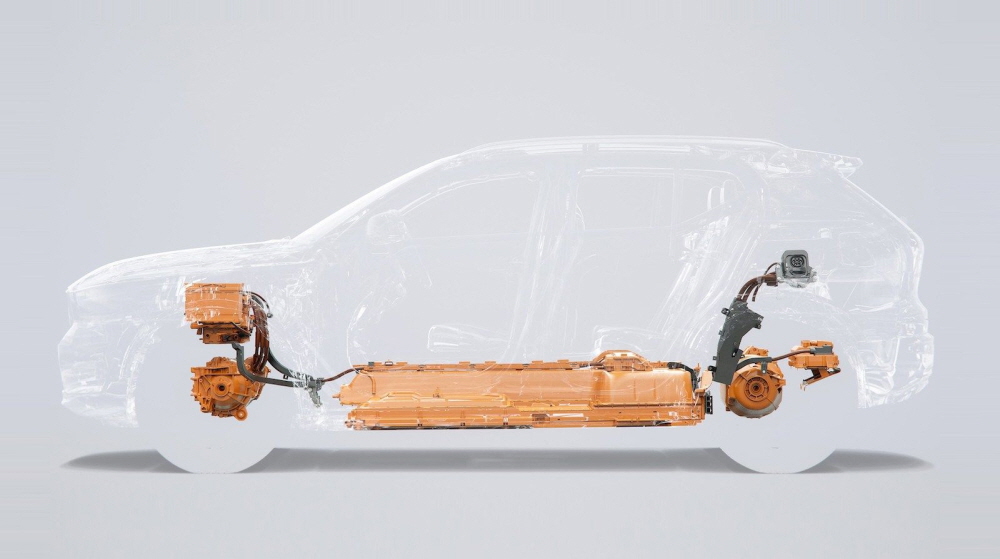 The electric vehicle version XC40 is Volvo's first electric vehicle, but in reality it has been announced as a brand spun off by Volvo by an electric vehicle using a modular platform called CMA (Compact Modular Architecture). Comparing the electric powertrains of the two cars, it can be assumed that they shared many components.
Volvo's parent company, China's Geely Group, will launch electric vehicles under a new brand (Lynk & Co) launched in 2016. Given the group's brand strategy, there is also the potential to bring a cheaper model to the brand with Volvo technology and safety. The combination of Chinese capital and Swedish technology is likely to be quite competitive. Related information can be found here .