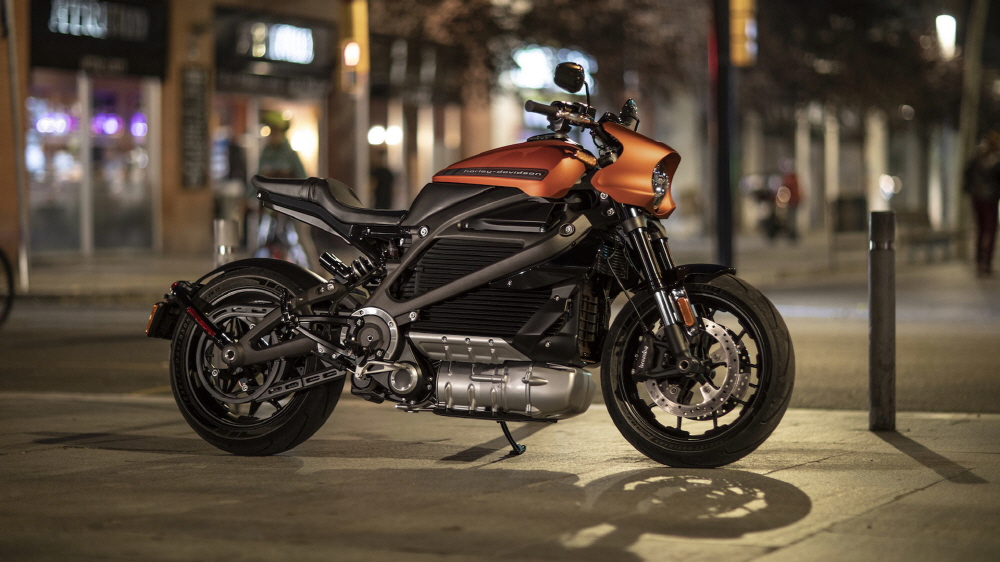 Harley-Davidson stopped production and shipping on October 14, when LiveWire found a problem with its own charging device.
However, it seems that the cause of production disruption was a problem that occurred only in one model. Harley-Davidson temporarily stopped production of Livewire and confirmed that it was a peculiar incident when he checked the motorcycle in question. However, it is not clear what the specific problem was.
In addition, after a problem occurred, the company gave instructions not to charge LiveWire even outside of an authorized dealer, but the customer was notified that such measures would be canceled. Harley-Davidson is also expected to resume production soon after lifting measures to stop production. Related information can be found here .