TurboTax, the US tax reporting software, is also available for free, but complaints have sprung out that they don't know how to use it. ProPublica, a non-profit independent press aimed at the public interest, reveals the way Intuit, which provides such Turbotax, has secured its interest.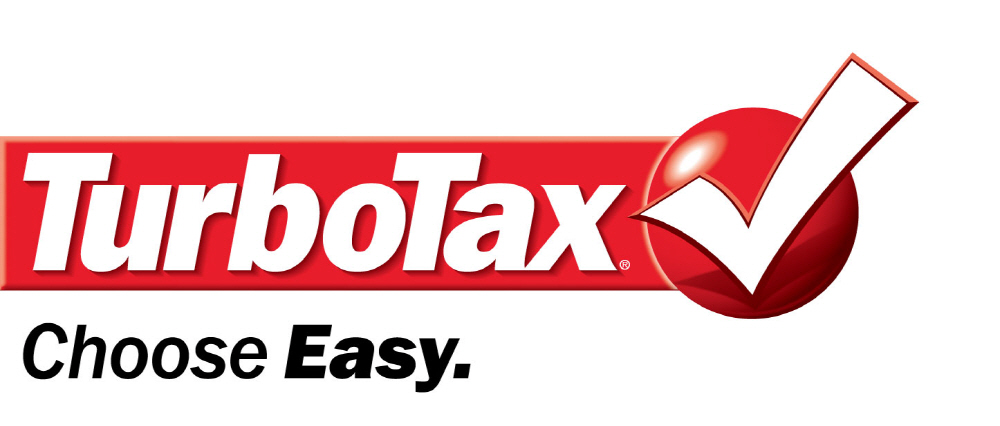 Intuit was founded in the 1980s. At the time, it was a company that provided software for managing financial accounting and bookkeeping. This Intuit developed Turbotax, a software that makes tax filing easier around 2001. Due to the cumbersome process of filing tax, the demand for online tax filing software has rapidly increased, and as of 2019, 40% of taxpayers are said to be using online tax filing software. Turbotax is said to be the largest of these online tax filing software, with about 40 million users.
However, there was a concern for companies offering online tax filing software. This means that the US government may officially create an online tax filing service. Naturally, if the government offers this kind of service, third-party software like Turbotax becomes unnecessary overnight. Of course, Intuit was also aware of this problem.
Intuit's countermeasure is a large lobby. According to ProPublica, Intuit sends a number of lobbyists to Congress and hires them when they retire from public offices with regulatory agencies. The early summer parachute personnel department was provided to officials.
In addition to lobbying, Intuit submitted a project called Free File to the IRS in the US in 2003. Free File is said to be offering free tax filing software for 75 million people, 60% of taxpayers, with several companies including Intuit. Under the pre-file, the IRS decides not to create an official online tax filing service, saying it is not necessary to form an online tax filing service.
However, Intuit claims it is providing free tax filing software for low-income people to the government, but the facts are far from the claim. According to ProPublica's survey, Intuit inserted HTML tags such as'noindex' and'nofollow' in the landing page for Turbotax Free File, making it seem that it was not displayed in search engine search results. It also deliberately made the site design terrible, preventing customers from finding free services.
Intuit is firmly maintaining its position as the largest in the industry with the announcement of Turbotax Free. However, many consumers who felt deceived about Intuit's use of various tactics to defend their interests started class action lawsuits. As a result, regulators in New York and California have begun an investigation into H&R Block, which provides the same software as Intuit. According to ProPublica, Intuit denies cheating against customers and insists that it is always clear and justifiable to customers. Intuit's net profit this year was $1.5 billion, announcing that the stock price has reached its peak. In 2020, Turbotax sales are expected to increase by 10%. Related information can be found here .