When Deepfake, which uses deep learning technology to replace a person's face in a photo or video without discomfort, came out, it was evaluated as an interesting technology. But soon, the number of abuse cases began to increase, such as attaching the face of a famous movie star to an adult video or replacing it with the face of a political leader in places like Malaysia. In the United States, it is also pointed out that it will be used to manipulate the voter increase in the next election.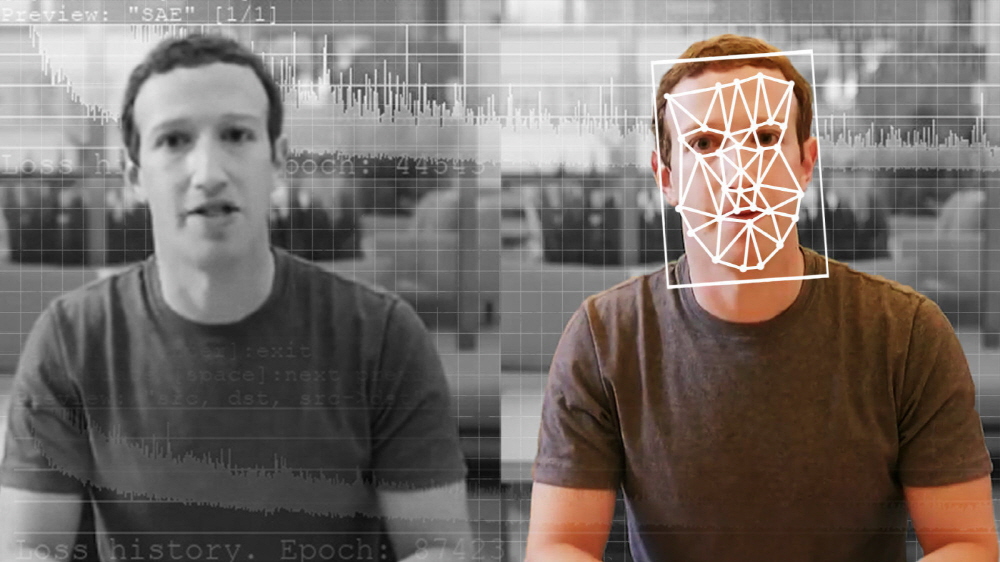 In response to this problem, Facebook launches the Deepfake Detection Challenge (DFDC), which aims to develop artificial intelligence that can detect deepfakes. Amazon has announced that it will participate as a technology partner and committee member in these DFDCs. Amazon will provide $100,000 in AWS credits to teams that want to send machine learning experts and use cloud services to solve deepfake detection challenges.
Facebook also announced its participation in Amazon and began offering some of the deepfake discovery sample sets to researchers. It is a sample video of 5,000 samples from more than 100,000 deepfake materials created for deepfake detection. Currently, AI is used to discern which is the most video, but it is said that the entire dataset is released in December and the contest format challenge begins.
In addition to Microsoft, MIT, The New York Times, and Oxford University are already cooperating with DFDC. In addition, this participation in Amazon can be said to indicate a high interest in cooperating to solve the deepfake problem.
In the US, Google is also supporting deepfake research. In September, more than 30 actors were used to create 3,000 videos for deep fake detection, and used for AI education for FaceForensics Benchmark for face manipulation detection. However, one expert predicts that in the next half to a year, deep fakes will be indistinguishable with the naked eye. Related information can be found here .