SpaceX Gwynne Shotwell, who recently applied to the International Telecommunication Union ITU to use radio waves for 30,000 satellites, announced that he would like to start Starlink, a broadband Internet service using satellites, in mid-2020.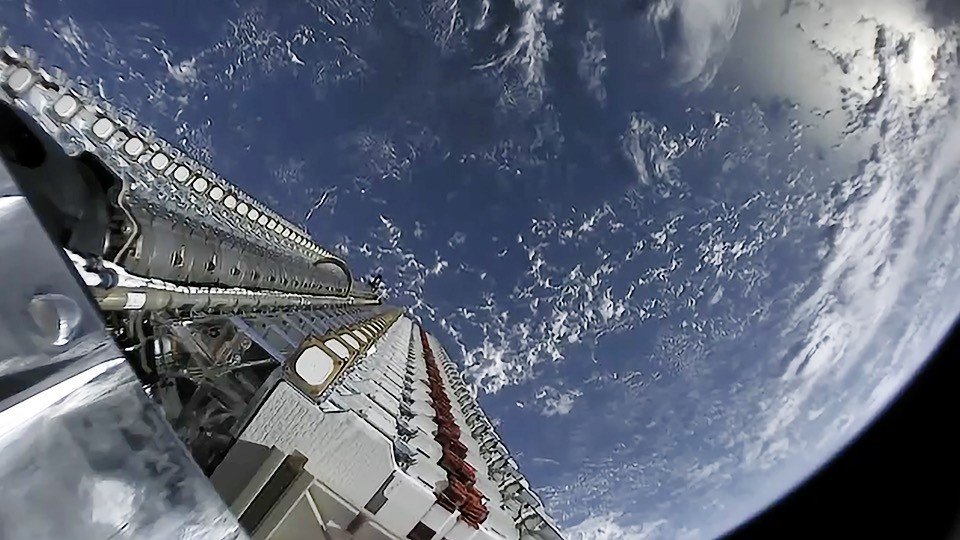 However, in order to start the service, it is said that it is necessary to launch at least 6 to 8 satellites, including those already launched. On October 22nd, CEO Elon Musk installed a terminal that relays Starlink radio waves in his home and showed an appeal to potential customers.
Starlink service is expected to launch six to eight times in the future. However, in order to provide services to areas where the original purpose of the Internet is not reached or where necessary, all 24 satellite launches are required. Still, the number of satellites put into orbit with a single launch is about 60 in May, and not all 30,000 satellites applied to the ITU are needed.
Then, why do you need so many satellites? SpaceX can be viewed as a surplus to provide customized services to major customers, or as a supplement to satellites due to a fall or loss of the atmosphere.
According to Shotwell, the Starlink project is also part of a contract between the U.S. Department of Defense and SpaceX signed in late 2018. It is said that a number of military Starlink satellite launches have also been added. The U.S. military is further using satellites to determine ground action and is seeking to increase its resistance to interference with Russian and Chinese satellite communications.
Satellite plans such as Starlink are also targeting OneWeb, a partnership between Amazon and Softbank, and competition is expected to intensify in the future to launch satellite broadband services. Related information can be found here .