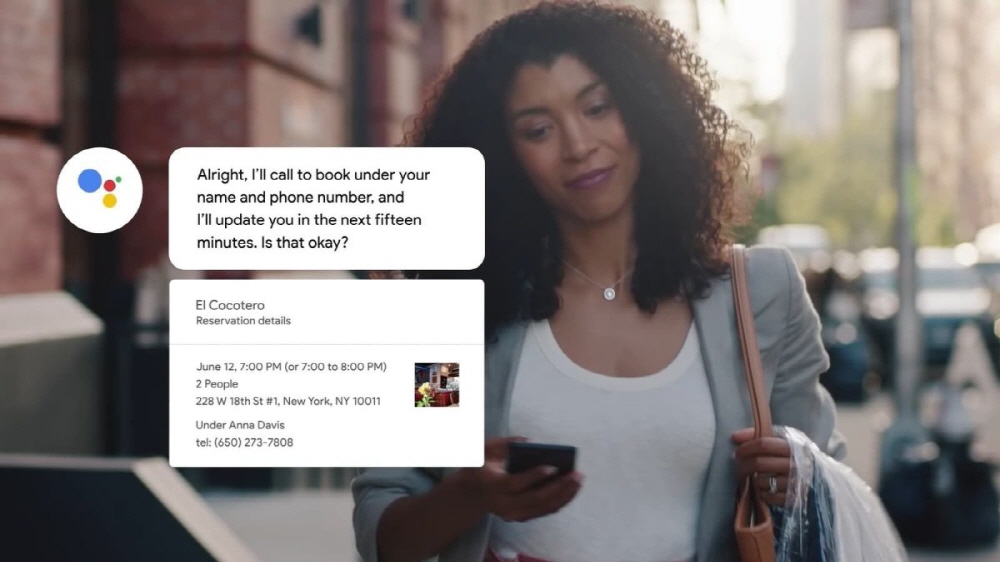 Google New Zealand announced on October 23 (local time) that it will conduct testing of its AI reservation service Google Duplex in New Zealand.
Google Duplex is a service that AI makes reservations for hotels and restaurants. Until now, the test has been conducted only in the US, but this is the first time it has been conducted overseas. According to the Google New Zealand blog, this test allows you to check the business or restaurant holiday hours using Google Duplex. Testing began in the week of publication.
At the time of its announcement in 2018, the service became a hot topic for AI conversations that resemble real humans, but in May 2019, it was discovered that some currencies were being handled by human operators. It is said that 25% of the total is still supported by humans, as there are parts that cannot be dealt with in handling conversations.
Of course, as the number of overseas tests increases, AI will develop and the portion of human support will be reduced, but it can be seen that it will be a distant job for AI to fully act as an agent. Related information can be found here .