A research team at Brigham Young University announced that it has developed a software-based technology that significantly increases the communication distance of Wi-Fi devices. According to the experimental results, the distance that the device can be installed on the Wi-Fi router has been extended by more than 60m.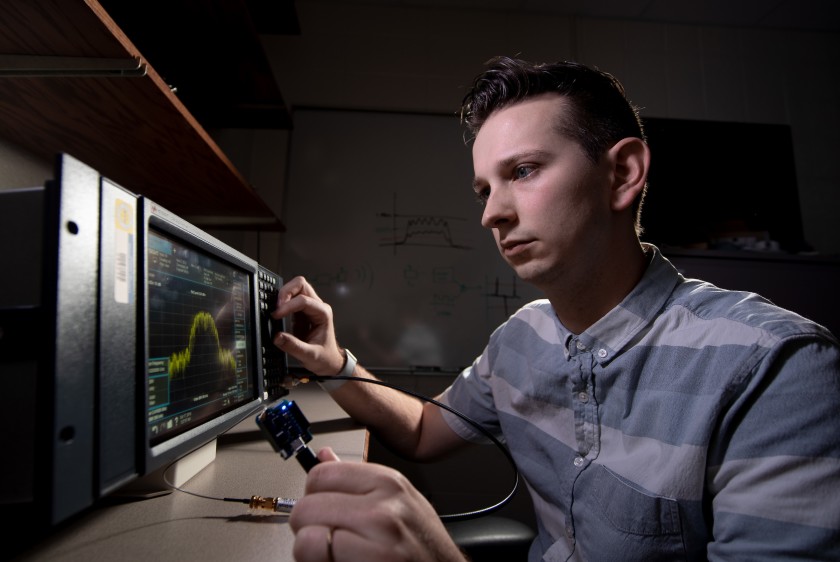 In order for a device to connect to Wi-Fi, it needs to receive a beacon signal from the router. The beacon signal contains information such as the SSID and the speed that the access point supports. Communication speed is at least 1Mbps. Therefore, the range that can communicate with the access point of 1Mbps or more is the range of the Wi-Fi connection.
However, according to the research team, most Wi-Fi devices that only need on-off information, such as door sensors, air quality monitoring, and sprinkler systems, require at least 1-bit information exchange. Therefore, the research team devised a new Wi-Fi protocol called ONPC (On-Off Noise Power Communication).
In addition to communication, the ONPC protocol sends wireless signals from Wi-Fi enabled devices. The ONPC protocol signal is a combination of 1s and 0s in a specific pattern, which can be easily identified even in the presence of other electronically emitted radio noises such as computers and TVs. Even if the device is not communicating with data, the access point receives the 1's and 0's from the device to maintain the device's Wi-Fi connection.
The minimum communication speed required to maintain Wi-Fi is 1bps, which is 1/100 of the existing one. The research team revealed that the ONPC protocol basically transmits 1-bit information that the device is alive. In addition, it reported that the application program that manages the ONPC protocol was implemented in the device, and ultimately succeeded in extending the Wi-Fi communication range of the commercial device to 67m.
The research team believes there is a possibility that the Wi-Fi range could be further expanded using the ONPC protocol. The research team explained that the best thing about the ONPC protocol is that it is all software-based, so in theory you can introduce the ONPC protocol to almost any Wi-Fi enabled device through a simple software update.
However, the research team emphasizes that the ONPC protocol does not replace long-distance wireless protocols such as Wi-Fi and LoRa, but only complements Wi-Fi communication. It is worth noting that even though the Wi-Fi range is wide, the communication speed itself does not increase. Related information can be found here .