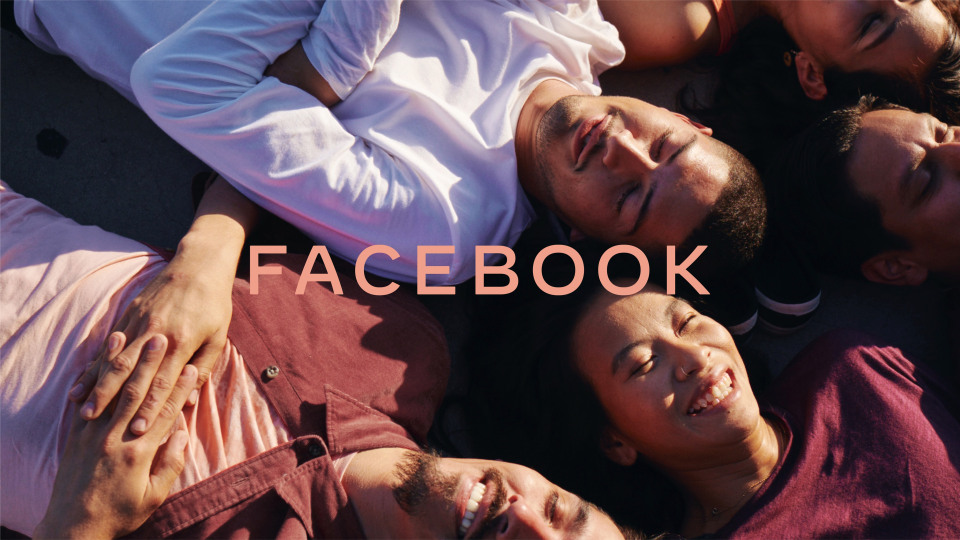 Facebook announced the change of the brand logo on November 4 (local time).
The new logo is all capital letters in a simple font. In addition to the logo change,'from FACEBOOK' will be added to all Facebook affiliated services and products such as Instagram, WhatsApp, and Oculus.
Through the presentation, Facebook makes it clear that the purpose of the new branding is to make it clear that Facebook is the source of the application.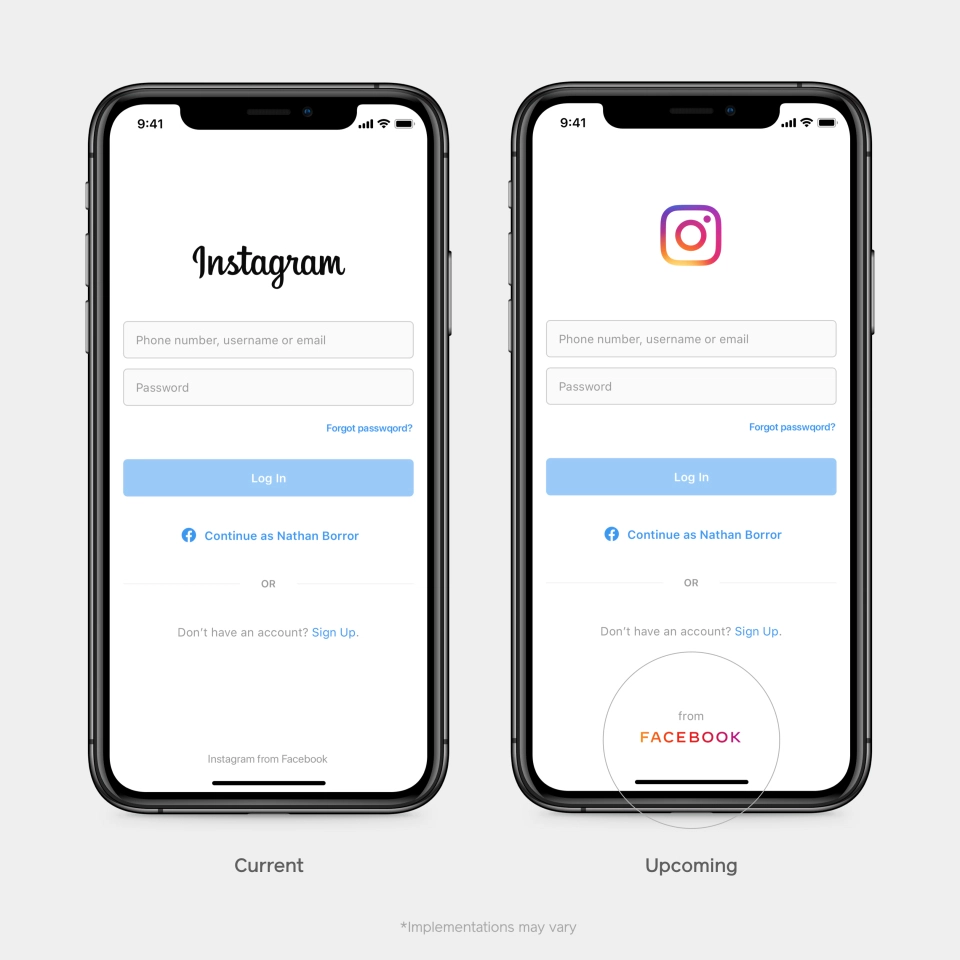 In addition to the Facebook app, major services provided by Facebook include Messenger, Instagram, WhatsApp, Oculus, Workplace, Portal, Caliba, etc. There is this. Since June, all applications have already added the notation'from Facebook', but it is said that it will be replaced by a new logo in the coming weeks. However, the Facebook app does not use the new logo, and the old mark remains. This is to differentiate between Facebook as a company and Facebook app.
Facebook is not without a feeling of repeated negative impressions such as repeated privacy issues and anxiety related to cryptocurrency Libra. There may be a possibility that it will be negative to put Facebook's mission in front of services by sector. Rather, it may be aimed at changing the bad impression of Facebook itself by putting Facebook in the fore and raising the reputation of the service. Related information can be found here .