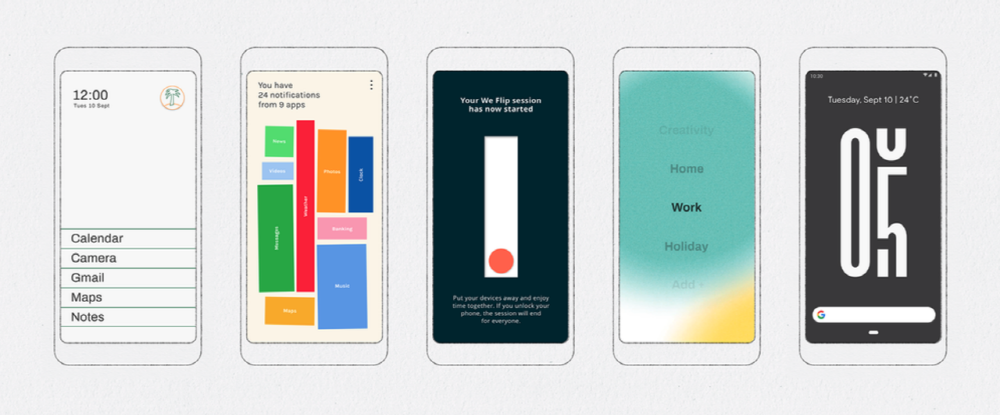 Recently, smartphones are equipped with a digital well-being function that warns of excessive use. Google has also released five new digital well-being tools.
The unlock clock is a screen that displays the number of times the screen is unlocked per day. In addition, the Post Box allows you to organize and view alarms several times a day. Desert Island (Desert Island and Morph) both limit the use of apps 24 hours a day, or offer apps that are used for each purpose, such as work or exercise. We Flip is the first person to use a smartphone loses. It is a game to play.
Google said it hopes that these platforms will inspire developers and creators to focus on digital well-being through later experimentation and development. These features are designed to help people think about their relationship to technology, and can be used for more than a day or a week, he added.
Google introduced the digital well-being function at the Google I/O event in 2018 and later introduced it to Android 9 Pie. The app will be available on major new Android smartphones and can also be downloaded from the Google Play store. Related information can be found here .