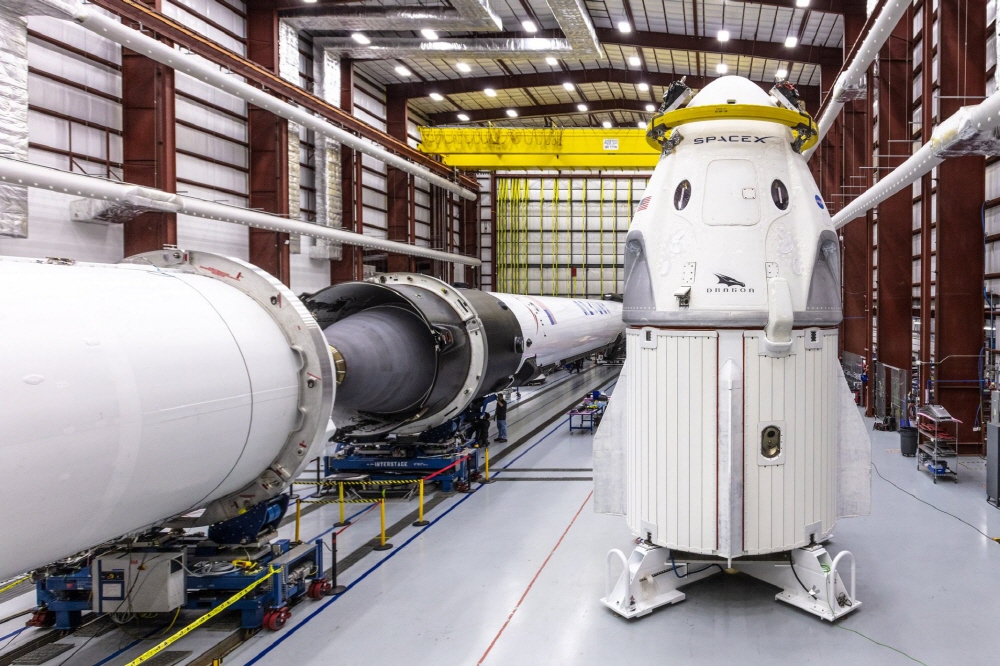 SpaceX will be conducting ignition tests for the Crew Dragon engine on November 2. Crew Dragon suffered an explosion and fire during the SuperDraco engine ignition test in April. The cause was investigated by July and the correction was finally completed.
Crew Dragon is a spacecraft with the ability to send 7 astronauts to orbit such as the International Space Station ISS. In March, it successfully docked a test flight to the ISS. The engine ignition test that took place in April assumed an emergency, but it is said that the liquid oxidizing agent in the internal piping reacted to the titanium material of the check valve and developed into an explosion fire.
Scheduling a new ignition test on November 2 means that the countermeasures for the location where this problem occurred are over. The test site, as in April, is the Cave Canaveral Air Force Base. After this test is successfully completed, the next step is to conduct an air escape test to check the operation around the Super Draco engine and safety system used in the ignition test. When an abnormality occurs during launch, the unmanned crew dragon is mounted on the rocket to check the operation of leaving the spacecraft and returning to the ground, and the departure system is booted immediately after takeoff.
It also tests the parachute system that allows the crew dragon to land safely at least 10 times. After all this process is over, it is possible that the demonstration 2 flight with pilots will take place early next year.
Boeing, which signed a contract with NASA to transport astronauts to the ISS with SpaceX, is also delaying development. The ISS unmanned flight test using the CST-100 Starliner spacecraft will be conducted in December.
NASA has the right to board the Russian Soyuz until November, but the boarding authority is charged at a fee of 5.7 billion rubles per pilot. Accordingly, plans are being made to transport aviators through SpaceX and Boeing. Related information can be found here .