Huawei (HUAWEI) announced on October 23 that the global shipment of smartphones exceeded 200 million units in 2019. It was achieved 64 days faster than when it first exceeded 200 million units in 2018.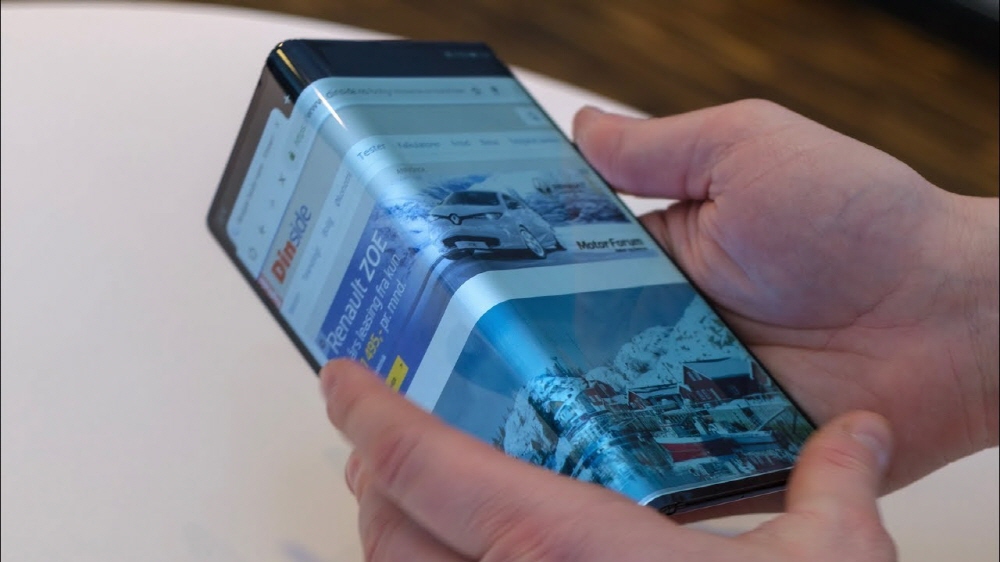 Huawei has been sanctioned in the United States for a trade dispute with the United States. The Mate 30 series, which is the flagship model launched in September, does not have Google services and does not support Google Play.
In the meantime, the fact that 200 million units were sold faster than last year can give the impression that the impact of US sanctions is not so great, at least so far. However, since the Mate 30 series was the first model that was actually greatly affected by software from a device, it seems that it should be considered that the actual direct influence begins in 2020.
Meanwhile, Huawei is planning to release the Mate X, a foldable terminal that has been delayed, in China in November, and is also planning to release the Mate Xs, which has improved specifications, in March 2020.