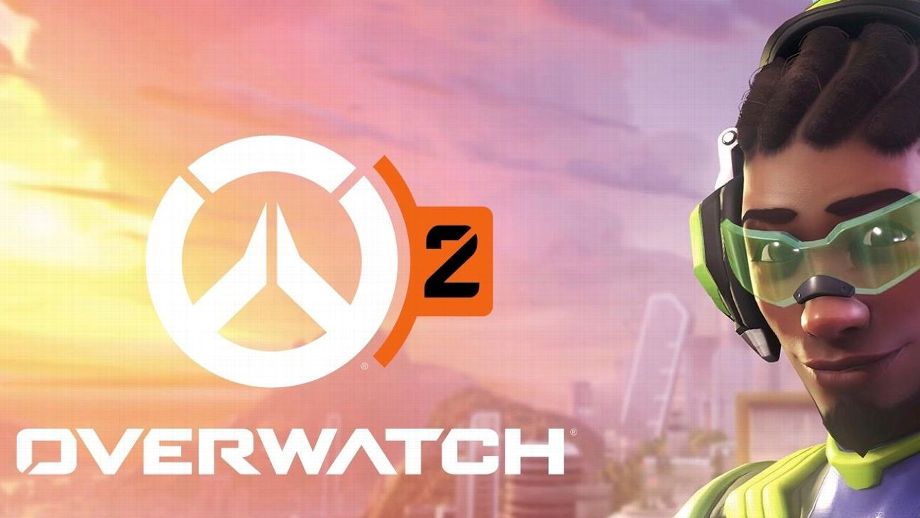 According to foreign media reports, there is a possibility that the sequel to Overwatch, a competitive action game, will be announced during BlizzCon 2019, which is scheduled to be held in November.
According to ESPN, a document for a demo guide for BlizzCon 2019 was leaked, and information about Overwatch 2 was found here. At the same time as the title breakout, it clearly mentions a new hero, a new multiplayer mode, and a story-focused PvE mode.
At least one new hero, Echo, is announced. As it appeared in the Overwatch short animation, there will be many fans who remember it. One of the additional heroes was drawing attention, but we are already looking forward to seeing what role it will play.
It's not clear what rules the new multiplayer mode will be under. However, it is said that you will be able to enjoy at least eight modes, including the ones that appeared in the previous work. In addition, in the description of the multiplayer mode, it turned out that a new map called Toronto appeared.
The PvE mode, in which four people from the previous work cooperate to conduct the mission, is expected to add new features such as hero talent and in-game items. It is also said that you can enjoy PvE on a stage set in Rio de Janeiro.
BlizzCon 2019 will be held at the Anaheim Convention Center in the United States on November 1-2. Related information can be found here .