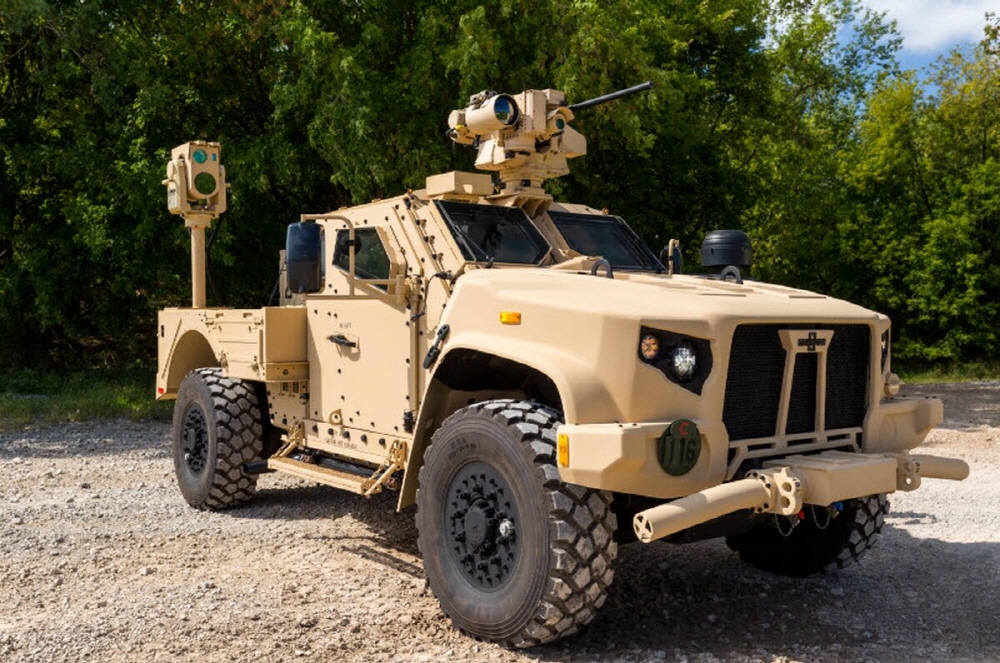 Not long ago, military company Raytheon announced that it was the first to supply anti-drone laser weapons to the US Air Force. According to the contract, the U.S. Air Force will be deployed to test its actual effectiveness after one year of weapons testing and pilot training abroad.
Drones are known as unmanned aerial systems (UAVs) in the military field. In the past decade, the use of terrorist groups such as ISIS has increased significantly. As Raytheon said five years ago that few people were concerned about the threat of drones, it can be seen that drone attacks carrying explosives have increased significantly in recent years.
In response, the US Navy has been testing anti-drone lasers since at least 2017, but this is the first time a private company has delivered such a weapon to the Air Force. The directed energy weapon uses electro-optical and infrared sensors to identify threats and uses lasers to shoot down dangerous drones in the sky. The laser can be connected to a generator that can be powered by a standard 220 volt outlet and fired almost safely.
Raytheon says this is the first anti-drone weapon the civilian provided to the air force, but in fact, 10 years ago, the U.S. Army used lasers on the battlefield. The Zeus laser system is it. In 2003, reports were reported that the US Army used it to destroy improvised explosives in Iraq and Afghanistan.
Research on laser weapons began shortly after laser was first developed in 1960. The U.S. military began testing anti-drone laser weapons at least in the 1970s. At the time, ARPA, so now, DARPA used a laser weapon to heat an aircraft engine in 1973 to explode a drone launched in the sky.
There have been a variety of anti-drone weapons so far, but it is not clear which one will most effectively repel it. Of course, laser weapons can be capable of quick and accurate killing. Related information can be found here .