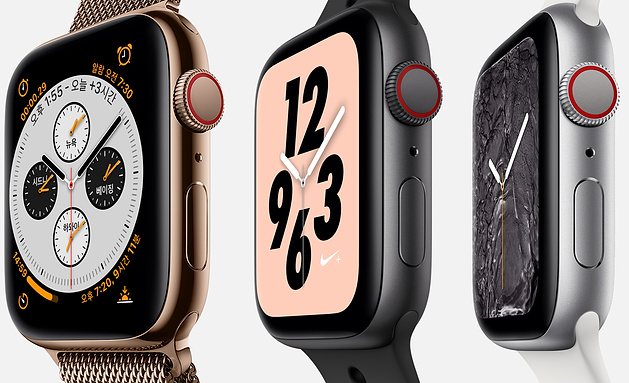 Thanks to the ECG function supported by the Apple Watch, episodes of discovering heart disease often appear these days. However, a research team at Stanford University in the United States conducted an investigation over eight months to see if the Apple Watch really helps detect heart disease early.
According to the results published in the medical newsletter NEJM (New England Journal of Medicine), the target heart disease was atrial fibrillation. Although it is a disease that can be detected by the ECG function of the Apple Watch, it is often necessary to perform a regular examination or wear a 24-hour measuring device to check the log if there is any doubt. However, if you have an Apple Watch, you can measure the electrocardiogram while always wearing it, making it easy to diagnose.
The study published this time surveyed the ECG data of 400,000 Apple Watch users over an eight-month period. More than 2,000 people, or 0.5%, received notifications of arrhythmia from Apple Watch. The person who received the notification reported that 450 of them recorded logs and sent them back through a patch-type electrocardiogram, and 84% of them had atrial fibrillation.
There is a feeling that the number of parameters is small, about a quarter of the subjects that the patch-type ECG data were returned, but in conclusion, it is possible to be linked to atrial fibrillation diagnosis through Apple Watch notification. In addition, atrial fibrillation was found in 3% of the subjects 60 years of age or older who participated in the survey, but as a whole, it is pointed out that most of the subjects are under 40 years of age, with a low risk. Therefore, although it is a promising technique in the opinion of experts, it seems that it cannot be judged as appropriate as a tool for monitoring atrial fibrillation symptoms.
However, it is also a problem to warn uselessly, but it is enough if you can only realize symptoms that you do not notice on your own and become an opportunity to examine them. As the Apple Watch tells me, it's just that it's wrong to think that it must be a disease. Related information can be found here .