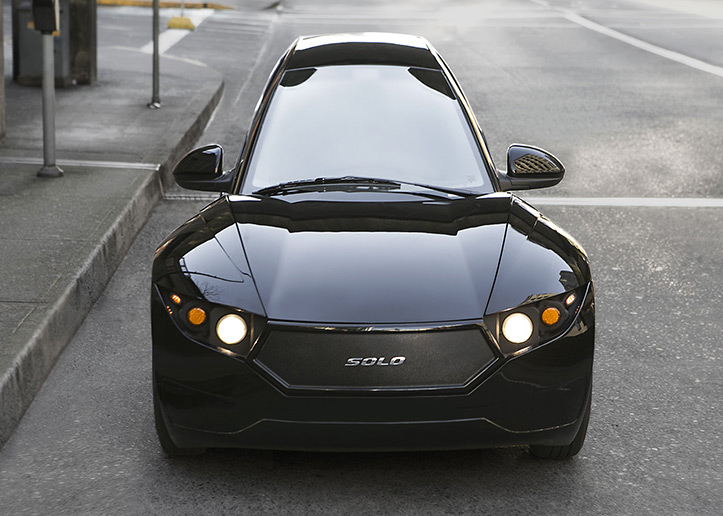 Solo is a single-seater electric vehicle introduced by MECCANICA, an electric vehicle manufacturer based in Toronto, Canada. It was made with the intent of allowing one person to move easily in a compact size. In fact, it is said that in North America alone, 190,000 people drive every day by car. Of these, 150 million people move alone.
The Solo is an electric vehicle for one person, with a top speed of 130 km/h and a continuous running distance of 160 km. The price is 15,500 dollars.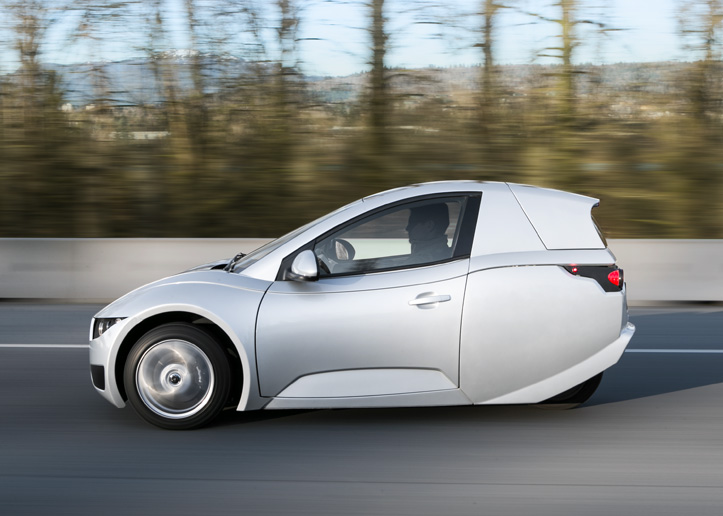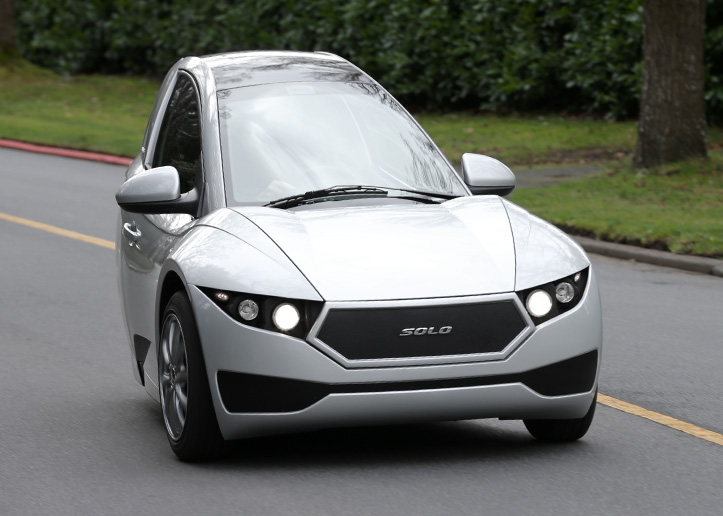 At first glance, it is not much different from a regular car, but it is quite small. It feels thinner when viewed from the back. Although it is small, it is said to have passed all kinds of tests as a rear-wheel drive vehicle.
Solo can be fully charged in 3 hours based on 220V, and has a zero-back 8 second performance with 82 horsepower. There are fewer breakdowns as there are fewer parts used in the motor than in gasoline vehicles. Inside, not only the air conditioner, but also the heating wire is put in the seat, and it supports AM, FM radio, and Bluetooth stereo functions. There is also a rear camera. The overall size is 3.1m and the width is 1.33m.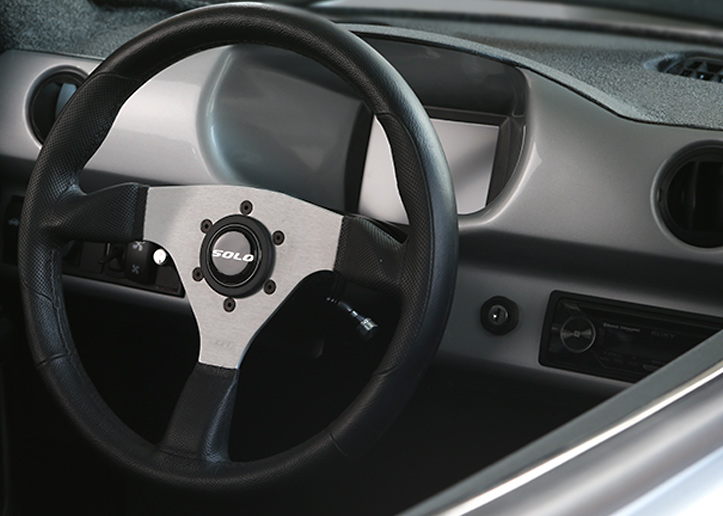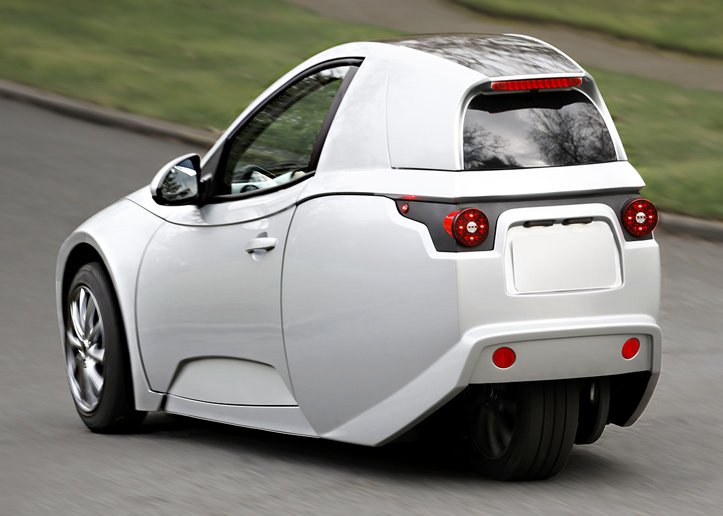 Mecanica plans to supply 5,000 units to the Los Angeles area in the United States within this year and to produce 70,000 units within the next two years. Related information can be found here .