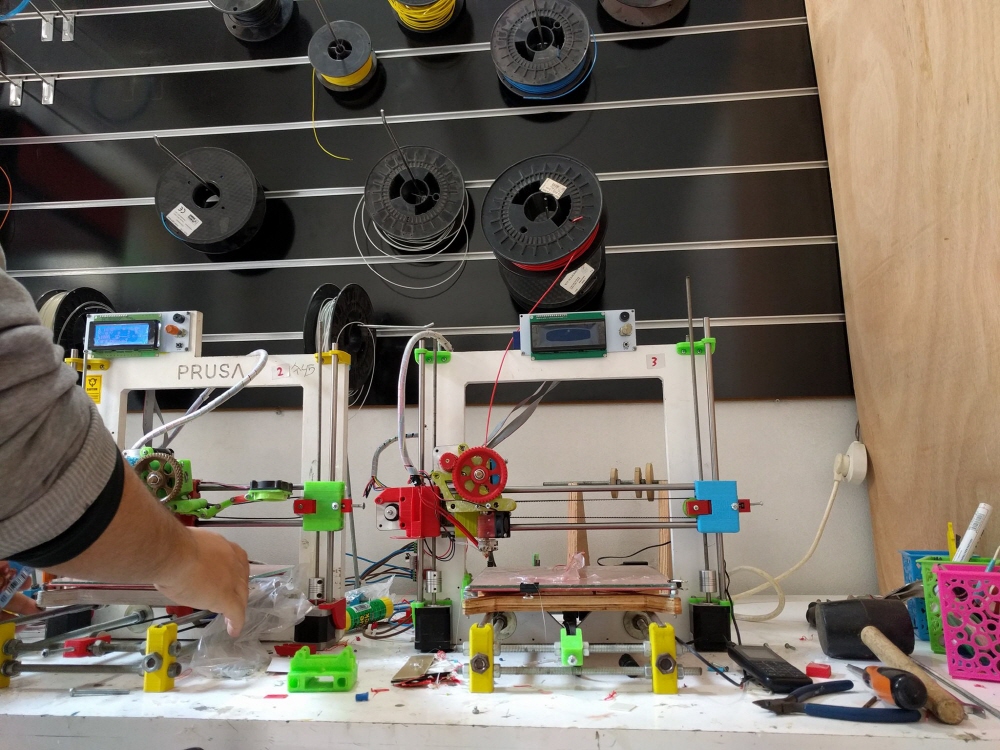 Gaza, an administrative division of the Palestinian Authority, is an area exposed to military attack from besieging Israeli troops. Due to military instability, fuels and supplies are always scarce in the region and various infrastructures are affected. For this Gaza district, the Glia project, which produces medical supplies using 3D printers locally, is underway.
Basic medical supplies such as gauze and gloves are rarely brought into the Gaza Strip. In the past, there were 1,800 tunnels between Egypt and Gaza, allowing for material exchange, but it is said that even at that time, the supply was not stable depending on the Egyptian atmosphere. Tarek Loubani, who worked in Ontario, Canada, moved to Israel in 2011. He believes that a $200 stethoscope can be made with a 3D printer for $3, and started the Greer project, which uses a 3D printer and open source hardware to produce medical supplies at low cost. A stethoscope approved by Health Canada was designed and printed using open source CAD software FreeCAD.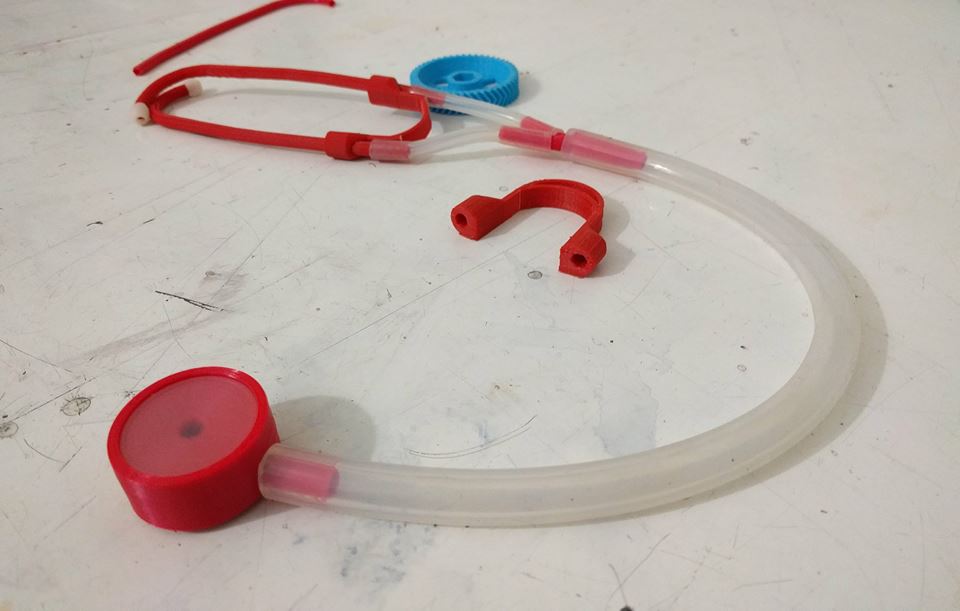 It takes 15 hours to print 4 stethoscopes to 6 3D printers. The output is a part that is placed on the patient's chest, a Y-shaped piece that lets you hear the sound, and a part called a spring that keeps the earplugs at a certain distance. For a tube that transmits sound, cut the tube used for the soft drink cup vending machine to the required size. The tube is said to have been approved for use in both food and medical devices by the FDA.
For example, distributing a ready-made cheongsam to 4,000 doctors in Gaza would cost $200 per stethoscope. Not only that, but considering the cost of bringing it into Gaza, it is estimated at $350. However, if you use a 3D printer, it is calculated as 5 dollars each. In other words, it is possible to boost the entire Gaza Strip medical system to $20,000. In this project, other tourniquets are being produced.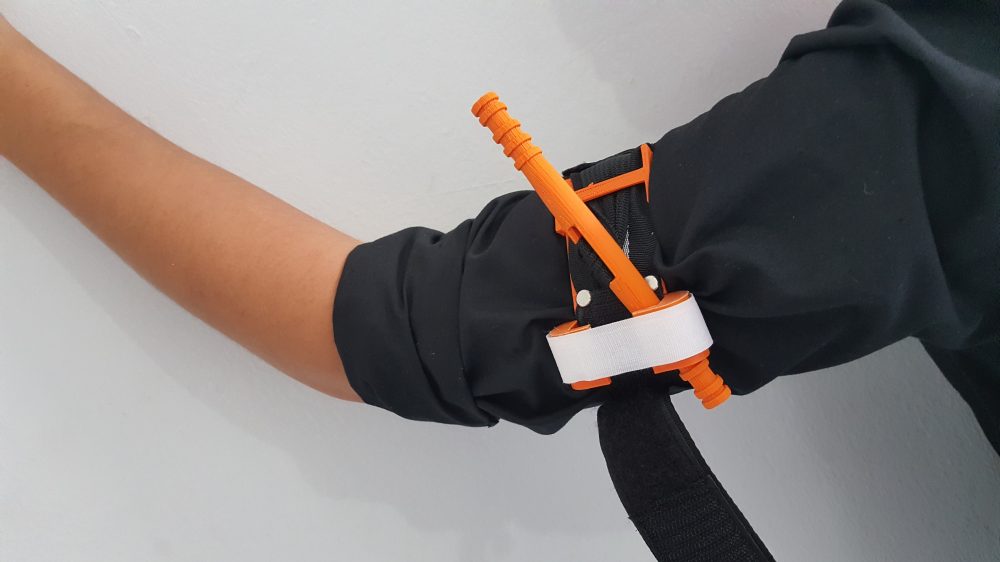 Rovani hopes to create pump controllers and flow meters used for artificial dialysis in the future. Each machine used for artificial dialysis costs $35,000. A disposable device costs $100 per session. For this reason, disposable utensils are washed and used continuously as supplies are not available in Gaza. Of course, there is a hygiene problem to continue using disposable medical devices.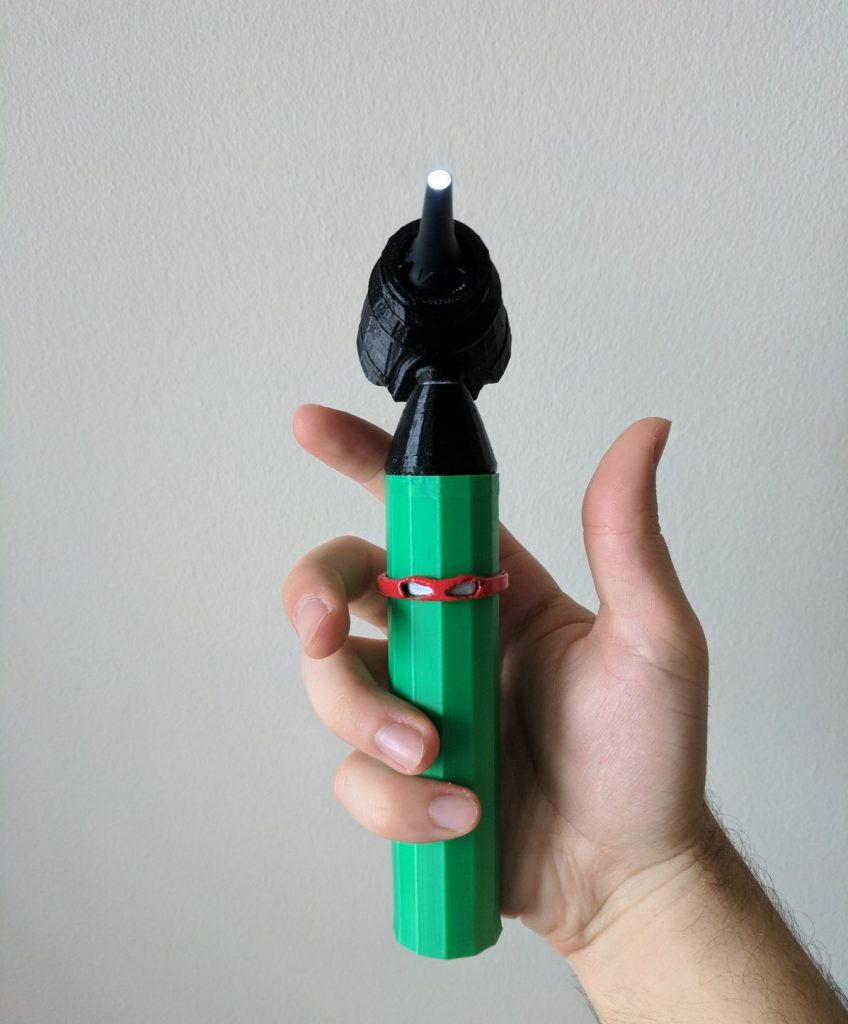 However, if it is a machine for artificial dialysis using a 3D printer, it is expected that the cost can be reduced to 500 dollars. But it costs $15,000 now to set up new tools and standards to introduce. In addition, in Gaza, where the entire infrastructure has suffered, securing electricity to move 3D printers is a big problem. To solve this problem, Rovanie also participated in a project to install solar panels in a hospital in Gaza. Securing solar power can guarantee the operation of not only 3D printers but also hospital medical devices. Related information can be found here .