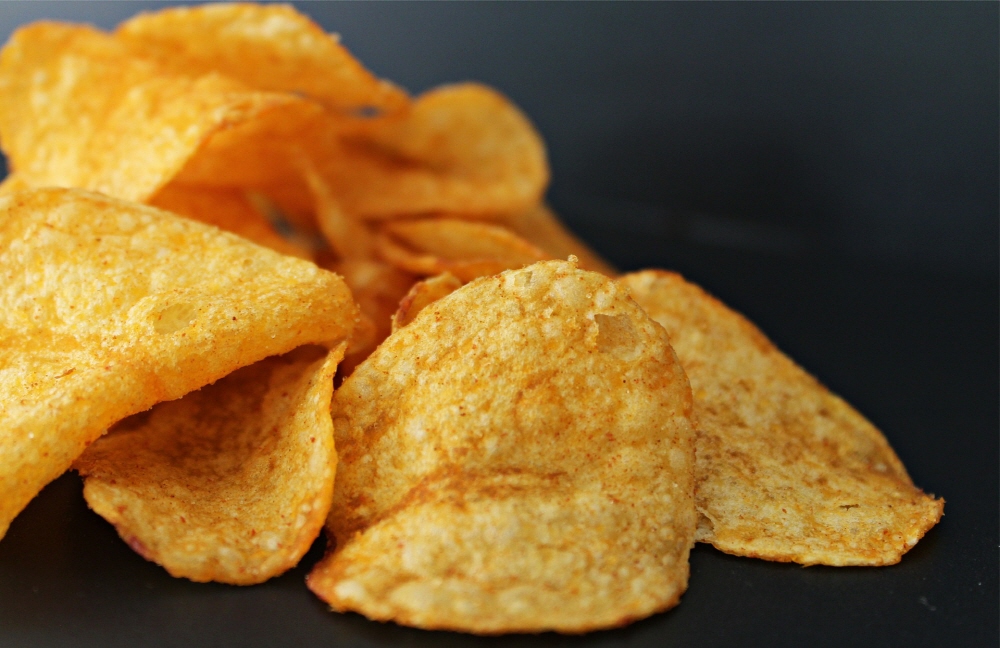 Potato chips are high in lipids and are said to be unhealthy food. However, it is said that they developed potato chips with less oil while maintaining the taste with the power of science.
One of the charms of potato chips is the texture. If you reduce the oil used for potato chips, this texture decreases and the attractiveness decreases. Pepsi-Cola's research team conducted a quantitative analysis on the texture of potato chips and measured it with a measuring device. The measurements taken by the research team are in four stages: the level at which a person first chews, when the potato chips are crushed after being wetted in saliva, when the salivary enzyme digests the starch in the potato chips and swallows the potato chips when they are soft granulated. First, in order to investigate the texture of human chewing, the force required to crush potato chips was measured by a machine, and the texture when granulated potato chips were integrated was measured at the rate of hydration of softened potato chips particles.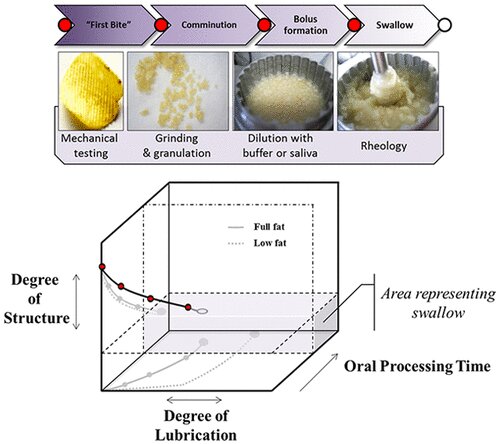 The research team developed a technology for thin-film coating of ordinary low-fat potato chips with seasoning and oil using the data obtained from the experiment. The additional oil required for this method is only 0.5%, but the oil-coated low-fat potato chips are said to have a taste and texture close to that of ordinary potato chips. The research team revealed that this measurement data related to perception, such as various measurement data and texture and taste, is useful. Related information can be found here .