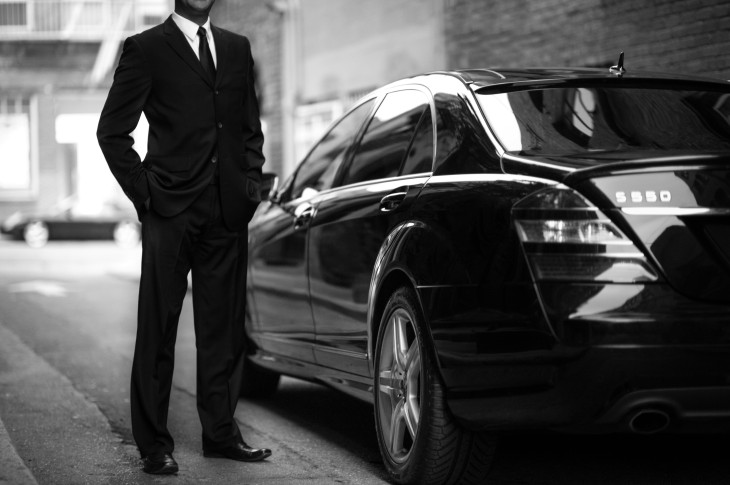 Uber announced on March 7 (current time) that it would conserve wages for some drivers infected with Corona 19.
The subject is a person infected with COVID-19 among drivers worldwide belonging to Uber and Uber Eats, and compensation will be paid when quarantine on the 14th. It is said that preservation is already being done for some drivers in the UK and Mexico.
Although the specific amount of compensation has not been disclosed, it is welcome for drivers to be compensated for wages during periods of inactivity. Lyft, a vehicle sharing service company such as Uber, is also providing compensation for those infected with Corona 19. In addition, DoorDash, Instacart, and Postmates are also aiming to jointly establish compensation funds. Related information can be found here .