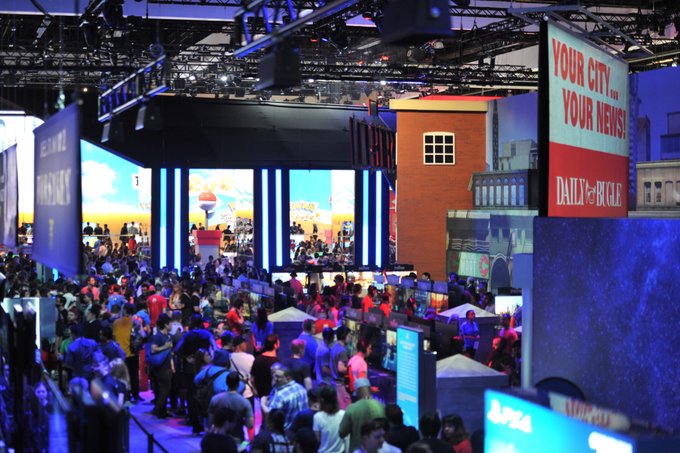 ESA, an organization that operates the world's largest gaming exhibition, the Electronic Entertainment Expo (E3), held every June, has announced that it will stop E3 2020 this year. Of course, the reason is that the concern about Corona 19 is increasing.
ESA said it was the result of careful consultation with member companies for the health and safety of the industry through its disclosure site, and that it has made a difficult decision to stop E3 2020, which was scheduled to be held in Los Angeles, USA on June 9-11. Despite being disappointed that the event was not held for fans and supporters, he emphasized that it is a correct decision based on current information.
It also announced in June 2020 that it is seeking members and means to provide an online experience to introduce industry announcements and news, but it did not make a detailed announcement. Meanwhile, Phil Spencer, head of Microsoft's games division, tweeted that he would host an Xbox digital event. It is said that in the coming weeks, details such as timing will be announced.
Also, according to reports, some major companies besides Microsoft are planning digital events. Ubisoft said it was looking for other options in the digital environment, and EA is considering how to change its own event, EA Play 2020 plan.
This is the first time E3 has been discontinued since its inception in 1995. On the other hand, it is worth considering that the presence of this event has declined due to the absence of major game companies. EA withdrew in 2016 and held EA Play. The weight may shift toward providing information through the Internet, which can be spread to a wider range at a lower cost. There is also the possibility that the E3 2020 disruption will accelerate this trend. Related information can be found here .