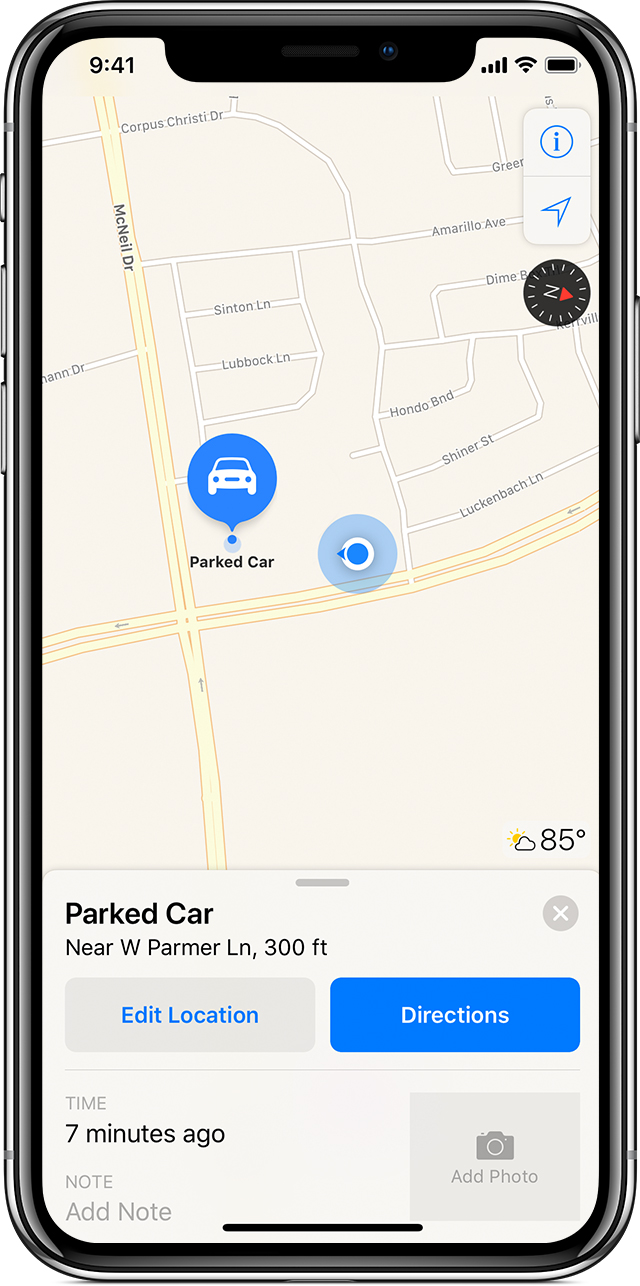 If you are a driver, you are at least once in a situation where you cannot find your car in the parking lot. I can't remember which floor I parked on and it doesn't respond when I press the smart key. In this case, I usually take a picture of the location on my smartphone, but there is a way to get help from Google.
If you use the Google Maps app on both the iOS and Android versions, there is a function to save location information from before. To use this feature, first open the Google Maps app on iOS and click the blue dot representing your current location. Then press the Set tab to the parking position. Find a parking spot, tap Saved Parking at the bottom of the screen, and click View Map. This way, you can set parking information such as parking place and parking time.
The method is similar for Android. Open the app, click the blue dot that represents your current location, then tap Save Parking Location. You can also change the parking location by tapping the search bar and selecting the parking location or change location. In addition, detailed information about the parking location can be pasted as a memo, so it is possible to save the parking floor or time. To find a parking place, tap the search bar and click a parking location, and a route will appear in the lower right corner. Related information can be found here .