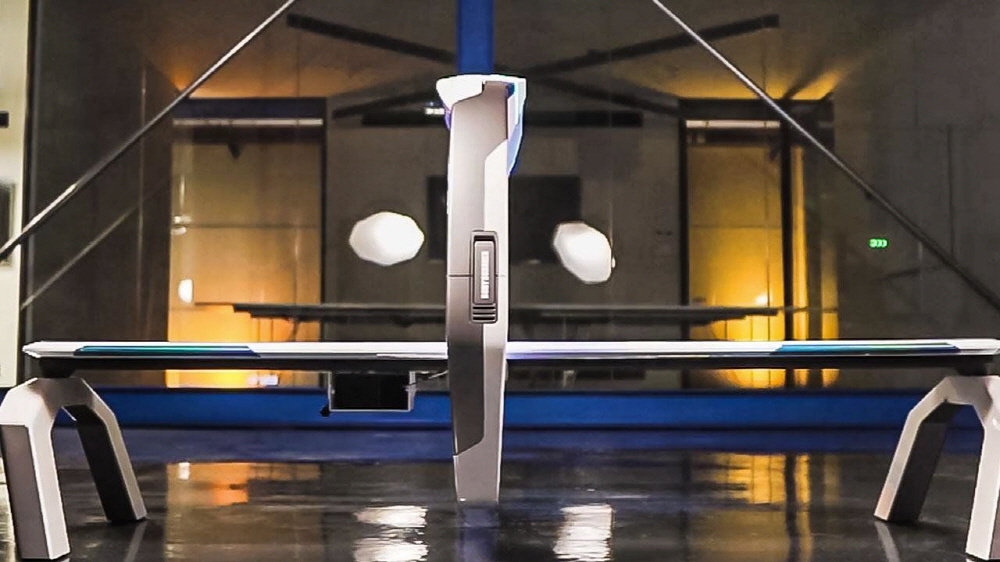 X-ray inspection equipment is inevitably expensive because it is designed to safely handle high voltages and high temperatures to irradiate X-rays. As a result, it is one of the reasons why people in poor countries and regions cannot get X-rays.
Start-up Nanox has developed a digital X-ray imaging bed that might significantly reduce the cost of x-ray inspection equipment. Because the system uses a fixed X-ray source that operates at low temperatures, it can be manufactured much smaller and less costly than conventional equipment. Nanox.ARC, which adopted this, can perform a whole body examination by moving on a bed arranged in a ring shape like a CT examination device. It has a design that looks like a universal medical bed appearing in a science fiction movie.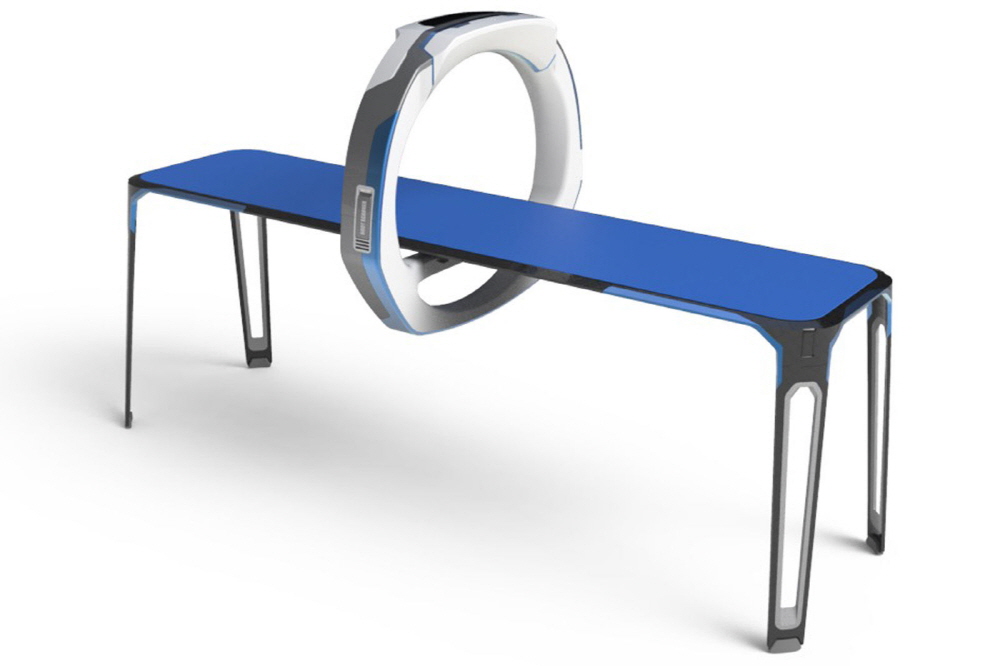 Nanox said that it is not considering a business model for selling equipment, but a method of collecting AI diagnostic services through the cloud and collecting them every time they shoot. By using this method, medical institutions do not require expensive initial costs, and the cost incurred every time a photograph is taken can be reduced by considering the life cycle.
Nanox did not specifically explain when this product will be supplied to medical institutions. But in the near future, it is said to be starting with a scale of 15,000 units. It has already obtained $26 million in funding from Foxconn. Related information can be found here .