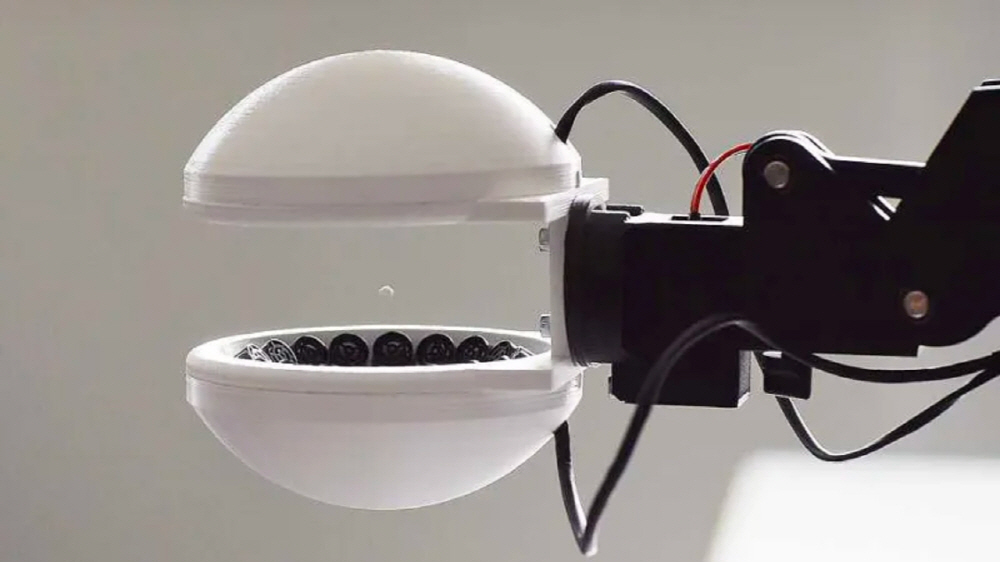 A research team at the Federal Institute of Technology in Zurich, Switzerland, developed a robotic arm that can be held without touching it by applying the phenomenon of acoustic levitation. It allows you to lift and manipulate without touching it, so you can pick up even small and soft objects.
In places like a concert hall, loud speakers make a big resonant. This is the basic principle of acoustic buoyancy that is raised by the power of sound. This robotic arm focuses on a small transducer that generates ultrasound that cannot be detected by the human ear and creates a pressure point at the intersection of several sounds. You cannot see these pressure points, but you can make small objects appear to be floating in the air.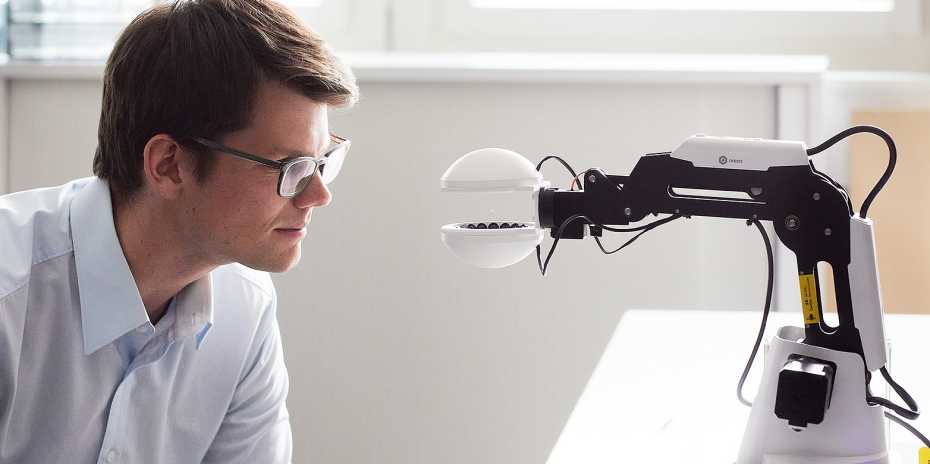 Even the most delicate robotic arms are difficult to grasp if they are small parts used in semiconductor manufacturing or parts used in complex analog clock manufacturing. It is also essential to keep the components clean for the actual product to function properly.
The research team that developed this product explains that it is attractive in terms of cost. Robots designed for factory use are specifically designed to handle specific parts. To support new parts other than those specified, the design or program must be modified. Technology using acoustic buoyancy may be the key to developing robots that handle multiple objects. The hardware remains the same, while the software adjusts the intensity and frequency of the generated ultrasound to change the size and location of the actual ringing pressure point.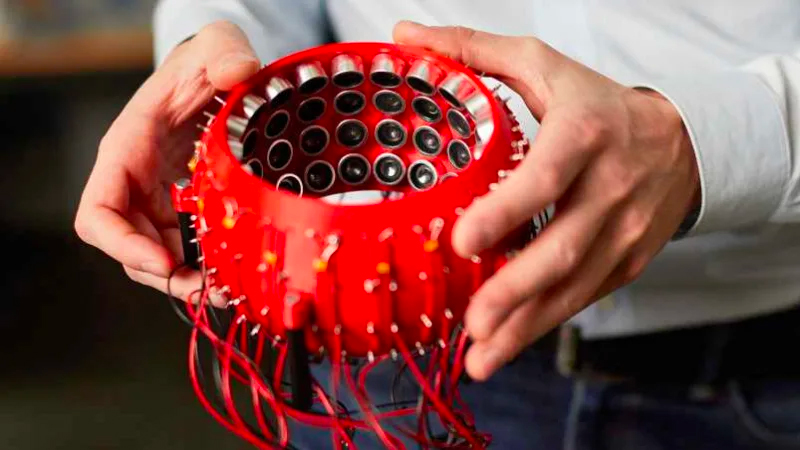 It only supports fairly small and lightweight objects right now, but when used with an intelligent imaging system, the robot doesn't have to reprogram it to grab something else and perform the task. In the factory, it means that the cost required to improve and rebuild robots can be reduced.
However, this method may take time to become practical. Acoustic levitation technology has been known since the 1970s, and numerous studies have been conducted so far, but it is true that practical use was not easy because only extremely small objects were possible. However, as the miniaturization of electronic components progresses, there may be an acoustic levitation robot. Related information can be found here .