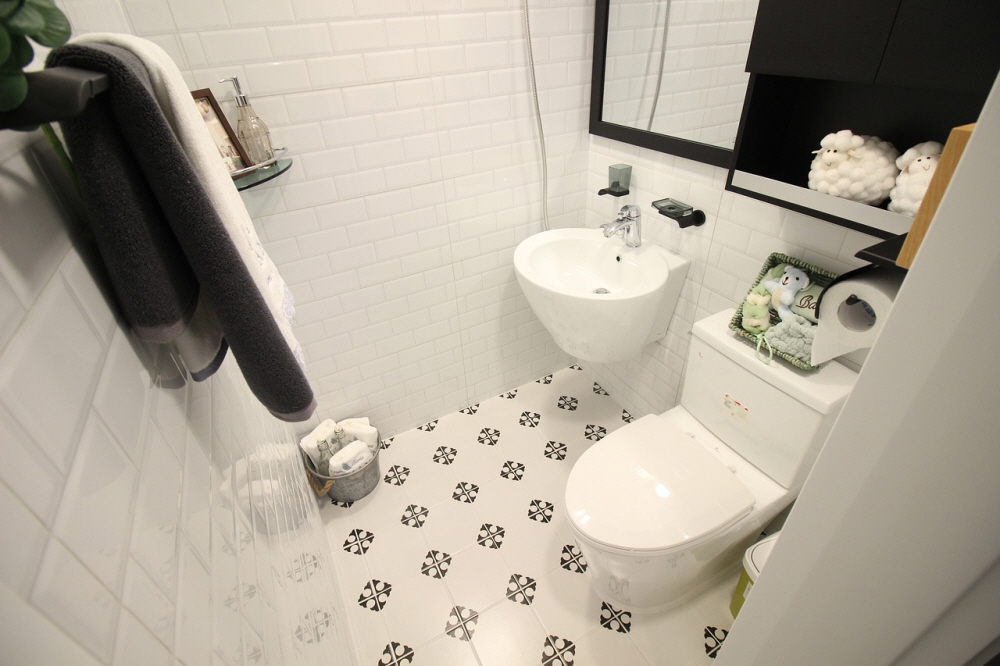 The aging society is accelerating due to medical development and declining fertility rates. Perhaps that is why more and more people live with heart disease. The method of installing a sensor in the toilet is drawing attention as an important cardiac monitoring for people with heart related chronic diseases.
In the United States, where the population aged 65 or older is expected to double over the next 40 years, it is known that nearly 80% of elderly people have heart disease. More people are living with congestive heart failure, which makes it difficult to send enough blood and myocardial weakness.
In the United States, 6.5 million people receive treatment for congestive heart failure, with $35 billion a year spent on treatment. About 80% of the treatment costs for patients with congestive heart failure are due to hospitalization, but among patients diagnosed with congestive heart failure and hospitalized, the rate of re-hospitalization within 90 days after discharge is said to be close to 50%.
The reason why patients with congestive heart failure have a high re-admission rate is that, as a result of intermittent treatment at a medical institution after discharge, the signs of congestive heart failure deteriorating may be missed. In addition, if a patient does not take prescription drugs properly or neglects to monitor his or her blood pressure and other conditions, a recurrence of a heart attack occurs. Doctors recommend regular monitoring such as blood pressure to patients, but in fact, only 10% of patients with congestive heart failure are regularly monitored.
To monitor the risk of congestive heart failure, doctors and patients use blood pressure, scales, and portable ECG monitors, and patients must monitor their health after discharge. However, studies have reported that most patients do not continue to use a series of devices after discharge, and as a result, many patients are re-hospitalized.
CardioMEMS, which measures blood pressure by inserting an implant into the pulmonary artery, is the only new technology that has been approved by the US Food and Drug Administration to monitor the condition of patients with congestive heart failure more easily. In clinical trials, there is also a study that found that CardioMEMs reduced medical expenses a year by an average of $13,190 after inserting an implant that was recognized to reduce the number of patients hospitalized for congestive heart failure by 37%.
There is great expectation for monitoring devices including CardioMEMs. On the other hand, there are also concerns about the burden of implants and the like on heart patients. In addition, even when wearing an attachable wearable device, there is a possibility of stopping monitoring in the middle even if the wearer is not actively monitoring his or her situation.
Researchers at the Rochester Institute of Technology devised a simpler monitoring method to monitor heart disease risk by installing sensors in the toilet. Although it is difficult to live without sitting on the toilet even for patients who are bothered by active monitoring, installing a sensor on the toilet can enable monitoring in daily life.
When monitoring congestive heart failure in the toilet toilet, unlike conventional monitoring devices used in hospitals and patients' homes, blood oxygenation must be measured in the artery at the back of the thigh, not the fingers, and a measurement method deviating from this standard is required. In 2014, the idea was devised, and for four years, the research team developed new sensors or custom circuits and algorithms to compensate for measurement data with noise.
While sitting on the toilet, the patient doesn't need to do anything special, just sit down for the duty and the monitoring ends. More than 300 clinical trials for monitoring technology using toilet bowls are already in progress, and it is expected to obtain FDA approval in 2021. The research team expects to put the monitoring sensor installed on the toilet toilet into practical use as soon as the permission is issued. Related information can be found here .