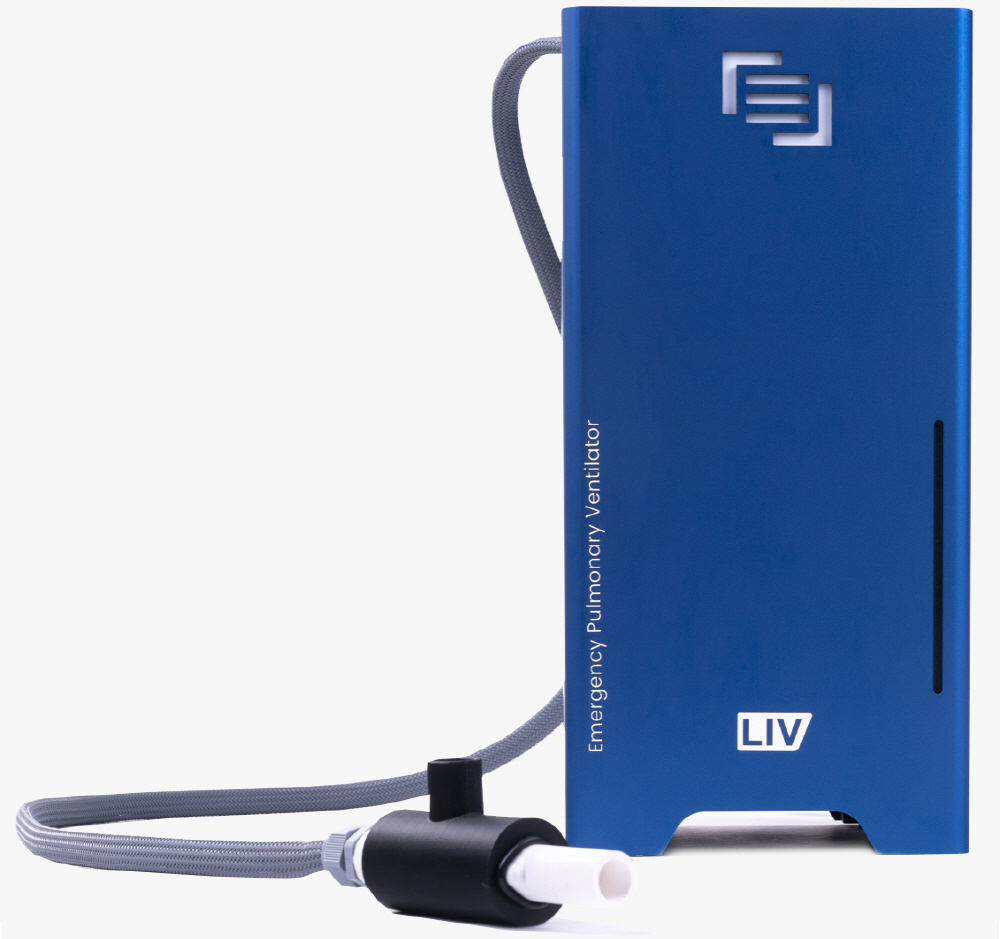 Maingear, a PC manufacturer in New Jersey, USA, developed an emergency respirator LIV using a PC case.
The case itself is for a tower desktop PC, but it is equipped with the same equipment used in Italian and Swiss medical fields as a ventilator. The LIV can supply oxygen in about 1.5 seconds after the power is turned on, and even medical staff without special training can operate menus such as automatic operation through the tablet-type touch screen interface. It is explained that the safety of an emergency is also secured by cooperating with a specialist in developing a ventilator. For example, if a problem occurs, such as a decrease in respiratory volume and lung pressure, a decrease in oxygen flow rate, or a loss of power, an alarm will be sounded immediately to notify a nearby employee.
Maingear explains that it can produce LIVs for a quarter of the cost of conventional ventilators using existing components. Of course, it is still expensive, but if you can procure four ventilators at the price of one, it can be used for treatment in more medical fields.
Anyway, as it is clear that it is a ventilator with a new design, LIV must obtain FDA approval from the US Food and Drug Administration. It is said that Main Gear is in direct discussion with national or local government officials to send this product to the field and overseas. Related information can be found here .