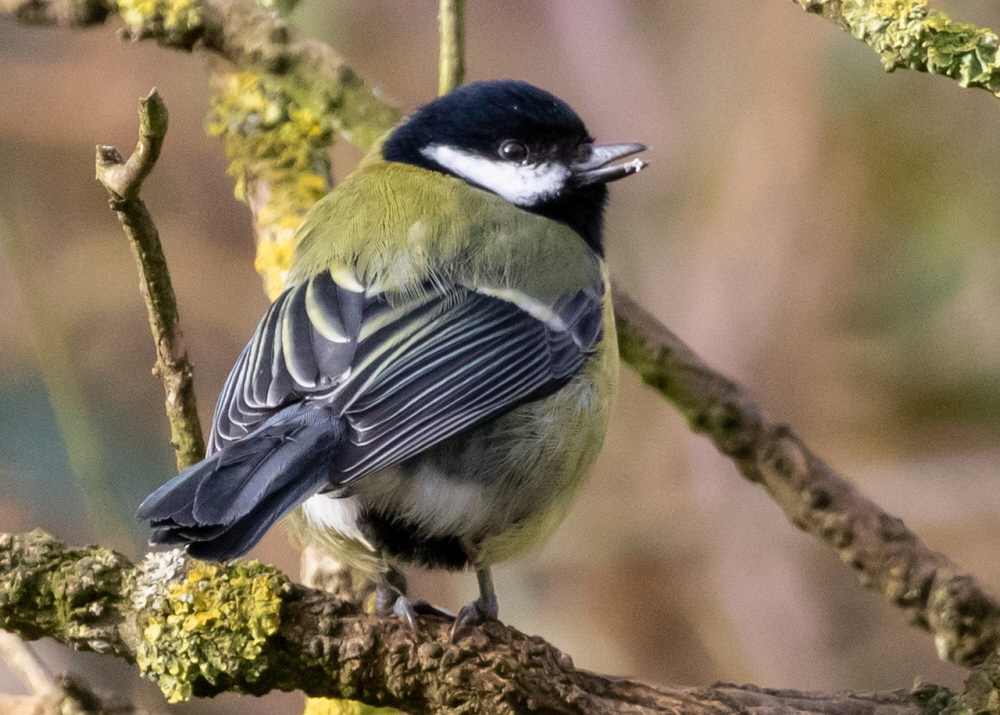 There are plants that bloom beautiful flowers in nature and attract bees, and some predators want to let their enemies know that they are poisonous with their vivid colors. However, unlike humans who communicate through words, how do you decide whether animals are okay to eat or not?
It seems like a difficult skill to communicate with animals, but research has been conducted to convey information necessary for animals to live. The research team at Macquarie University and University of Iwiveskule conducted research at the Konnevesi Research Station, where winter temperatures drop below zero.
The research team captured birds that had evacuated to the feeding site in the facility and conducted experiments with 39 titans and 48 blue titans. In the experiment, two types of almonds were prepared and previously recorded video was shown to the birds using a computer monitor. Birds were sent back to the facility's feeding area after video footage was shown, such as eating almonds that were bitter by birds of the same or different types.
According to the results of experiments published in the Journal of Animal Ecology, there seems to be no impact on the video as to which of the conspicuously marked almonds or regular almonds were to be eaten first. However, the number of eating marked almonds decreased.
Also, it is said that Blue Tit was learning well by watching the video that Blue Bird eats like himself. Tit bird discovered that he was learning the same regardless of bird type. The research team says that past studies have found that birds learn in the wild and observe each other. This study reveals how complex bird learning and interactions with peers can be. According to this, two kinds of birds flock together in winter, but in the experiment, they show different behaviors, and there are subtle differences.
The research team also hopes that social learning will help to avoid harmful environments caused by humans. We plan to continue our research in the future to find out how information is transmitted between animals and how it affects the interaction between predators and predators. Related information can be found here .