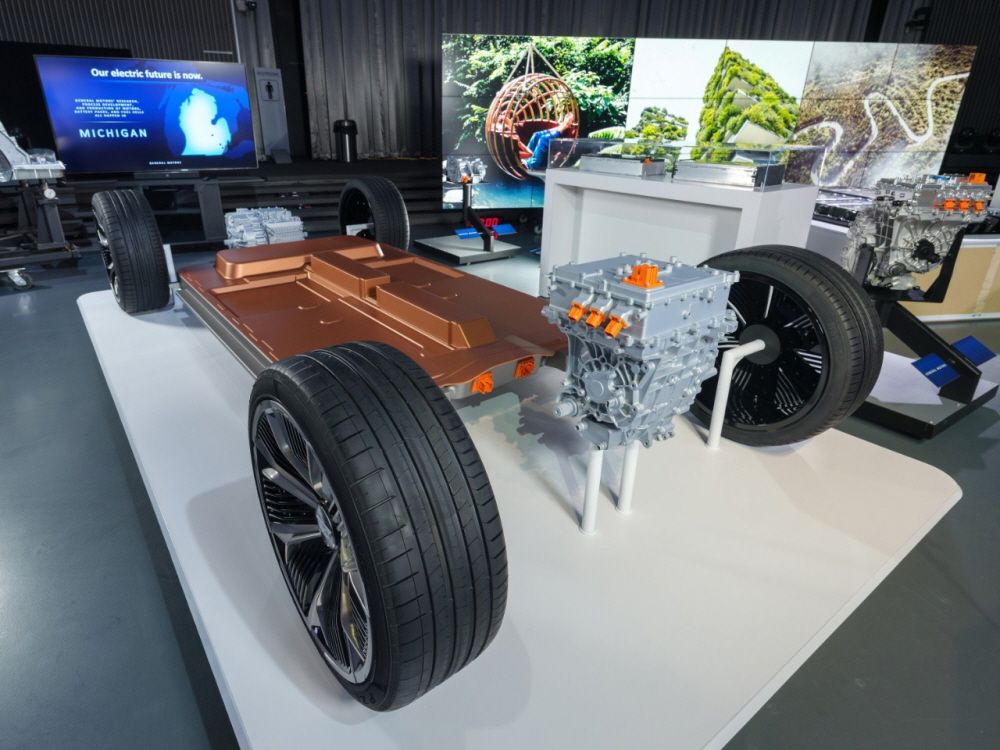 Ultium is a new battery architecture that brands such as Cadillac, Buick and GMC and General Motors have unveiled for electric vehicles. By adopting pouch-type battery cells stacked horizontally or vertically, more energy can be stored in a smaller space and can be applied to a wide range of vehicles.
The Ultium battery architecture uses large pouch-like cells that can be placed together vertically or horizontally in a battery pack. According to the flexible module type, for example, GMC Hammer EV adopts 24 modules vertically, and for Cadillac, Buick, and Chevrolet crossovers with low body height, 6, 8, 10, 12 modules are adopted as thin horizontal cells. I can.
Currently, Chevrolet Volt batteries are priced at $145 per kWh, but Ultium batteries produced through a joint venture established with LG Chem will cut costs to less than $100 by 2025. The cell uses a low-cobalt chemical, and GM expects further cost cuts over the next few years as development progresses.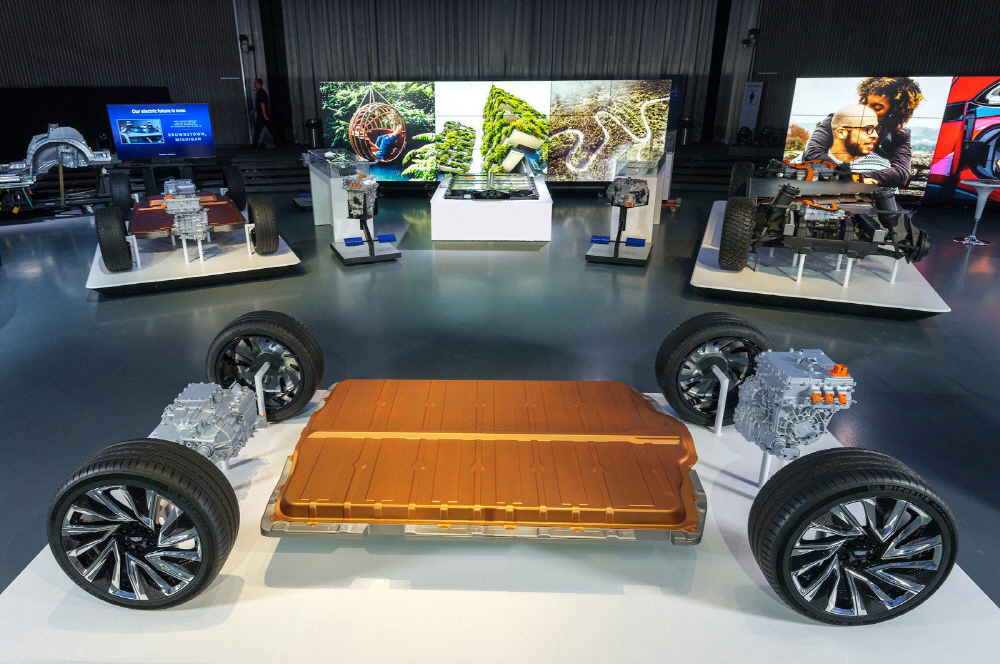 The Ultium battery supports capacity from 50 kWh to 200 kWh, and the zero-back is said to be capable of realizing a low-power vehicle with a range of 3 seconds and a range of 644 kmd. It supports 200kW fast charging in 400V type battery pack, which is widely used for charging. The 800V compatible battery is also capable of 350kW quick charging. With the goal of reducing battery cost, reuse of existing facilities, and electric vehicles with concise design, GM expects to be a means of making profits amid the upcoming wave of electric vehicles.
Cruise Origin, an autonomous shuttle, is one of the electric vehicles that use Ultium batteries. In addition, the aforementioned GMC Hammer EV and Cadillac's high-end SUV, Lyriq, which will be announced in April, also adopt this architecture. The Chevrolet brand will introduce the new Volt EV in late 2020, and the crossover type in summer 2021.
Of course, the range of 200 kWh and 644 km may not be a long distance in electric vehicles. In the case of Tesla, the range of the model S or X has already reached 644 km. Considering that 80% of Ford Mustang Mach-E purchasers order extended battery packs, it can be seen that in electric vehicles, users value long-distance driving. In this regard, GM needs to have at least equal capabilities to compete. In that sense, the Ultium battery architecture may not have more advantages. Related information can be found here .