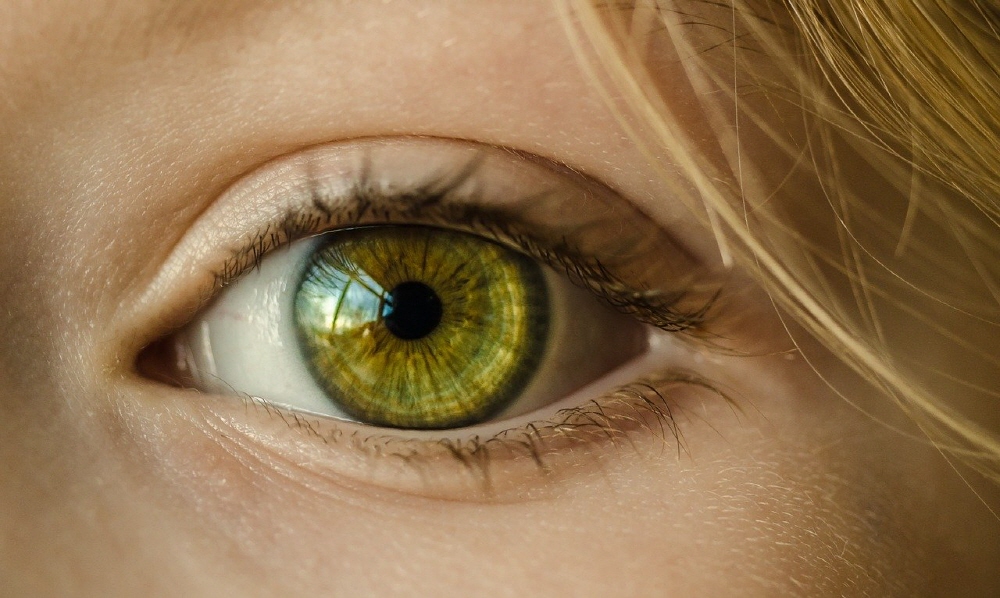 It is known that there are usually 1 million kinds of colors that the human eye can recognize. However, some people have color blindness that makes it difficult to distinguish certain colors. A research team at Tel Aviv University in Israel has developed a contact lens that restores the range of colors that color blind people can distinguish.
In the human retina, there are three types of pyramidal cells, S, M, and L, which are a kind of visual cell, and each responds to different wavelengths of light to express visual substances and transmit color to the brain. S responds strongly to relatively short wavelengths, helping to identify blue, while M and L respond to longer wavelengths and are important when identifying green, yellow, or red. If a problem occurs in one or several of these cone cells, the color blindness is difficult to identify colors well.
There are usually several types of symptoms of color blindness. There are also symptoms of no pyramidal cells or only one of S, M, or L. In the case of single color vision, it is difficult to discern various colors, and visual acuity itself may decrease to 0.1 to 0.3.
However, the ratio of one color vision is rare, one in tens of thousands. Many color blindness are classified as congenital red-green color blindness, which causes problems with M and L cone cells. This type of color blindness can cause problems in everyday life because it is difficult to identify red and green.
Color blindness correction sunglasses (EnChroma) that can restore color blindness to congenital red-green color blind people are being developed. The way this product corrects color vision is to scatter light wavelengths by properly blending a rare earth metal in a transparent material. However, the research team says that contact lenses are much more comfortable than these sunglasses. It's cumbersome to always wear sunglasses. Instead of using the lens itself as a filter that changes optical properties, the research team focused on a structure that changes the optical properties by changing the surface structure of the lens.
The contact lens developed by the research team uses a thin film of about 40 nanometers made of gold to correct color blindness by changing the characteristics of light passing through the contact lens. It is explained that it is easy to adjust the product to individual needs by changing the surface structure using a thin film rather than the lens itself.
The existing technology transmits a thin film that changes optical properties to the surface only, but the research team developed a technology to transfer the thin film to a new curved lens and succeeded in developing a color blind correction contact lens. Although clinical trials for this product have not yet been conducted, laboratory simulations say that the use of contact lenses can improve color identification by more than 10 times.
The research team revealed that the technology for transferring the newly developed thin film to a curved lens can be applied to various other fields. Related information can be found here .