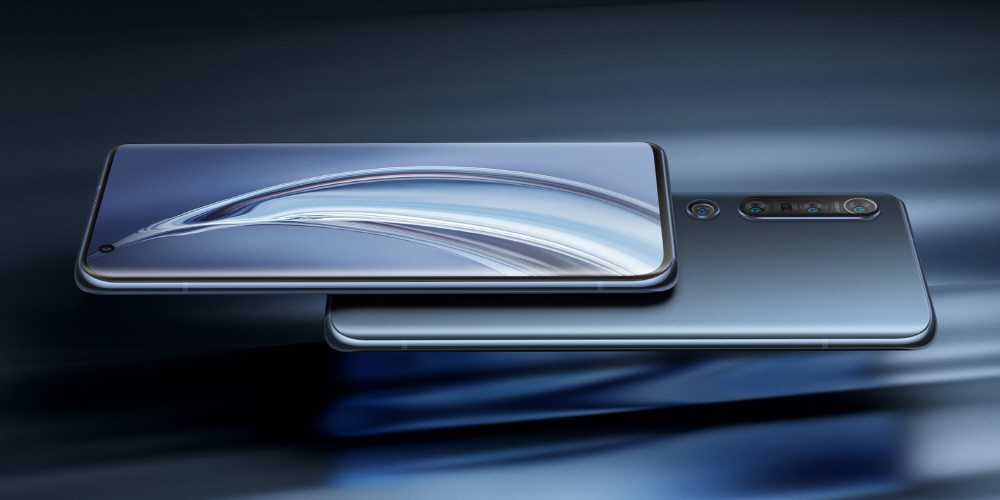 The Mi 10 and Mi 10 Pro are new smartphones released by Chinese smartphone maker Xiaomi. It is a global model of the Mi 10 series that was first announced in China a while ago.
These products are equipped with Qualcomm Snapdragon 865, LPDDR5 8GB RAM, and UFS 3.0 256GB storage space. It supports Wi-Fi 6 as well as 5G. The display is 6.67 inches and it adopts a curved design with a thin bezel. It feels as if you are holding the screen panel itself.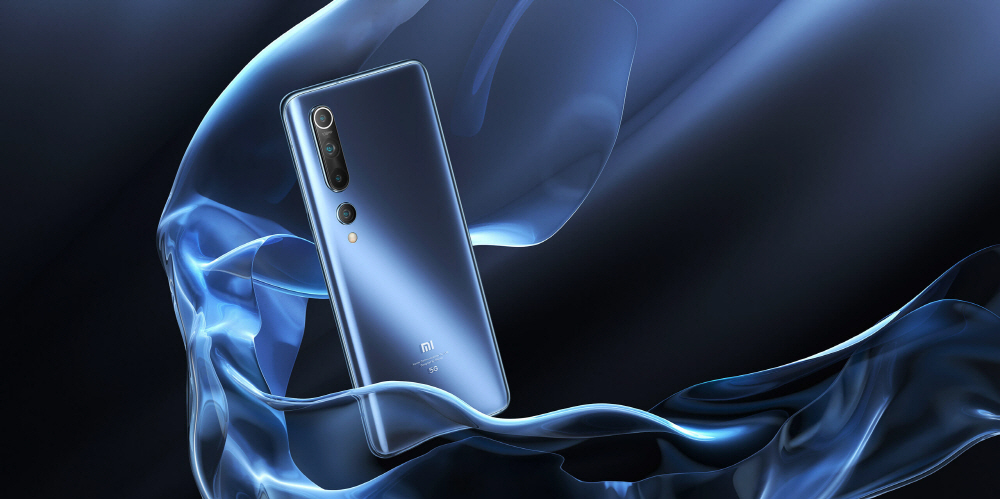 Four main cameras. First, the Mi 10 has a camera shake correction function of 1/1.33 inches for a wide-angle f1.69 of 108 million pixels. Here, 13 megapixel f2.4 wide angle, 2 megapixel f2.4 macro, 2 megapixel f2.4 depth camera. In the case of the Mi 10 Pro, the main camera is the same, but has a 20 megapixel f2.2 wide-angle, 12 megapixel f2.0 optical double zoom, and an 8 megapixel f2.0 hybrid 10x zoom including image stabilization.
Xiaomi has already introduced 100 million pixels in the Xiaomi Mi Note 10 Pro. Anyway, being able to shoot 8K videos, blow up the background, and handle portrait mode or specific color extraction mode with a smartphone is quite attractive. In addition to the camera, the Mi 10 supports 30W for both wireless charging and USB charging, the battery capacity is 4,780mAh, and the Mi 10 Pro supports 50W for USB charging, and the attached charger is a 65W type. The battery capacity is slightly reduced to 4,500mAh. It has such a high specification, but the price is 799 euros for the US 10 and 999 euros for the US 10 Pro. Related information can be found here .