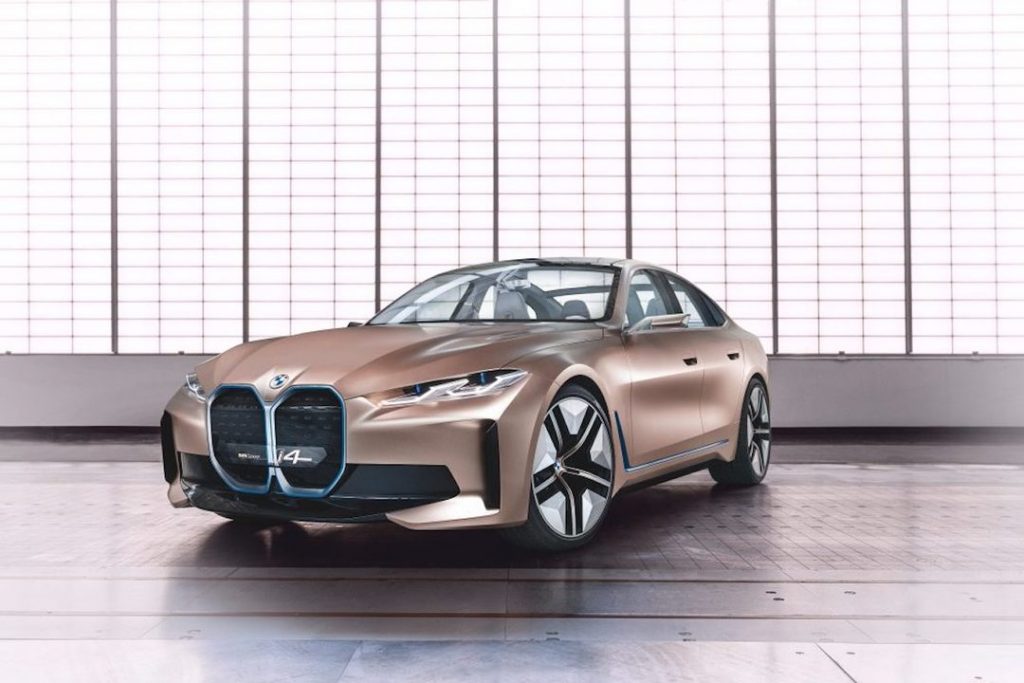 BMW unveiled the i4 concept car with mass production in mind. Although the commercial version of the i4 that will appear in the future does not appear as it is, you can confirm the future design that BMW is aiming for.
The i4 is a fully electric vehicle that achieves zero emissions. As for the BMW electric car, it can be said to be the successor to the i3, which started on sale in 2013. Likewise, BMW has been selling the plug-in hybrid vehicle i8 since 2013. This is a system that combines a motor and a small displacement engine. BMW is also developing iNEXT, an electric version of the SUV.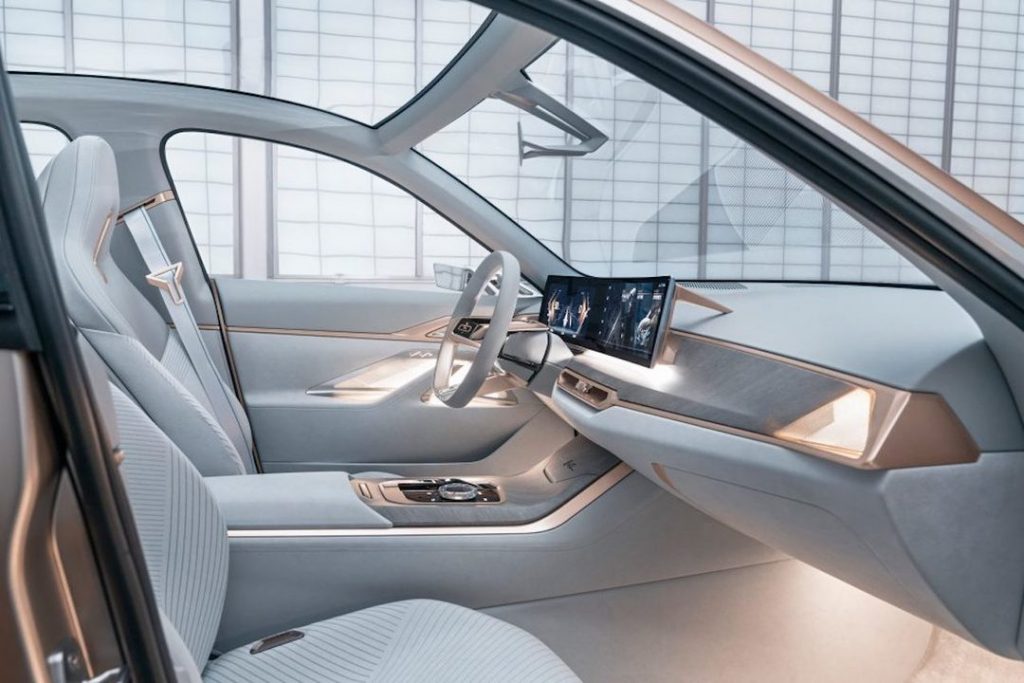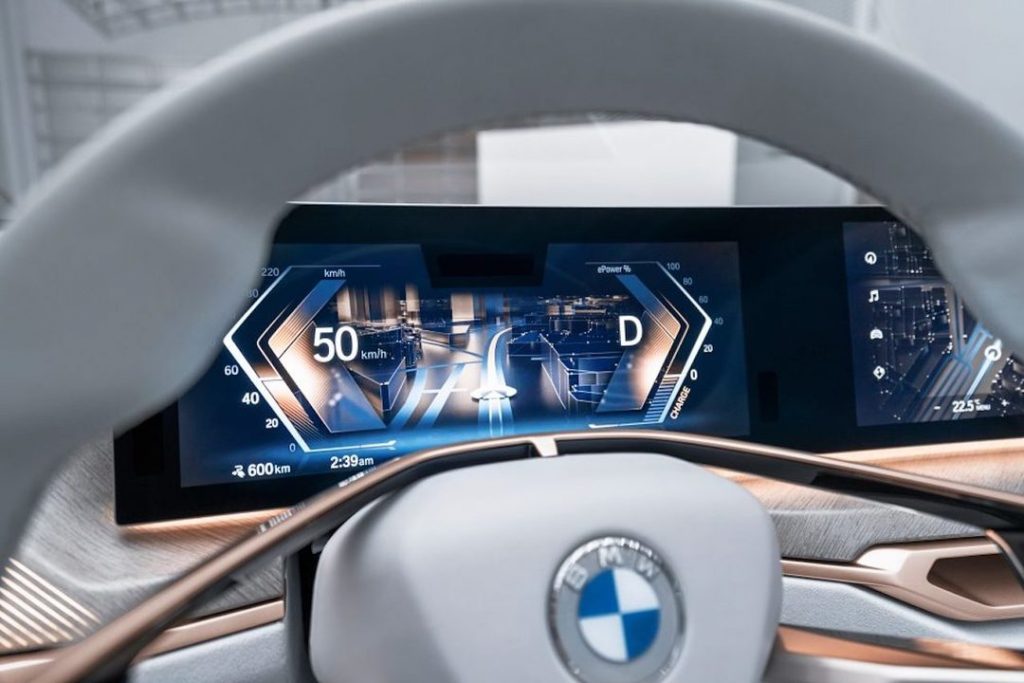 What's eye-catching in this concept car is that the front glass, sunroof, and side windows are integrated to enhance the sense of freedom. The vehicle itself is in a coupe style, and the grille, an icon of BMW, is placed on the front. However, unlike gasoline vehicles, air is not inhaled here.
The Informatic System adopted a large-screen curved display and touch operation was also possible, making it easy for users to operate the vehicle system. Other specifications are equipped with an 80kWh battery, the range is 600km, the maximum speed is 200km/h, and the zero-back is 4 seconds.
Production of the mass-production version i4 begins in 2021 at the Munich plant in Germany. Related information can be found here .