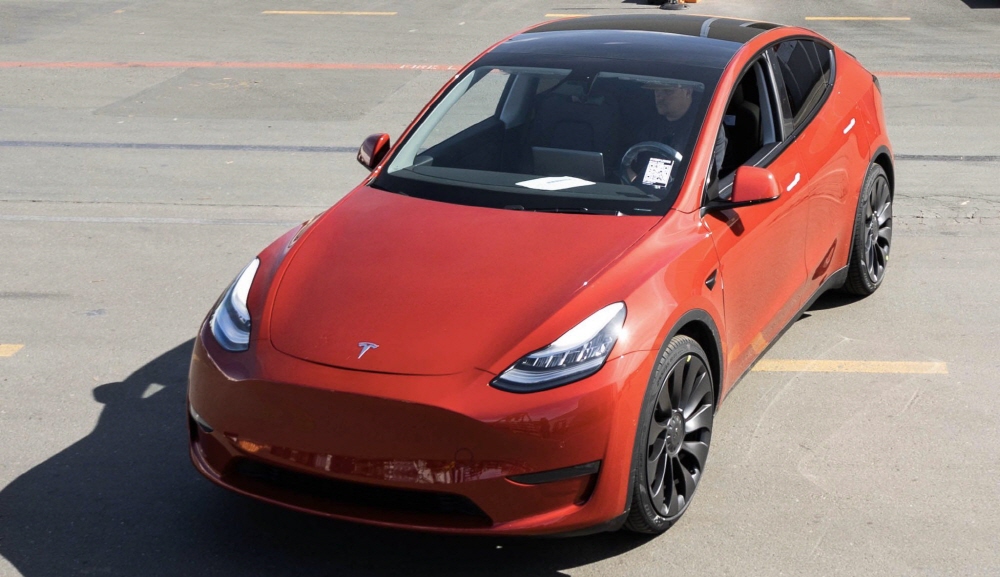 Tesla, which started walking the road as an electric car manufacturer through Roadster in 2006, announced on March 10 (local time) that it achieved 1 million cumulative production units. CEO Elon Musk posted a photo of an employee gathered in front of the model Y, the 1 millionth vehicle to celebrate.
At the time of 2017, he made a statement that he would like to achieve 1 million units by the end of 2019 or 2020. There were moments when the goal might be difficult to achieve, such as the Model 3, an inexpensive vehicle that acts as a pillar of profit, showing no improvement in production.
However, after overcoming the production problem, the Model 3 occupied half of Tesla's shipments. In the US, automakers are releasing electric vehicles one after another, but Tesla's dominance in this market is unlikely to be shaken for the time being. Tesla is planning to start shipping the small crossover Model Y, which is also featured in the 1 millionth vehicle photo.
Meanwhile, BMW is making it clear that it has no plans to launch the IX3, an electric vehicle version of the X3 SUV, in the US market. Considering that the X3, an internal combustion engine vehicle, is doing well in the United States, it may be difficult to convince, but it can be seen as a possible reason that demand for electric vehicles is increasing due to strengthening regulations in Europe and China.
Also, considering that the IX3's battery is 74kWh and the Audi e-Tron, which is equipped with 95kWh, also has a range of only 380km, it is possible that it is not suitable for use in the United States, where there are many long-distance driving. In the case of Tesla, although it is a sedan, the Model S has a range of up to 640 km depending on the version.