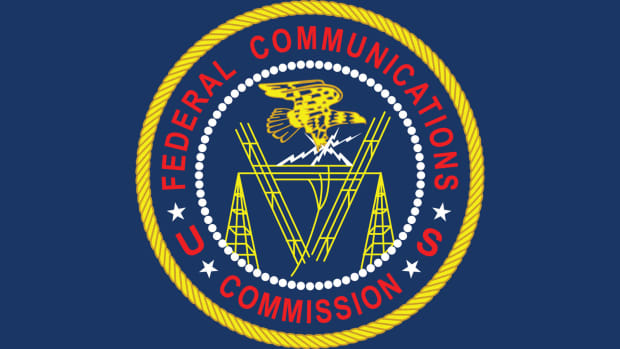 The Federal Communications Commission's FCC on March 14 required US wireless carriers to waive late charges from individual or small business customers who could not pay for the next 60 days. Such a move reflects the internal opinion that active action against COVID-19 is necessary. The targets for the request include telecommunication companies AT&T, Sprint, T-Mobile, Verizon, and ISPs such as Comcast and Google Fiber.
FCC Chairman Ajit Pai said that it is essential for Americans to continue their daily lives amidst a series of chaos. It will enable the maintenance of important social distancing.
Some companies have voluntarily provided customer support measures prior to the FCC request. Comcast and AT&T, for example, have eased penalties for low-income communication speed limits or over-use limits on some plans. In response to the FCC request, some companies are expected to take similar countermeasures.
In order to curb the spread of the Corona 19 infection, the response is increasing, such as restricting movement, companies working from home, and educational institutions offering distance classes. It is telecommunications operators to provide an internet environment that supports this, and this response can be a more reliable force for small and medium-sized businesses than large companies. Related information can be found here .