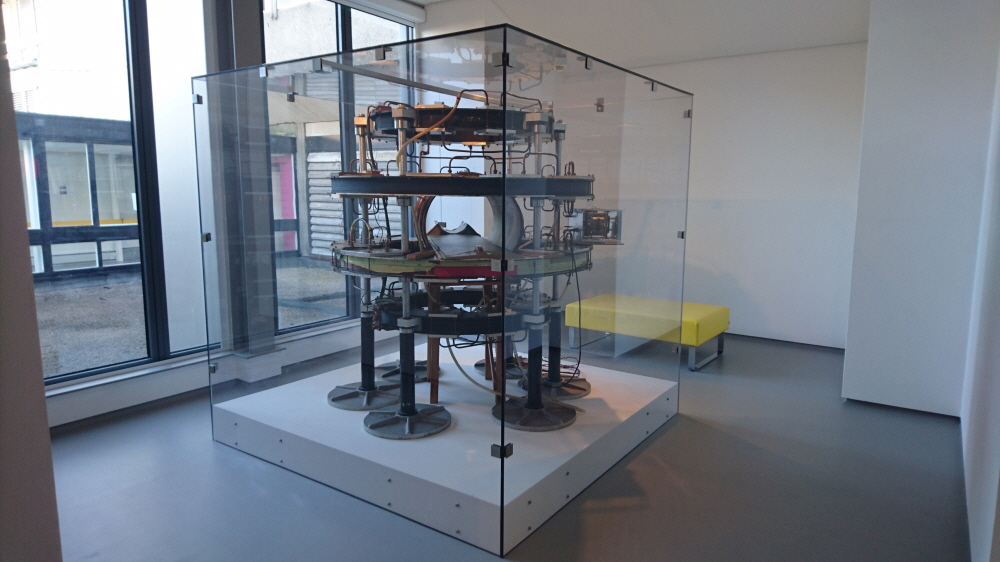 Magnetic resonance imaging MRI is a technique that is indispensable in the modern medical field as a method of imaging brain and blood vessels with high moisture content. The world's first full-body MRI scanner used clinically is the Mark-1.
MRI is a method of examining human organs using nuclear magnetic resonance, and it can display a strong magnetic field by changing the direction of hydrogen atom nuclei in tissues and imaged the corresponding spatial distribution. The nuclear magnetic resonance phenomenon itself was elucidated in the 1940s and put into practical use, but it was being used to check whether impurities were mixed in the sample or to investigate material components.
In 1973, New York Syrup University medical scientist Paul Lautava devised an MRI that uses nuclear magnetic resonance in the human body. Based on this idea, the development of MRI proceeded rapidly, and in 1977, British physicist Peter Mansfield took the first internal image of the human body with MRI. However, at the time, the quality available for diagnosis was not reached.
John Marado, a professor of medical physics at the University of Aberdeen, has been developing medically viable MRI scanners since the early 1970s. Designed and manufactured by a research team at the University of Aberdeen he led, the Mark-1 was the world's first full-body MRI scanner, first used in patient diagnosis in 1980, and scanned more than 1,000 patients until it was replaced in 1983.
Mark-1, which is permanently on display at Averine Royal Hospital, has a magnetic field force that can generate about one-hundredth of the MRI equipment used in modern times, but it is said that it can take pictures of quality that can be sufficiently used for medical treatment. With the advent of MRI, X-rays of bones revealed a variety of things, but it is meaningful that we learned a problem that we did not know about body tissues. Related information can be found here .