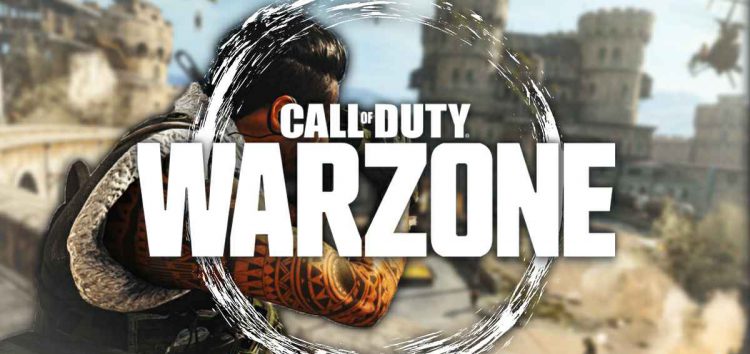 Call of Duty (Warzone) has been a hot topic, reaching 6 million players in just one day. However, according to the official Call of Duty account, it has exceeded 15 million in 4 days.
Call of Duty Warzone was released on March 11th for PlayStation 4, Xbox One, and PC. This is a 150-player battle royale game based on Call of Duty: Modern Warfare, which was released in May 2019. Modern Warfare Player requires additional content, but there is also a standalone version that is free by default, and anyone who doesn't seal the game can play it.
Epic Games' Fortnite is currently the most popular in Battle Royale games. The number of registered players is over 250 million, but it took two weeks to reach 10 million players. The momentum of Warzone this time exceeds this, and attention is focused on how far to reach or surpass Fortnite's record.
Related matters to be updated in the future are also being revealed little by little. For example, it is said that more than three people are being tested to implement the squad mode. Fighting between a team of 3 players is the standard, but if you team up with more people, you can enjoy another fun. This may also accelerate player growth.