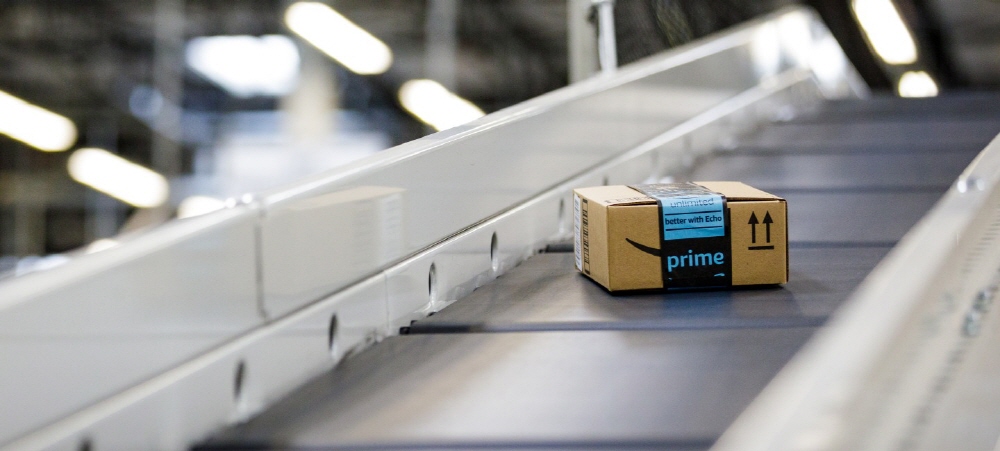 Amazon announced that it will suspend shipments of products other than daily necessities in France and Italy. In France and Italy, the number of people infected with Corona 19 is increasing rapidly, so shopping use is increasing. As a result, Amazon decided to stop accepting orders for general merchandise because if orders are increased through online sales, the delivery of people who really need to obtain necessities may be delayed. Amazon says the move will allow its logistics center staff to focus on receiving and shipping products that customers need most now.
The daily necessities include food and household items, medicines and foods for health maintenance, cosmetics including personal hygiene products, industrial products, scientific products, and pet products. On Amazon's site, if a product is not shipped directly by Amazon, it is possible to order or ship in addition to essential items, but it is highly likely that delivery time will be required.
Amazon not long ago began limiting the supply of products in its US and European warehouses, which is also seen in users' product orders. In France and Italy, if the number of infected people is soaring, and Amazon or other companies are unable to keep up with the supply of daily necessities, there is a high possibility that people with more difficult living conditions will come out. Related information can be found here .