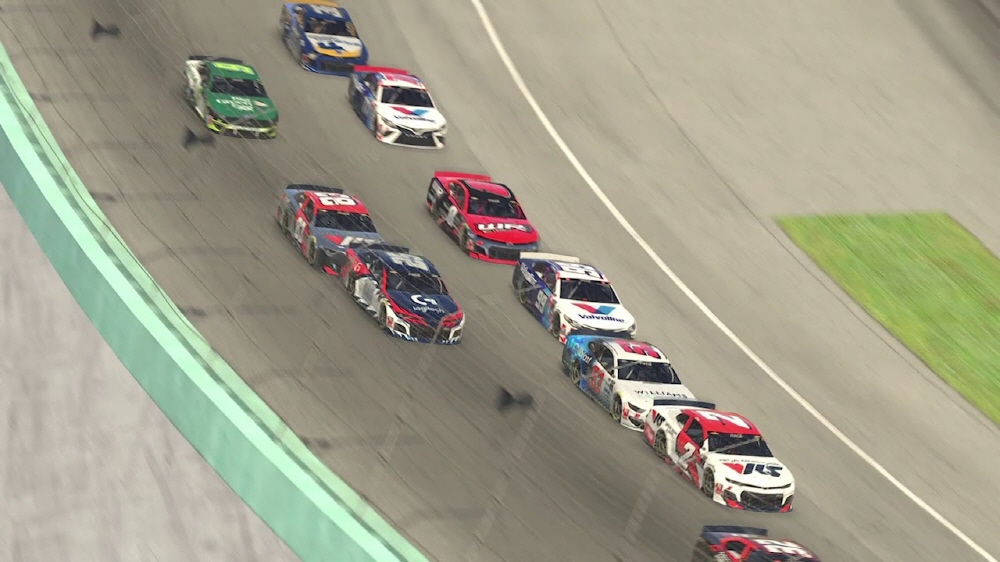 It is said that FOX Sports, which broadcasts along with the NASCAR series, which is synonymous with American motor sports, is preparing to fill the suspended racing due to the influence of Corona 19 with e-sports.
It is expected that a brilliant star player will participate as it has called the Nascar championship pro driver. Cooperating with e-sports planning is iRacing, a popular racing simulator. I-Racing is active as an e-sport, hosting various categories of racing series online.
On March 22nd, NASCAR and FoxSports under the title FOX NASCAR iRACING will run a racing reproduced with a simulator with a 90-minute special feature. In addition, although this project is virtual racing, it will be conducted according to the CDC guidelines of the US Centers for Disease Control and Prevention in order to maintain a safe working environment when hosting Fox Sports producers.
Not long ago, two popular series of F1 Opening Match and Indica Opening Game announced cancellations just before the event and disappointed fans, but the e-sports competition in which a pro driver, who was scheduled to compete on the weekend in Lening Ying, participated, outperformed all other e-sports.
Here, the mechanics of the machine are basically the same even in real games, so it might have worked in a good way for pros to participate in the game. Depending on the game genre, e-sports may be a small field, but if a competition is held that even professional players like F1 and NASCAR are held, there is a possibility that general viewers can enjoy e-sports while expanding fans. Related information can be found here .