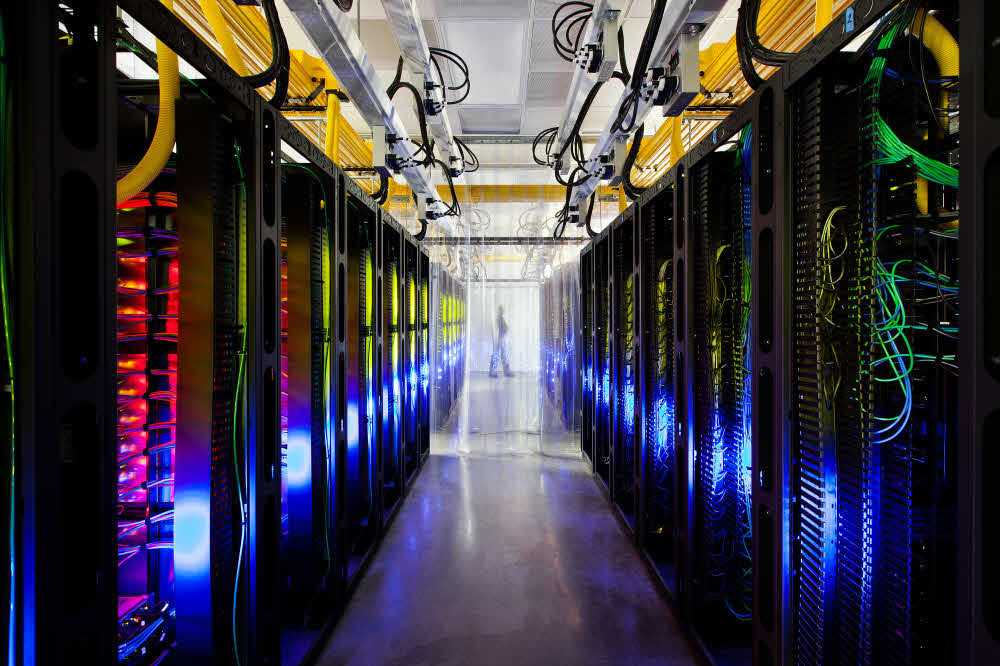 The new Coronavirus Task Force, the Trump regime's Corona 19 vaccine team, announced at a press conference that it will launch a consortium of public and private sector cooperation to liberate U.S. supercomputing resources. In addition to government agencies such as the White House and the US Department of Energy, the consortium includes IT companies such as IBM, Google, Amazon, and Microsoft.
The consortium announced by the committee will provide computing resources of up to 330 peraflops for various research projects, including epidemiology, bioinformatics, and molecular modeling for COVID-19 infection. The consortium, led by IBM, the White House Office of Science and Technology Policy, and the US Department of Energy, will work with national laboratories and other organizations to provide these computing resources.
When asked how much supercomputers will help in the fight against COVID-19, IBM Director Dario Gil said, "Through this high-performance computing system, researchers can process many computations, including mechanics, bioinformatics, and molecular modeling," said the consortium. Revealed significance. Experts say they use supercomputers, and existing computing platforms will be able to do years of work in months.
According to IBM, the consortium secured 330 PFLOPS of computing resources using 775,000 CPU cores and 34,000 GPUs. Computing resources are provided by IBM, Lawrence Rivermore National Laboratory, Argon National Laboratory, Oak Ridge National Laboratory, Sandia National Laboratory, Los Alamos National Laboratory, National Science Foundation, NASA, MIT, Rensselaer Polytechnic University, and There are several technology companies out there.
Google said it could use high-performance computing to reduce the time it takes to process large data sets and perform complex simulations for days or hours. It is expected to provide Google cloud computing resources for the development of potential treatments and vaccines by making them available. Microsoft also explained that it hopes that researchers fighting COVID-19 will have access to the tools they need. Related information can be found here .